The solution of the problems of children with disabilities must go from the state level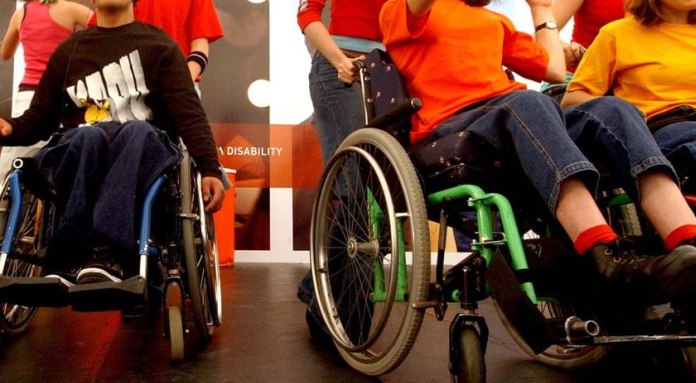 The solution of problems of rehabilitation of children with disabilities must be at the state level. This was announced on Monday during a workshop at the Ministry of Health, dedicated to the operation of the centers of the development of children in Abkhazia. Currently there are three centers of children in the country, they work for the fifth year with the support of international organizations, Unicef, World Vision and funding of the Swedish Agency for International Cooperation in Gal, Ochamchira and Tquarchal.
According to Andrey Tulisov, the Specialist of Health and Nutrition Unicef, his organization in the near future will not be able to organize the work centers, as well, and sponsors. There is a need to transfer the project to the jurisdiction of the state structures of Abkhazia.
According to Deputy Minister of Health Batal Katsiya, to oversee the project on the basis of the future of the Republican rehabilitation center for children with disabilities in the capital with the participation of specialists from relevant ministries (the Ministry of Health and Ministry of Education), you must create an organization that temporarily take over the patronage of the centers of development of children. Now, government agencies do not have the financial capacity to implement the project.
To date, development centers are helping 218 children with five different kinds of diseases, including cerebral palsy. Efforts of the staff already socialized centers 15 children who, after several cycles of socialization could study in educational institutions. As the head of the project, although within its framework and providing a number of therapeutic measures, it is aimed primarily at the socialization and adaptation of children with disabilities into society.