Croatian Authorities Overlook Hunger-Striking Chechen Refugees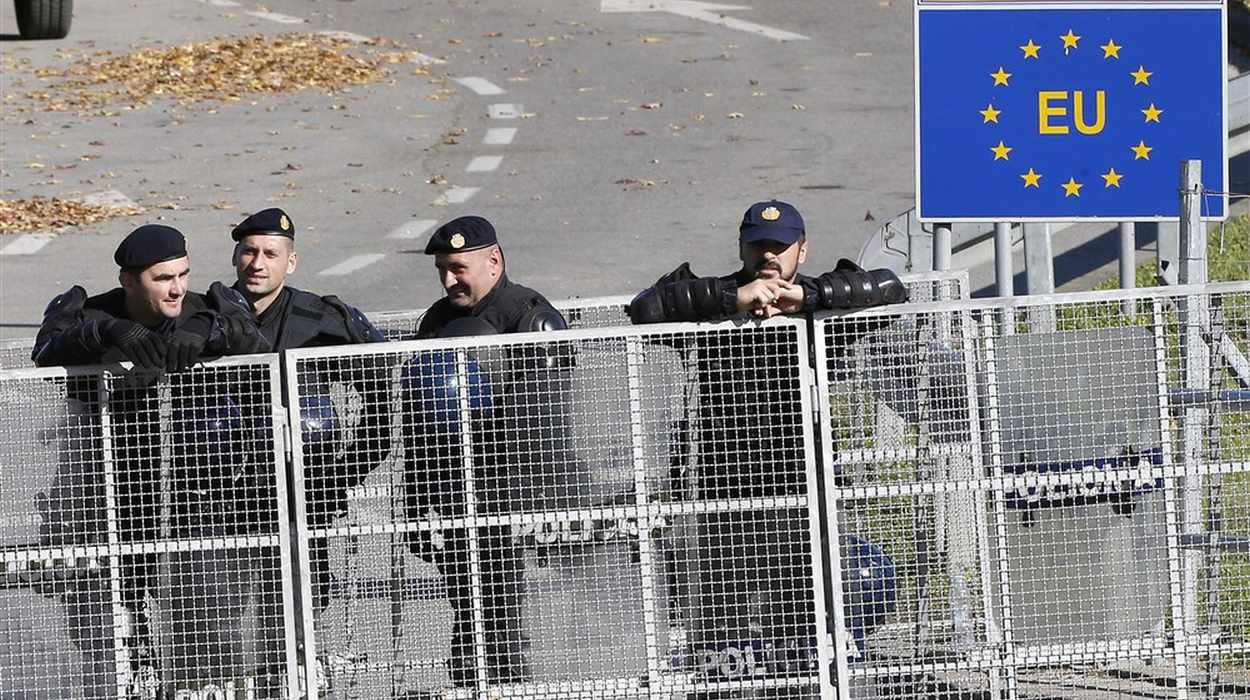 Croatian authorities appear to be overlooking the ongoing hunger strike by Chechen refugees, who are protesting against the possibility of being sent to fight in the war in Ukraine. The refugees began their hunger strike on April 22 at the Ježevo camp in Croatia. 
According to family members of the asylum seekers who spoke with human rights activists, local authorities and law enforcement representatives have not visited the refugees since the strike began.
On April 25, one of the six hunger strikers fell ill and required medical assistance. An ambulance arrived to administer an IV drip before leaving the scene, as reported by Isa Daduev, a representative of the Assembly of Chechens of Europe.
Daduev expressed concern over the lack of response from local authorities, noting that the hunger strike has been entirely ignored. He also highlighted the apparent discrimination against Chechens and Muslims, citing the release of Congolese migrants who participated in a hunger strike alongside the Chechen refugees.
Human rights activists argue that the Chechen refugees are being detained on suspicion of involvement in religious extremism, despite the absence of concrete evidence. Their arrests have been repeatedly extended, raising the risk of deportation to Russia. Meanwhile, the refugees maintain that they fled Chechnya to avoid participating in pro-Kadyrov units fighting in the war with Ukraine. They also emphasize that they do not intend to settle in Croatia, but rather planned to pass through the country on their way to other European destinations.