Ukrainian Writer Yuri Pokalchuk on Abkhazia and the Protection of the Weak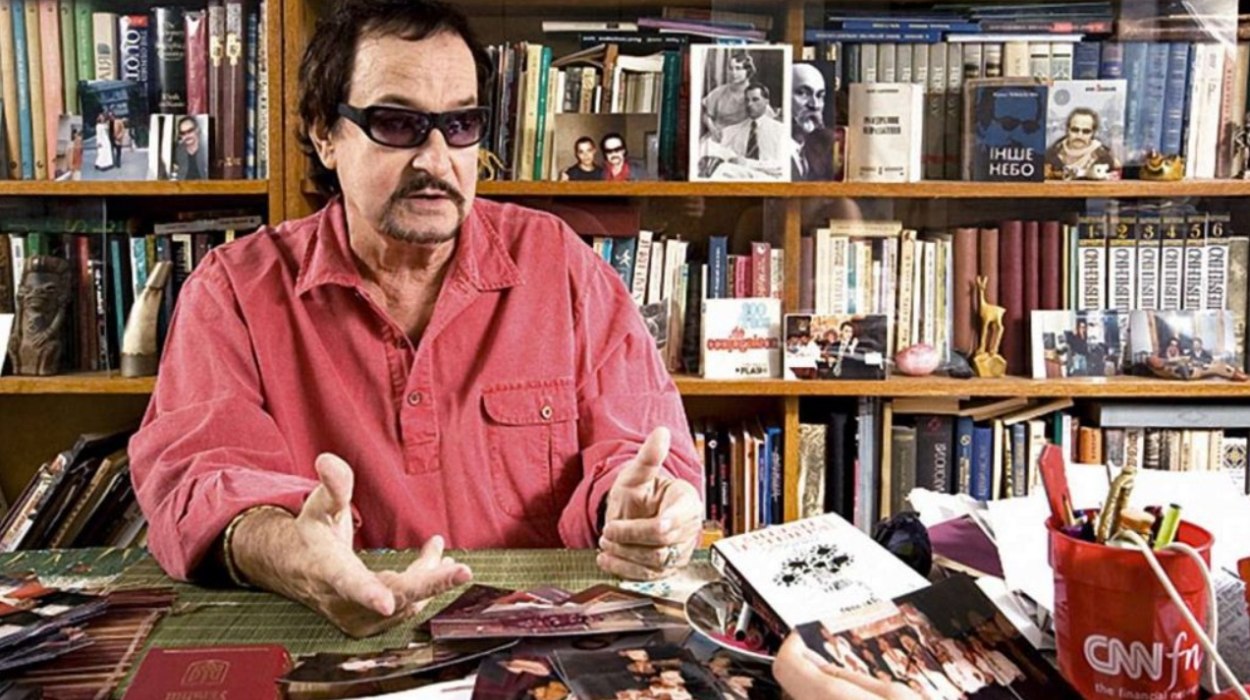 Yuri Pokalchuk (1941 - 2008) was a Ukrainian writer, translator, researcher, candidate of philological sciences, head of the international department of the Writers' Union of Ukraine.
He was born on 24 January 1941 in Kremenets, Ukraine. Pokalchuk's childhood and adolescence was spent in Lutsk, where he graduated from school and from the Lutsk Pedagogical Institute. Later he transferred to Leningrad University (Department Oriental languages, Indology).
He knew 11 foreign languages, including Polish, English, Spanish and French. His knowledge of languages has also led him to professionally translate works from writers such as Jorge Luis Borges, Ernest Hemingway, Julio Cortázar, Jorge Amada, Mario Vargas Llosa, Rudyard Kipling, Arthur Rimbaud, and García Lorca. 
Pokalchuk travelled to many countries and lectured in the United States, Canada, Argentina, Brazil, Portugal, Spain, Poland, and Russia.
He published works of literary criticism, 5 poetry collections, 15 collections of novellas and short stories, the novel "And now, and always", a book "Ukrainians in Great Britain". His work "Modern Latin American Prose" (1978) was in Soviet times the only Ukrainian-language monograph on Latin American literature.
+ Eugen Krammig: A German with an Abkhazian Destiny
+ In Memoriam Maurizia Jenkins
+ Abkhazia remembers "another Ukraine"
When the Georgian-Abkhazian war (1992-1993) began and fighters from the ultra-nationalist organisation UNA-UNSO went to fight in Abkhazia, Yuri Pokalchuk went to defend Abkhazia. As an intellectual speaking many languages and with cultural connections in numerous countries, he stated that the most important thing was protecting one's friends and protecting the weak.
Together with Les Tanyuk (1938-2016 - Ukrainian theatre and film director and member of the Ukrainian parliament), he created a pro-Abkhazian team in Ukraine that sent 24 railcars of humanitarian aid to Abkhazia. They did everything possible to get Ukraine to provide them with humanitarian assistance. It was their friendly relations with representatives of Abkhazia that played a decisive role in this. 
This programme tells the story of Ukrainian poet and prose writer, public figure Yuri Pokalchuk, who was one of the closest friends of Abkhazia and who was with the Abkhazian people during the terrible years of the Georgian-Abkhazian war of 1992-1993. It includes an interview with Kasou Khagba, former Minister of Culture of Abkhazia.