Liana Kvarchelia: The War in Ukraine are being used by Western and Ukrainian politicians to fuel frozen conflicts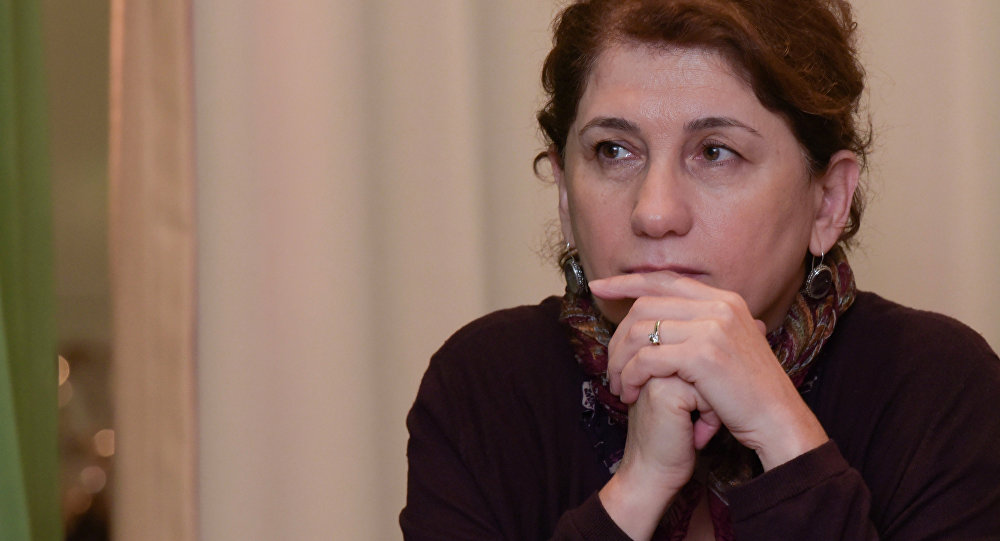 I read on Echo of the Caucasus that "US Secretary of State Anthony Blinken said Russia's unprovoked invasion of Ukraine this year highlights the need for solidarity between the peoples of Georgia and Ukraine." Then come the traditional maxims about "occupied territories", "territorial integrity" and an appeal to Russia to revoke recognition and not feed the international community with disinformation.
Unfortunately, the very statement of Mr. Blinken and commentators of his ilk is, in fact, a source of disinformation. The conflict between Georgia and Abkhazia, on the one hand, and Georgia and South Ossetia, on the other, has a long history, antedating 2008, going back to the time when Georgia, under the leadership of Saakashvili, tried to take revenge and change the status quo after several wars unleashed by Georgia itself. As for the Georgian-Abkhazian conflict, we should go back at least to 1992 – it was then that Georgia's unprovoked invasion of Abkhazia 'took place', as Mr. Blinken deigned to put it.
Unfortunately, the events in Ukraine are being used by Western and Ukrainian politicians to fuel frozen conflicts in the post-Soviet space. We have repeatedly heard calls from some Ukrainian and European politicians to open a second front. Essentially, Blinken is doing the same thing, but with other words, calling for a change in the status quo in our context. And, of course, the division of peoples and states into those who need to be protected and those whose lives are not important looks very regrettable, because Mr. Blinken cannot fail to understand that an attempt to change the political status quo will lead to a resumption of hostilities. Unfortunately, the world today is proceeding down a path under the false assertion that Georgia has no conflict with Abkhazia and that one should only speak of a conflict between Russia and Georgia. This false approach seems to have come to life again in connection with the events in Ukraine.