KAFFED Issued a Statement Against the War in Ukraine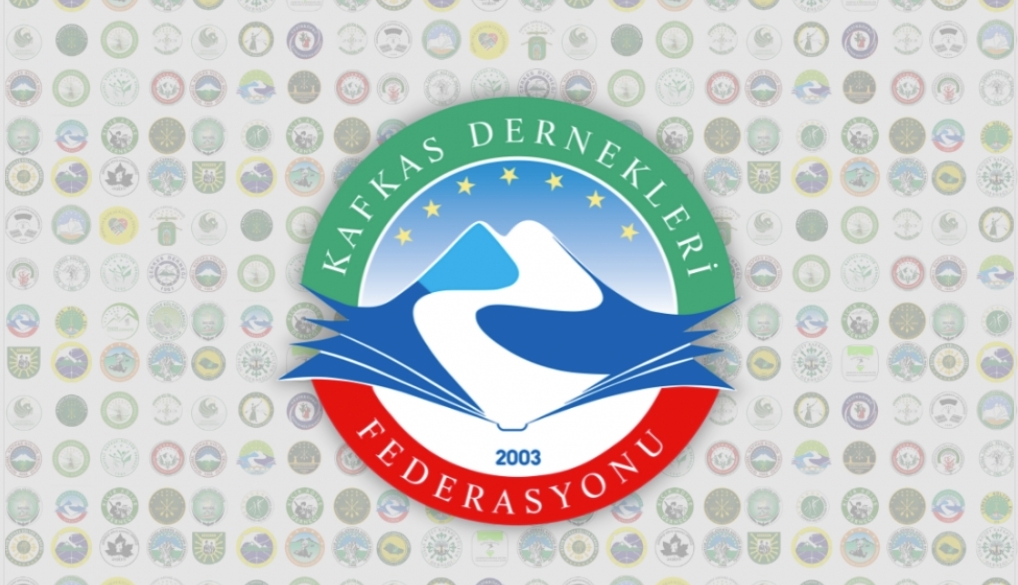 The KAFFED (Federation of the Caucasian Associations), the largest and most influential North Caucasian umbrella organization with 56 active Caucasian associations in Turkey, issued a statement condemning the invasion of Ukraine by Russian troops.
"We strongly condemn Russia's military invasion of Ukraine. We share the pain of civilians directly affected by these attacks and fear for their lives. Ukrainian people should not be a victim of NATO's containment policy", KAFFED said in a statement.

KAFFED also calls Russia's actions an intervention that could set the entire region of Eastern Europe and West Asia on fire and "cause instability in both our country of residence, Turkey, and our republics in our homeland."
"History has taught us that wars do irreparable harm, not solve problems. In this context, it is clear that today's Russian attack on Ukraine will exacerbate rather than solve problems in the region and feed new hostility and instability," KAFFED said in a statement.
The authors of the appeal urge all parties to the conflict to adhere to international law.
"As a society still experiencing the pain of occupation and wars hundreds of years ago, we say 'No to War' first and foremost and call on all parties to respect international law and remember their legal and humanitarian responsibilities, especially to civilians, with our belief that conflicts in the world cannot be resolved by war," KAFFED said in the statement.