U.S. Imposes Sanctions on Eight Regional Leaders in Southern Russia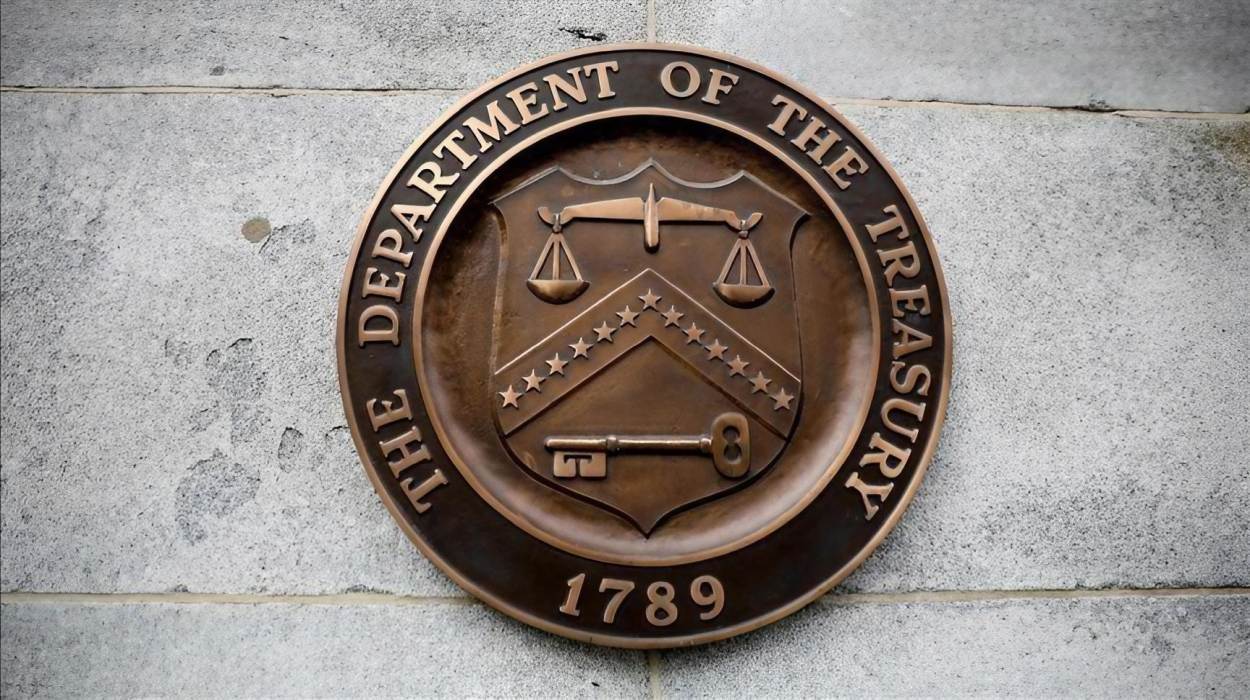 According to the U.S. Department of Treasury, eight regional leaders from southern Russia have been sanctioned. This includes the heads of Kabardino-Balkaria, Dagestan, Ingushetia, Adyghea, Karachay-Cherkessia and Kalmykia as well as the governors of Astrakhan and Krasnodar.
The list also includes the governors of Rostov and Volgograd, Vasily Golubev and Andrey Bocharov, and the head of the Stavropol Territory, Vladimir Vladimirov. It is worth noting that since November 30, the heads of Dagestan, Ingushetia, Kalmykia, and the governors of Krasnodar and Rostov have also been included in the UK sanctions list due to their involvement in the "military operation" in Ukraine.
The U.S. has sanctioned several regional leaders in southern Russia, including Governor Igor Babushkin of Astrakhan Region, Head Makhmud-Ali Kalimatov of Ingushetia, Head Batu Khasikov of Kalmykia, Head Kazbek Kokov of Kabardino-Balkaria, Head Murat Kumpilov of Adyghea, Head Rashid Temrezov of Karachay-Cherkessia, Head Sergey Melikov of Dagestan and Governor Veniamin Kondratiev of Krasnodar Territory.
The U.S. State Department alleges that these individuals have failed to fulfill their duties as governors, including calling up citizens for a "military operation" in Ukraine.
In addition, Magomedsalam Magomedov, the former President of Dagestan and current Deputy Head of the Presidential Administration of the Russian Federation, is also on the sanctions list.
The U.S. has blocked all property and interests in the property of these individuals located in the United States or owned/controlled by U.S. persons.