The number of deaths among natives of Southern Russia in Ukraine has reached 1500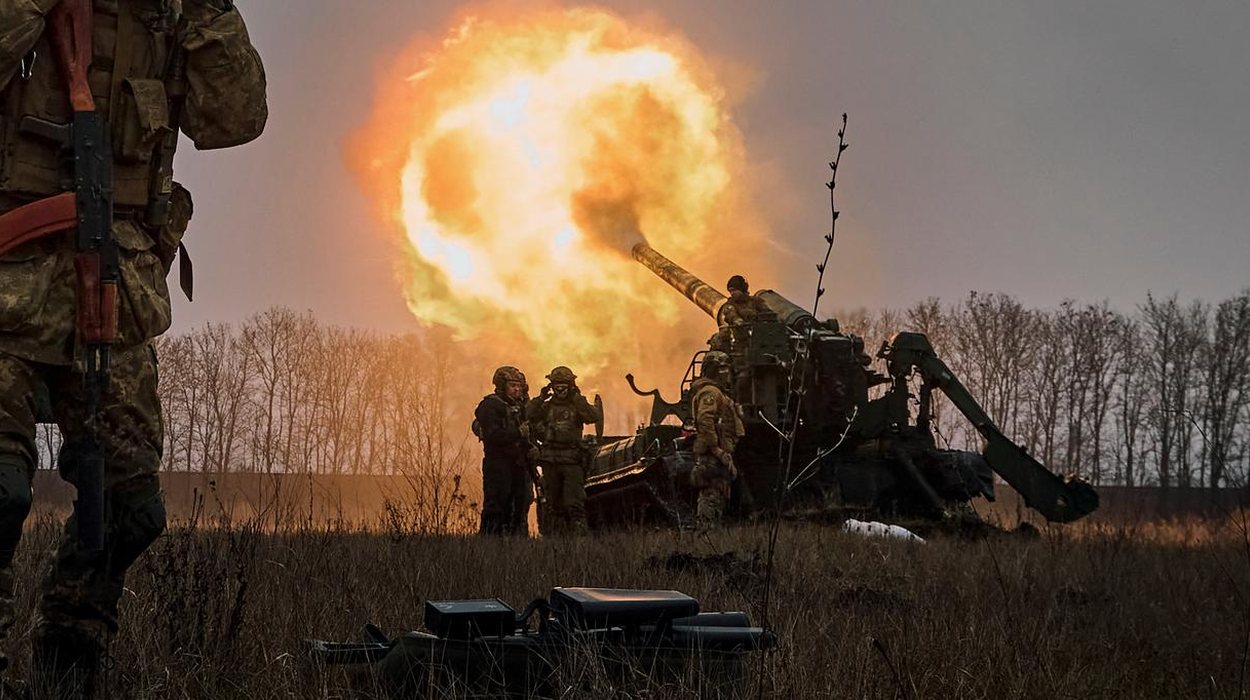 According to reports from authorities and law enforcement agencies, the war in Ukraine has claimed the lives of at least 1,500 individuals from the North Caucasus Federal District and the Southern Federal District.
Of those, 879 were natives of the North Caucasus Federal District, with the highest number of casualties in Dagestan (390), followed by North Ossetia (154), Stavropol Territory (119), Chechnya (88), Kabardino-Balkaria (85), Ingushetia (31), and Karachay-Cherkessia (12).
+ The death toll in Ukraine for soldiers from southern Russia has reached 1,200
+ 1,300 soldiers from southern Russia confirmed dead in Ukraine
The Southern Federal District has reported at least 621 deaths since the start of the conflict, including 234 natives of the Volgograd region, 153 natives of the Rostov region, 96 in the Krasnodar Territory, 92 in the Astrakhan region, 24 in Adyghea, and 18 in Kalmykia.