Death Toll for Kabardino-Balkaria Residents in Ukraine War Rises to 90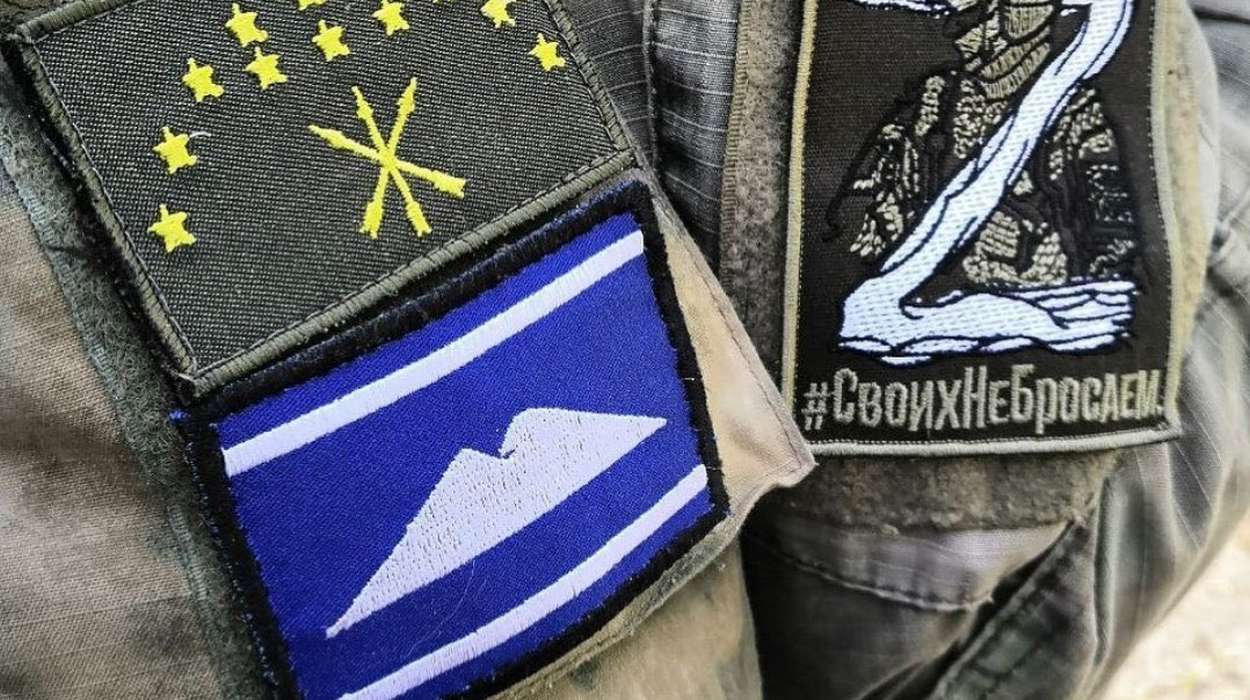 NALCHIK ― The death of Ziya Elisov, a resident of Kabardino-Balkaria, has been confirmed by Maysky district authorities amid ongoing war in Ukraine. This brings the official death toll of Kabardino-Balkaria residents to at least 90 since the conflict began.
Previously reported by the Caucasian Knot on May 2nd, Artur Ktsoev from the village of Ozrek, Leskensky district, was identified as the 89th Kabardino-Balkaria resident whose death was officially confirmed during the "special military operation" in Ukraine.
Elisov lost his life during a special operation in Ukraine, prompting the opening of a "Hero's Party" in his memory at School No. 3 in Maysky. The Maysky district administration announced the event on their Telegram channel on May 6th.
The deaths of at least 90 residents from Kabardino-Balkaria during the war in Ukraine have now been officially confirmed. Of these, 68 names are known, while the deaths of an additional 22 soldiers were disclosed in an official report, which detailed the payment of compensation to the families of 84 individuals who died in 2022.