Viacheslav Chirikba attended an international conference in Rome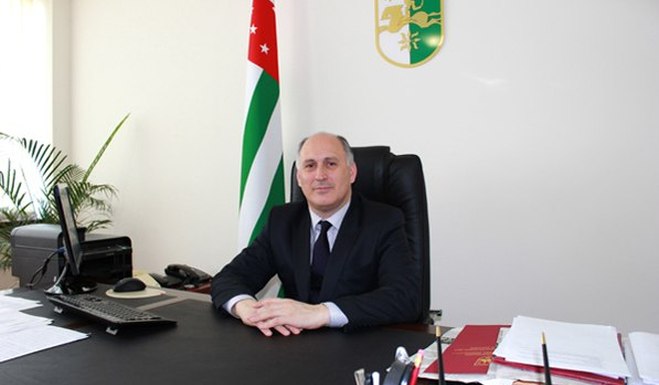 The Minister of Foreign Affairs Viacheslav Chirikba spoke at an international conference in Rome, dedicated to the analysis of the geopolitical situation in the modern world "Global Warning".
The conference was held in one of the buildings of the Italian Parliament, and was organized by the Italian journalist and social activist Giulietto Chiesa. Abkhazian Foreign Minister in his speech touched on a number of issues related to the discriminatory policies of the West in relation to the Republic of Abkhazia, which is expressed in the policy of non-recognition and isolation. He called the situation paradoxical. Abkhazia is a part of a European political space, but at the insistence of Georgia, a kind of the Berlin Wall of visas is built around us. The Minister expressed his outrage at the denial of Italy visas to the sixteen citizens of Abkhazia, most of whom were planning to study in universities of the country. Abkhazia is a dynamic democracy, has become essentially a victim of double standards, which is most clearly manifested itself in the case of the West recognition of Kosovo. V. Chirikba stressed that the approach of NATO to Russia's borders, the desire of the West to include in this military unit Ukraine and Georgia, is the most serious factor destabilizing not only regional but also international stability and security. In Rome, Viacheslav Chirikba also met with the Ambassador of the Russian Federation in Italy Sergey Razov.