Meeting with the representatives of the University of Genoa was held in the Abkhaz State University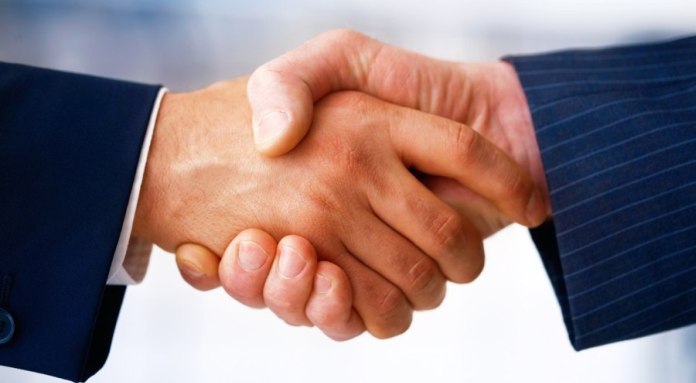 SUKHUM -- The meeting was held with professorial structure of the Faculty of History of ASU. The italian delegation included Director of the Institute of Medieval History at Genoa University professor Roberto Sinegale, professor of archeology Sylvia Pallekki, a journalist of the Italian newspaper "La Stampa" Roberto Skorchello and plenipotentiary of the Ministry of Foreign Affairs of Abkhazia in Italy Mauro Murgia. 
"The purpose of our meeting is the meeting with leading professors, teachers, gifted and talented students for networking. We have plans for the implementation of student exchange programs", - shared with a reporter of "Apsnypress" Sylvia Pallekki. 
"It does not make sense to sign an agreement if it will not work. Today we are discussing the implementation of our future plans", - said the Dean of the Faculty of History of ASU Alik Gabeliya.