The CCI of Abkhazia and 'Business Support Agency' Concluded a Cooperation Agreement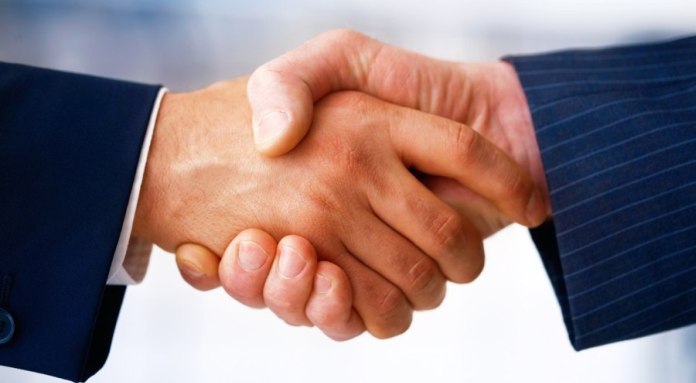 SUKHUM -- The agreement on cooperation in the field of business development, foreign trade projects for Abkhaz and Russian entrepreneurs and organizations signed between the Chamber of Commerce of Abkhazia and Autonomous Nonprofit Organization "Agency of Business Support".
Signed by the head of the CCI Gennadiy Gaguliya and the director of ANO "Business Support Agency" Alexey Sula agreement involves consulting and legal support business development, organization and implementation of measures to encourage investment in the territory of Abkhazia and Russia. Some work will be carried out to form a positive image of
the Abkhaz and Russian business. Planned comprehensive support of Abkhaz and Russian exporters in terms of increasing the volume of supplies of goods, produced by the Abkhaz and Russian enterprises to foreign markets.
In an interview with Apsnypress Alexey Sula noted that "the impetus for the conclusion of the Agreement between the two institutions was the Business Development Agreement signed on November 24" On the alliance and strategic partnership "between Abkhazia and Russia".