Correspondence between Abkhazia and UNPO (Linnart Mäll Archive)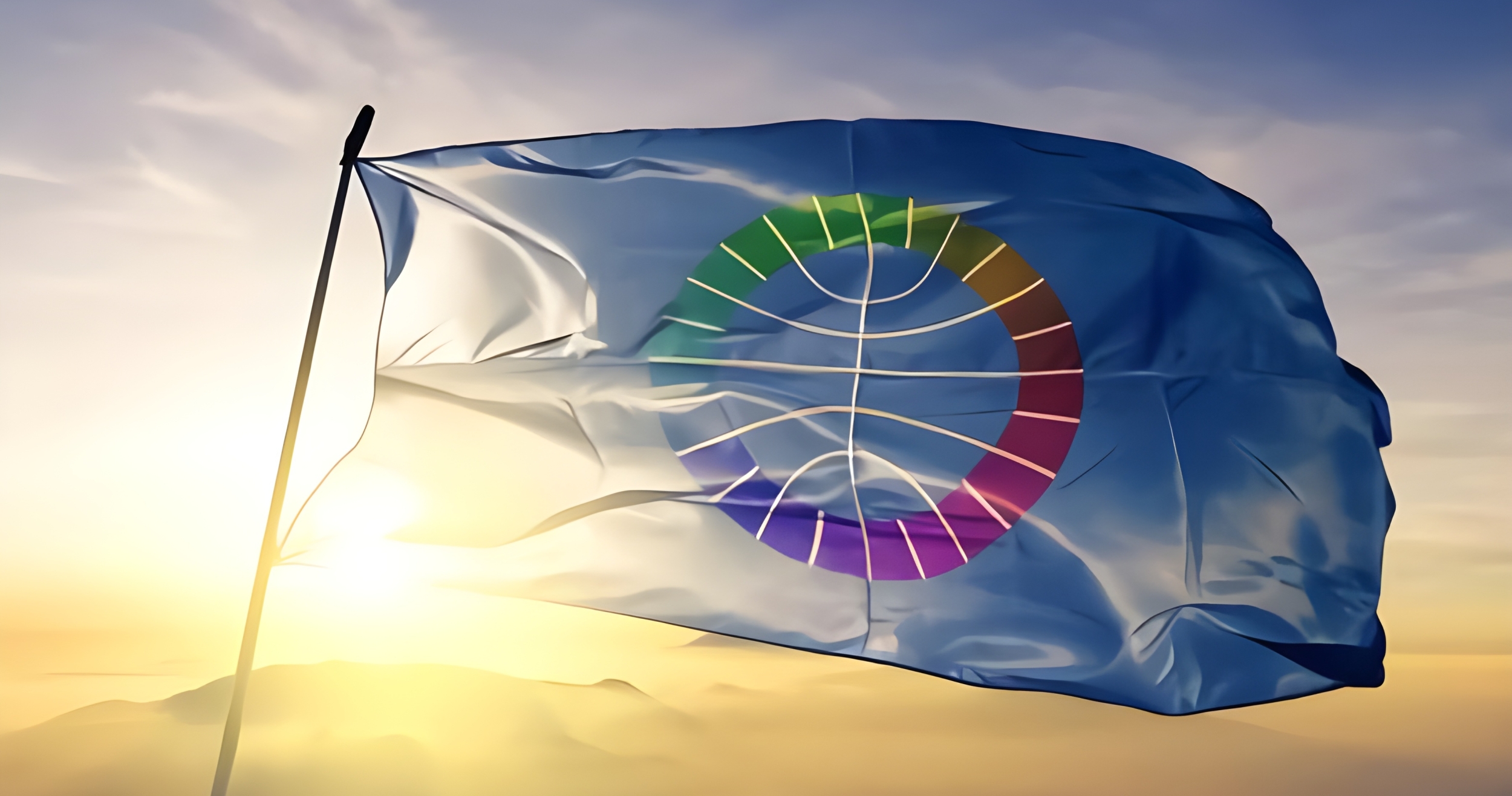 The documents dated 1992, show correspondence between Abkhazian officials (including Vladislav Ardzinba) and UNPO (Linnart Mäll and Michael Van Walt - both are the authors of the Report of a UNPO mission to Abkhazia, Georgia, and the Northern Caucasus (November 1992).
These documents presented here come from the collection of Manuscripts and Rare Materials of the Library of the University of Tartu, where the Mäll Archive Fund is preserved.
Linnart Mäll (1938-2010) visited the Caucasus several times during and after the war. Several UNPO conferences were held in Estonia, where resolutions were adopted in support of Abkhazia.
See: Estonian Orientalist Linnart Mäll and his role in activities of the UNPO during the Georgian-Abkhazian Conflict, by Aivar Jürgenson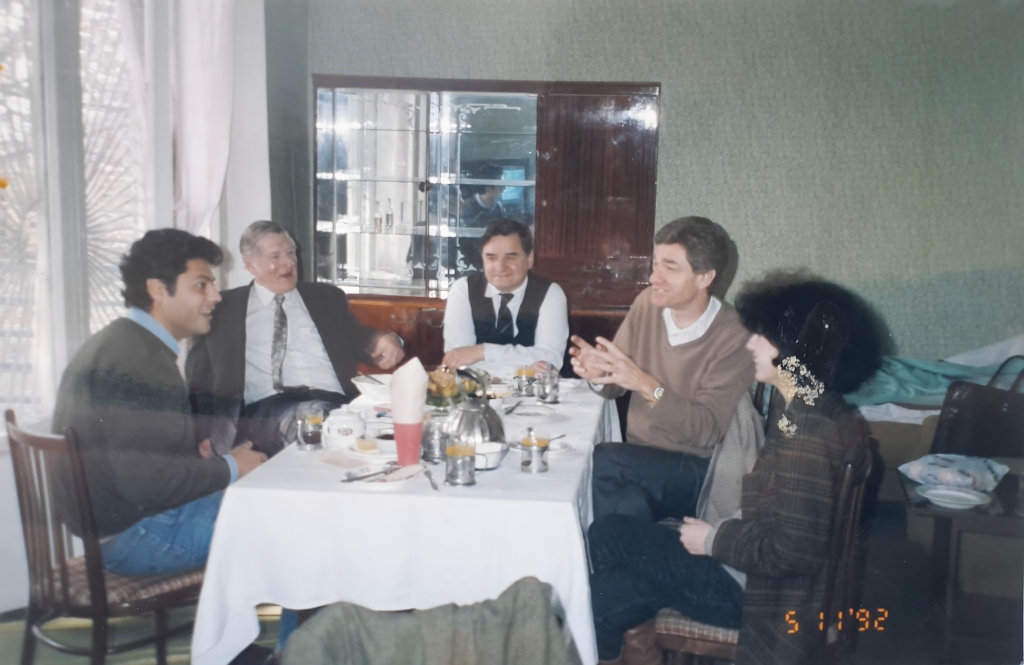 From left to right: Alvaro Pinto Scholtbach, Lord David Ennals, Linnart Mäll, Michael van Walt, Liana Kvarchelia. Abkhazia 1992.
+ See also: Lord Ennals: Georgian troops guilty of atrocities | November 1992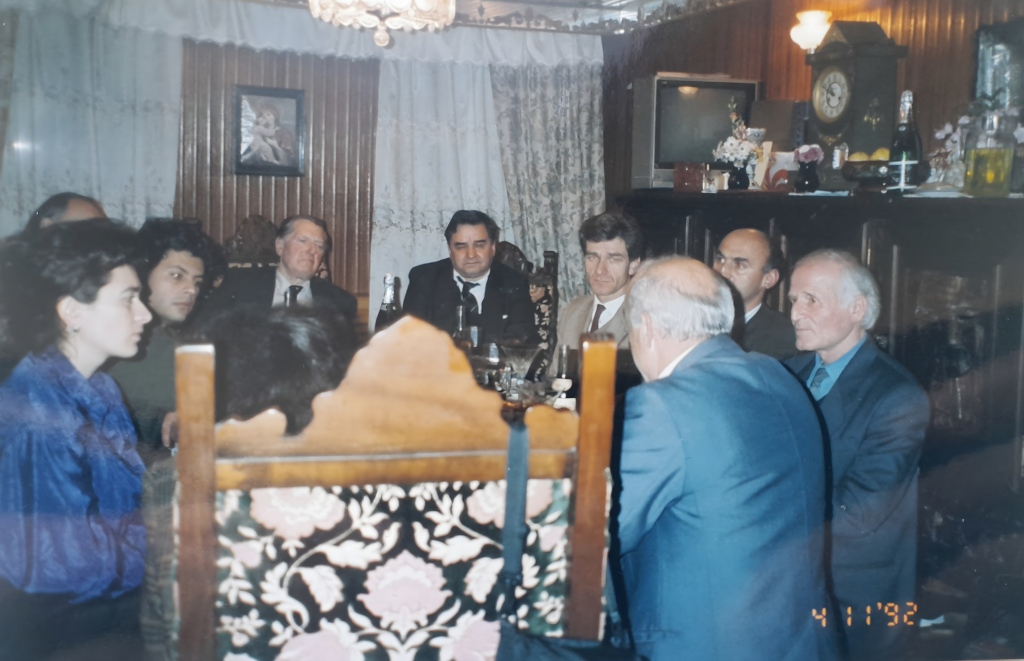 Alvaro Pinto Scholtbach (left), David Ennals in the main chair, Michael van Walt on the right, Sokrat Dzhindzholia (2nd on the right).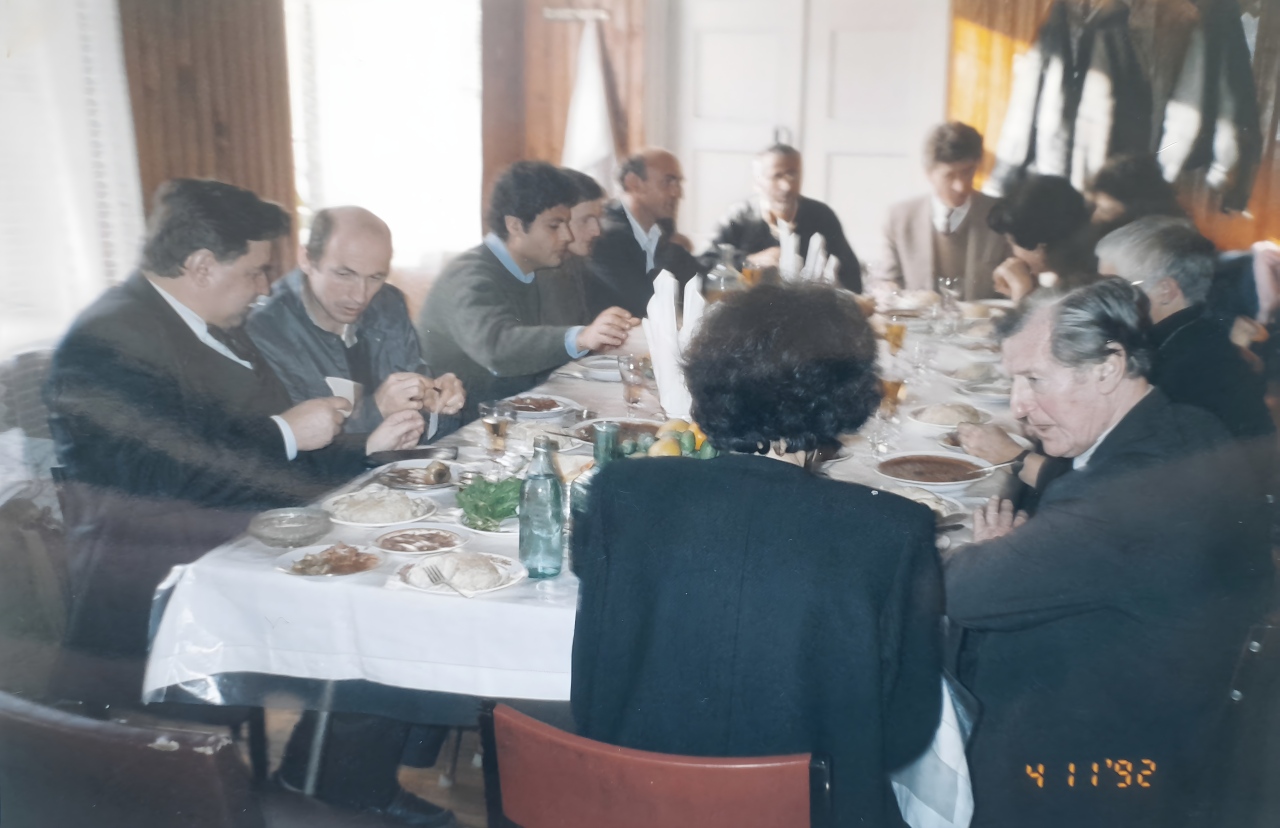 Left. Linnart Mäll and Vladimir Zantaria, poet/translator/sometime-politician.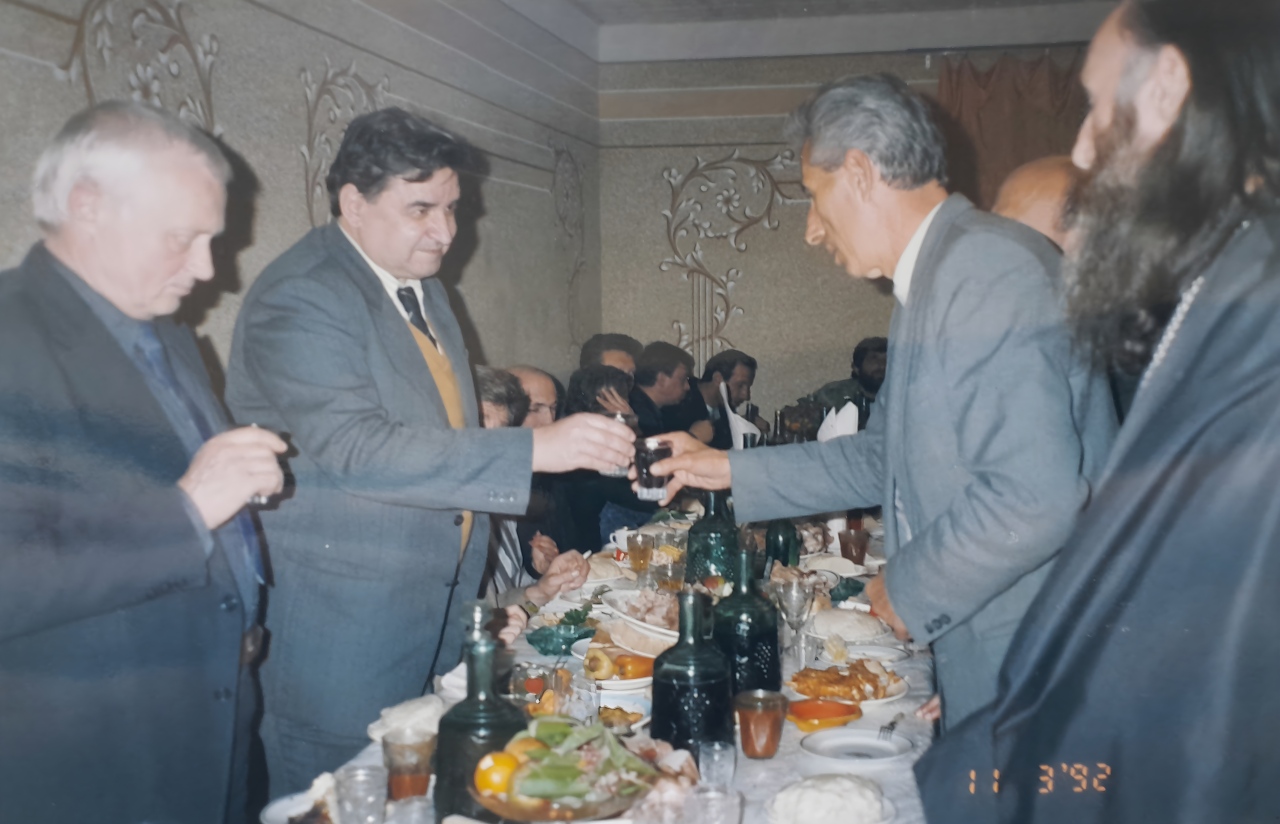 Linnart Mäll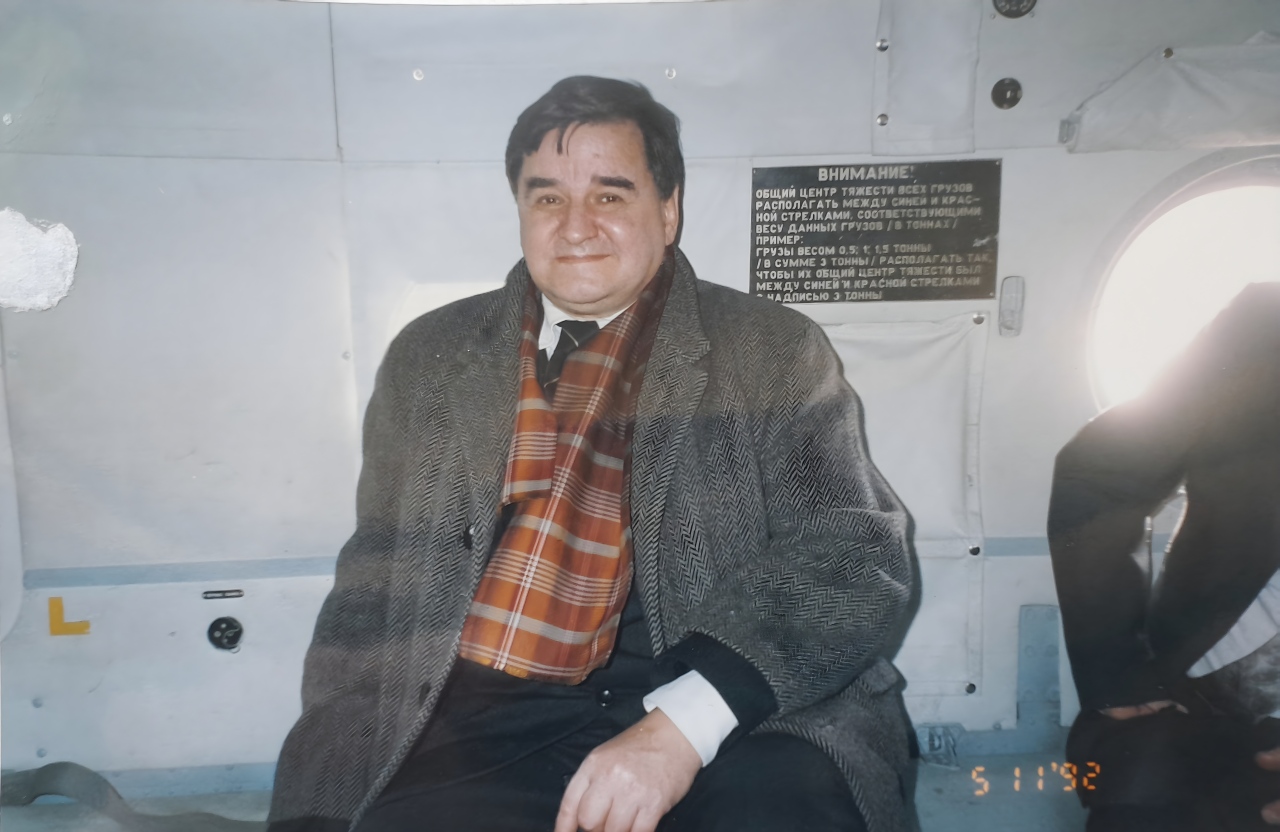 Linnart Mäll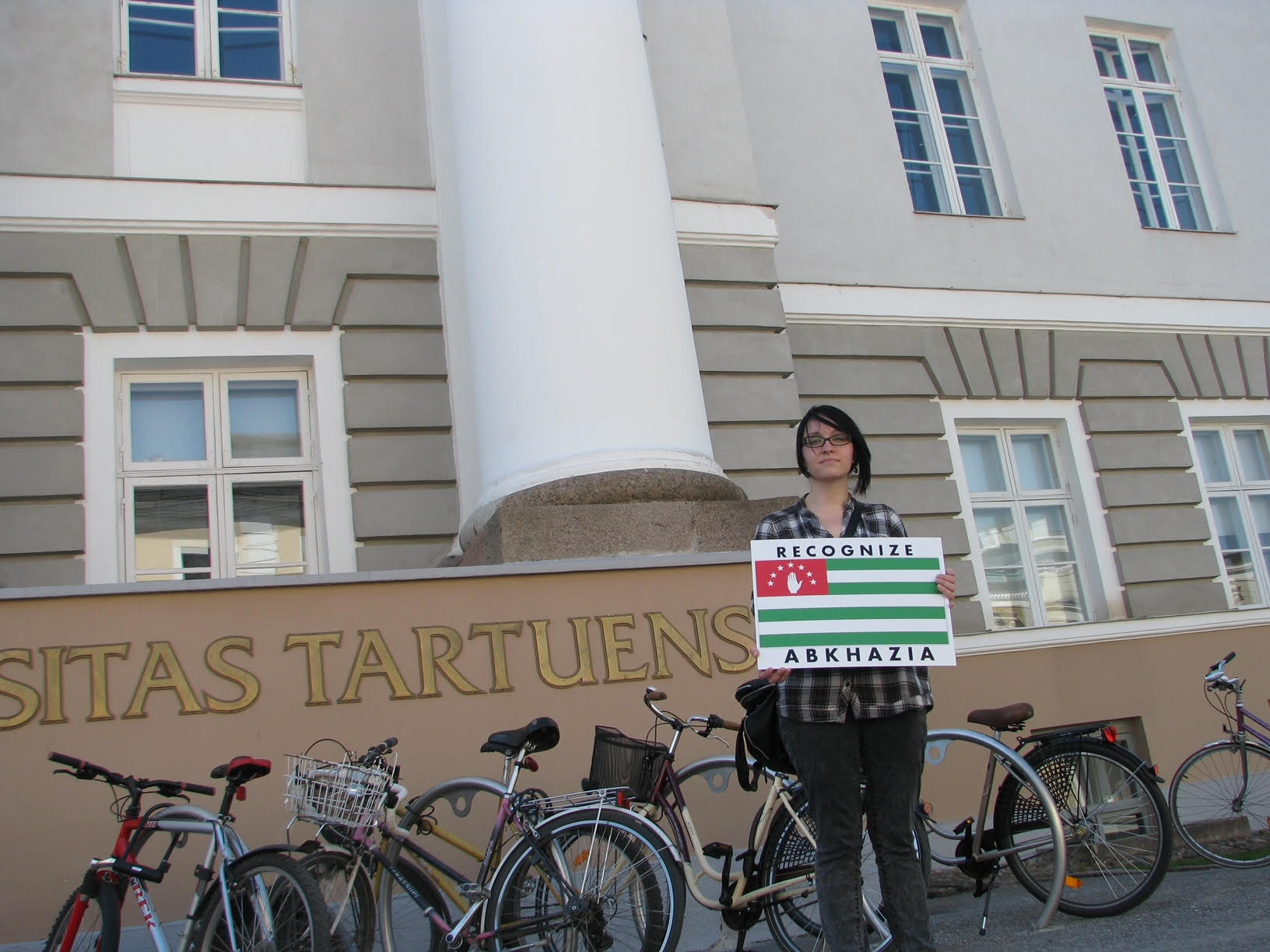 Linnart Mäll's daughter Maaja. Tartu, Estonia 2011.
Linnart Mäll (7 June 1938 – 14 February 2010) was a famed Estonian historian, orientalist, translator, scholar, and politician. Continuing on his interest in small nations and peoples, in 1991 Mäll was a founding member and first Chairman of the UNPO, as a member of the Estonian Congress and Estonian Council, 1990-1992, in an attempt to fortify plans to break away from USSR control. He retained this position until 1993, when he became Assistant General Secretary for Eastern Europe and began a decade-long tenure as Director of the UNPO Co-ordination Office in Tartu, Estonia. During this time Mäll was pivotal for UNPO in Eastern Europe and contributed to the coordination and planning of events for over ten years. These events included The Third Regional Conference for Eastern Europe that addressed issues of economic and political co-operation in a regional context and the process of de-Sovietisation amongst many others.
Mäll's decorated academic and political career saw him take up a number of positions throughout the years including a member of the Estonian Constitutional Assembly, 1991-1992; Vice-Chairman of the Estonian National Independence Party, 1992-1994; founder and president of the Estonian Paneuropean Union since 1992, as well as receiving the Order of the White Star, IV degree in 2001.
Mäll studied with [Vladislav] Ardzinba during the Soviet era at the Moscow Institute of Oriental Studies. So, interpersonal relationships in UNPO's activities in the early 1990s were certainly influenced by Mäll's personal relationships.
Documents
From Vladislav Ardzinba to Michael van Walt van Praag | 15 June 1992
Michael van Walt van Praag is an international lawyer specializing in intra-state conflict resolution, has served as advisor and consultant to numerous governmental and non-governmental organizations in peace talks in regions ranging from the Caucasus (Chechnya/Abkhazia) to Papua New Guinea.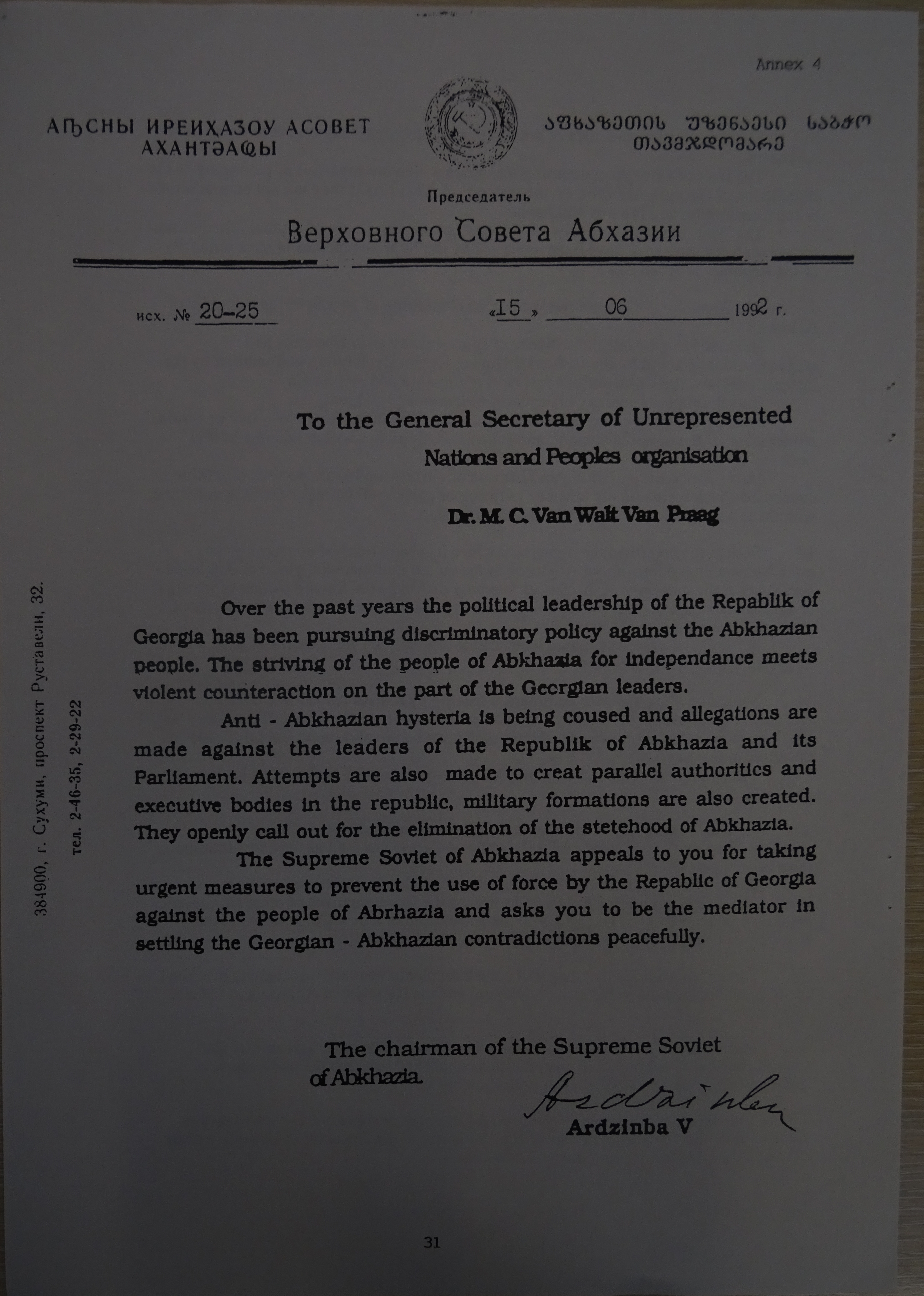 ***
From  Michael van Walt van Praag to Vladislav Ardzinba | 14 July 1992 (PDF - 462Kb)
The document in PDF can be downloaded by clicking here (462 Kb)
***
From Vladislav Ardzinba to Michael van Walt van Praag | 11 September 1992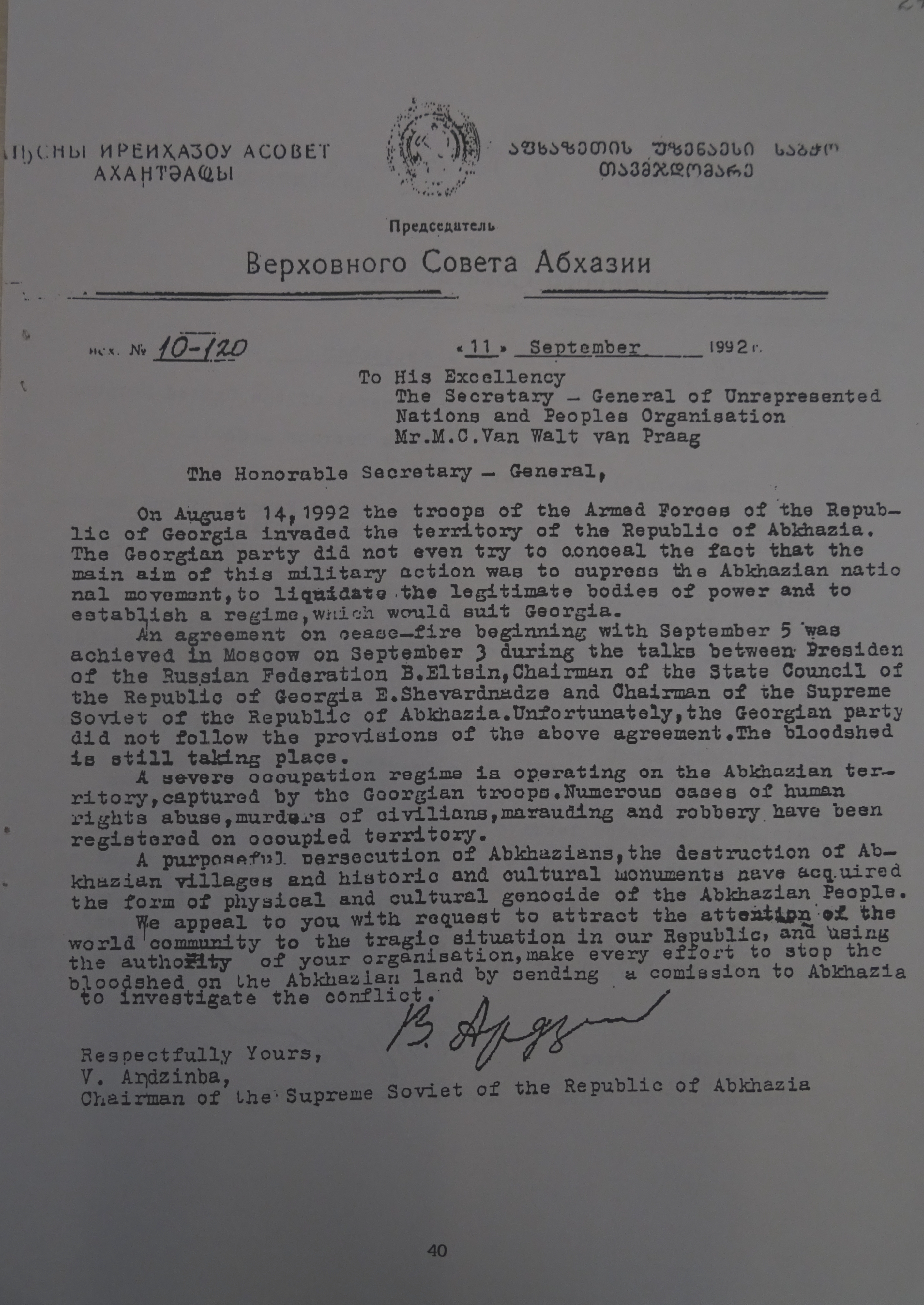 More documents will be uploaded...

See Also:
+ UNPO: Human Rights Report Mission Abkhazia 1992-1994
+ UNPO Resolution: Lifts Sanctions on Abkhazia, Promotes Repatriation to Circassia
+ UNPO: A Unique Force for Peace After Twenty Years
+ UNPO Resolution on the Issue of the Repatriation of Deported Abkhaz during the Russian Caucasian War and the Legitimacy of the regime Sanctions against Abkhazia