The Great Terror in Abkhazia (Abkhaz ASSR, 1937 - 1938) Vol. I - II - III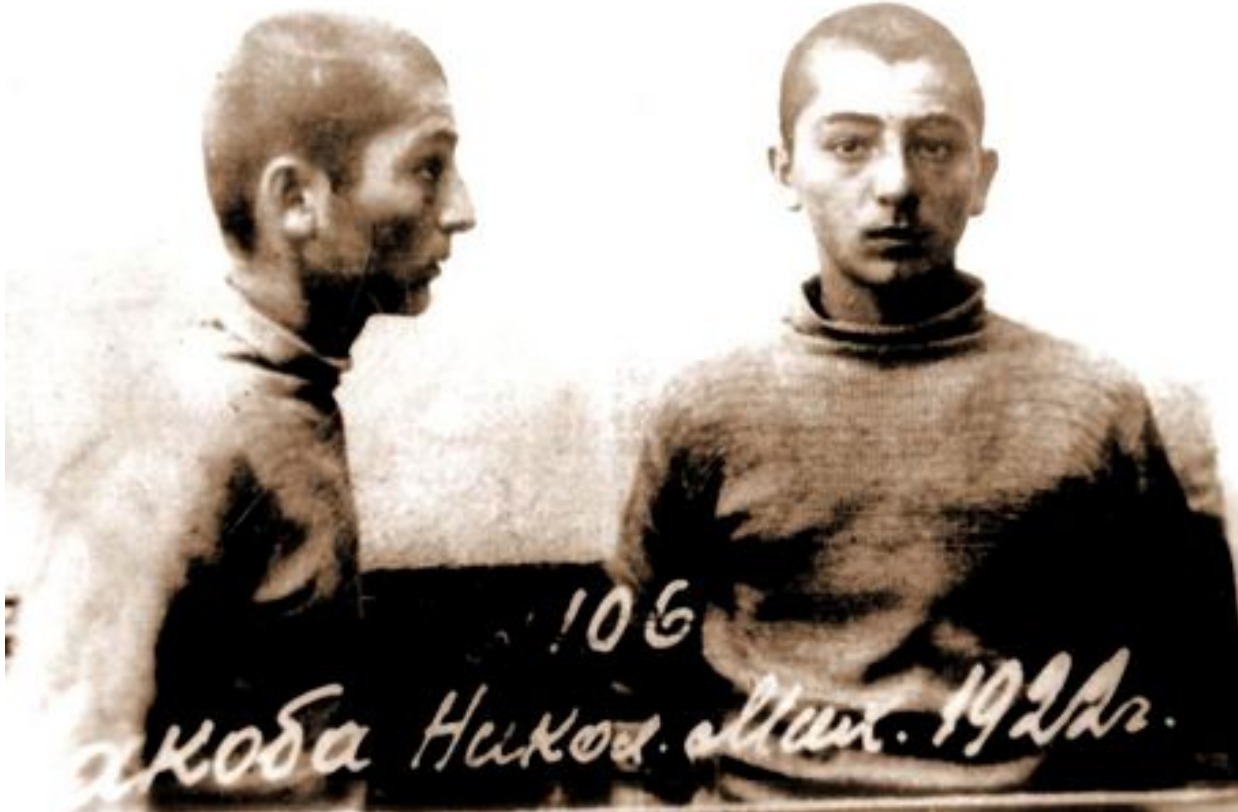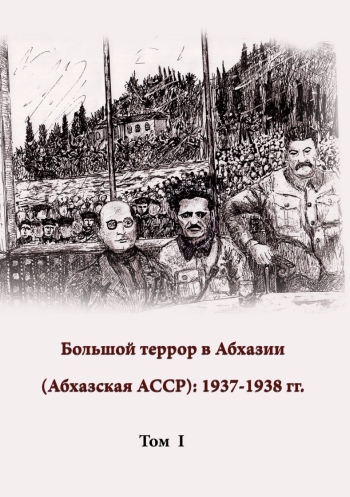 Большой террор в Абхазии (Абхазская АССР): 1937-1938 гг. Том I - II - III (The Great Terror in Abkhazia (Abkhaz ASSR, 1937 - 1938)) Vol. I - II - III
Project Director: Anna Capello
Project Coordinator: Zurab Lakerbaia
Project Manager: Omar Tushurashvili
Year: 2017
Number of volumes: 3 
Language: Russian 
INTRODUCTION
The book is part of a three volume collection prepared within the framework of the Council of Europe programme for post-conflict regions, which aims at supporting dialogue between professionals from conflict affected areas. It contains the list of persons victim of the repressions in 1937-38 and is the result of an eighteen month long cooperation between archive specialists from the Georgian Ministry of Internal Affairs and a group of Abkhaz historians, who carried out extensive research over a considerable number of years on the subject. It was conceived as a contribution to the reconciliation efforts the Council of Europe supports and facilitates in the region to allow the population to better apprehend a painful past in order to construct a peaceful future for them and for the generations to come.
All those involved in this project were motivated by the desire to provide families with long sought for information about the tragic destiny of their loved ones, the circumstances and reasons of their disappearance, the events that followed it and which led to the premature, violent interruption of their existence.
This book is complemented by two additional volumes, one containing the relevant archive material kept in Tbilisi and the other one the materials kept in Sukhumi. The references after each name indicate in which volume and at which pages the archive material available on the particular person can be found in the two additional books. It is hoped that, in spite of the long time passed since the events it refers to, this book will help the descendants of the victims in the long and difficult mourning process which could never start without access to such fundamental information. We also hope that it will promote awareness of the need to continuously work to ensure that history does not repeat itself and to uphold human rights, democracy and the rule of law principle in Europe.
The Council of Europe, as the continent's leading human rights Organisation founded in 1949 to support the reconciliation process in Europe after the Second World War, is here acting at the very heart of its mandate. A special thank you goes to the State Ministry for Reconciliation and Civic Equality of Georgia, who constantly supported our efforts in this and other similar projects, intended to facilitate the dialogue in mutual respect and trust. An equally grateful acknowledgement goes to all those in Abkhazia who have made it possible to publish this book through their scientific, historical or organisational contributions. It has been an additional proof of the high quality of the human capital Abkhazia disposes of and of the potential it has for its future.
Finally, the excellent and meticulous work carried out by the Archives Department of the Georgian Ministry of Internal Affairs should be underlined, without which this book would certainly not be published today. This book is an example of how the endeavours of a small group of committed persons with similar goals can reach high quality results.
Anna Capello
Большой террор в Абхазии (Абхазская АССР): 1937-1938 гг. Том I - II - III
The Great Terror in Abkhazia (Abkhaz ASSR, 1937 - 1938) Vol. I - II - III
Volume 1 | Том I in PDF can be downloaded by clicking here (84.1 MB)
Volume 2 | Том II in PDF can be downloaded by clicking here (10.4 MB)  
Volume 3 | Том III in PDF can be downloaded by clicking here (12.1 MB)