Commentary of the Ministry of Foreign Affairs of Abkhazia in connection with the past presidential election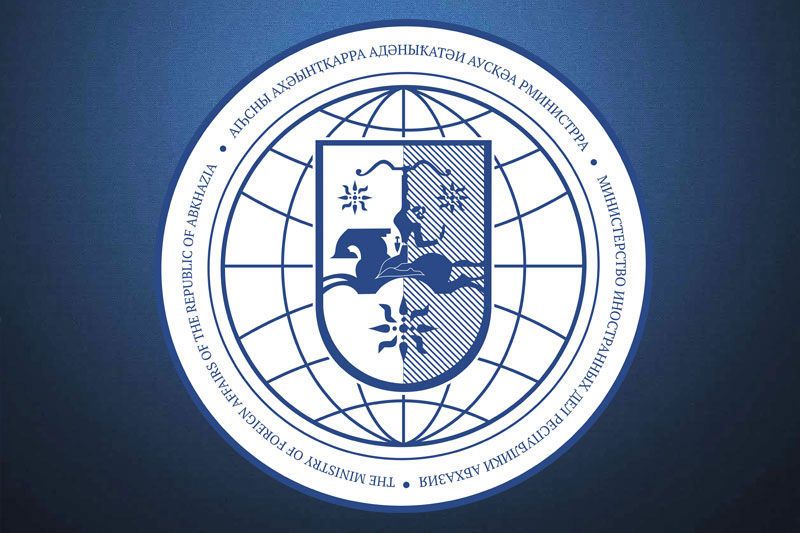 The elections of the President of the Republic were held in Abkhazia on March 22, 2020. The elections were held at a high organizational level in accordance with the requirements of the national legislation, were peaceful and transparent as well as there were no facts of violation of citizens 'voting rights according to the international observers.
A.G. Bzhaniia was elected to the post of the head of state according to the results of voting. This was the result of a legitimate democratic procedure carried out within the framework of the constitutional field.
We consider the past elections as a logical outcome of the free will of the people of Abkhazia contributing to overcoming of the internal disagreements, finding a solution to pressing problems and further developing of all state mechanisms.
At the same time, the Ministry of Foreign Affairs of the Republic of Abkhazia regards the stubborn reluctance of a number of Western countries to respect the sovereign choice of the people of Abkhazia as a deliberately predictable and biased set of propaganda cliches testifying of the painful tendency of non-recognition of the prevailing realities and the desire for interference in the internal affairs of the Republic.
We are convinced that in the current difficult conditions it is especially important to consolidate the efforts in order to strengthen of the Abkhazia's foreign policy position and to demonstrate the readiness for an open and frank exchange of views on all pressing issues to the international community.
Source: MFA Abkhazia