Statement from Abkhaz President on Abkhaz Independence Day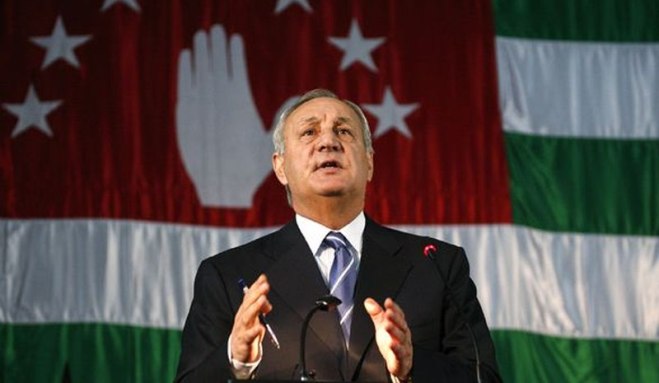 On 30 September, Abkhazia celebrates its 17th Victory and Independence Day. This year's commemoration is especially poignant in light of the passing in March of the Father of Abkhaz Independence and its first President, Vladislav Ardzinba. President Ardzinba wanted a collective freedom for all Abkhaz citizens, and we today continue working to fulfill his dream.

There is much promise in our country. We are refurbishing our infrastructure, improving our schools and healthcare, and building a growing economy around tourism and agriculture. There remain some who wish to isolate Abkhazia, to cut us off from with the rest of the world. Such thinking is short-sighted and dangerous, encouraging a continuation of the hostile environment that Georgia has forced upon Abkhaz citizens for almost two decades. Fortunately, a growing number of leaders are calling for engagement with Abkhazia, which represents a productive approach to resolving the tensions in this region and a better life for all.  We hope that others will consider this philosophy of engagement not as capitulation, but a catalyst for regional freedom, just as President Ardzinba wanted for Abkhazia.
On this special day, I call on all Abkhaz citizens to join their Government in continuing the quest of Vladislav Ardzinba for collective freedom and to work to assure that Abkhazia remains independent from any nation. Our future is bright, and we now have the opportunity to mold our own destiny. President Ardzinba's vision is culminating day by day, and that can only be good for all who live in our beautiful and free Country. 

– Sergei Bagapsh, President, the Republic of Abkhazia