Spring Exhibition, Women's Day Concert, and Theatre Performances: A Cultural Extravaganza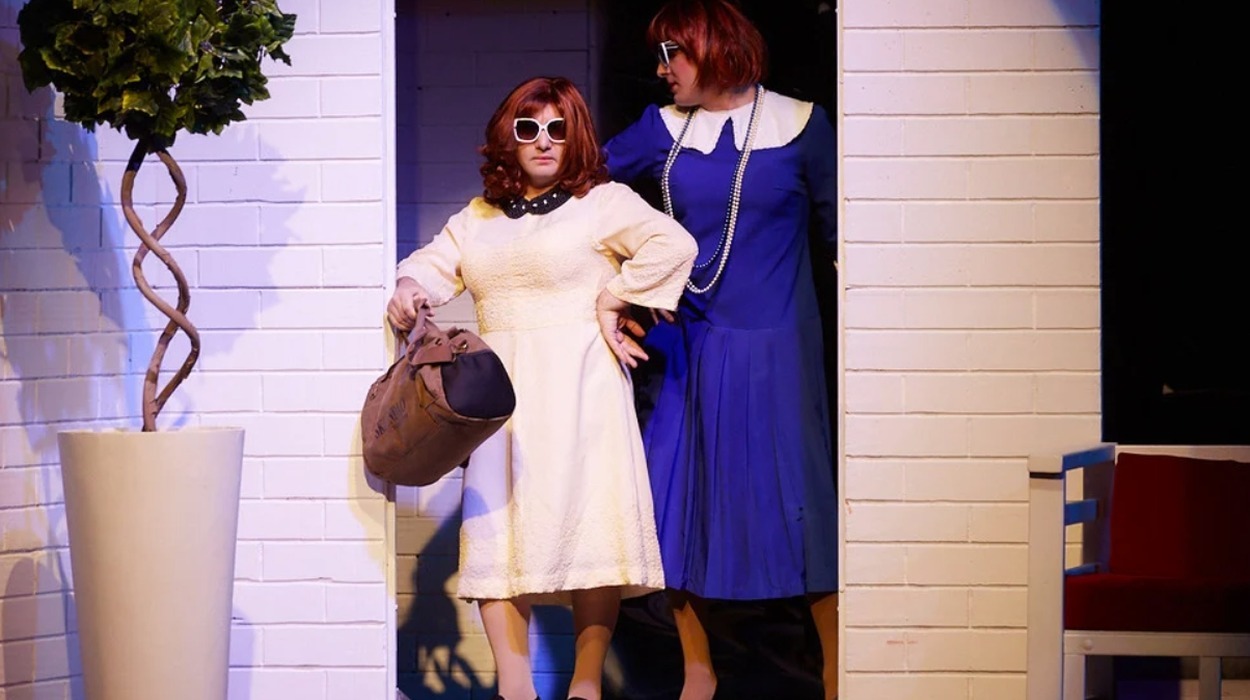 SUKHUM / AQW'A  ― Sukhum is gearing up for a week of cultural events from March 6-12.
Here's a roundup of what's on the agenda:
The Abkhazian Youth Theatre will open the cultural week with a play titled "Madame Minister" directed by Esma Dzheniya on March 6 at 6:30 pm. The play portrays the story of a person who desires wealth and power and how they change after achieving their goals, ultimately leading to their downfall.
On March 6, in honour of the birthday of the famous writer Fazil Iskander, the Rusdram Theatre will present the play "Sophichka" at 7 pm. The play is based on the eponymous novel by Elena Odintsova and was initially performed as a student production five years ago. "Sophichka" has now been revived and given a new life on the theatre stage.
On March 8 at 7 pm, the Rusdram Theatre will present the comedy "Prima Donnas." The story revolves around two unemployed actors who use their talents of impersonation to try to claim someone else's inheritance.
From March 7 to 16, the Central Exhibition Hall of Sukhum will host an exhibition titled "Women in Art: History and Modernity." The exhibition will feature paintings by Abkhazian female artists from different eras.
In honour of International Women's Day on March 7, a concert featuring Abkhazian pop artists will be held at the Abkhaz State Philharmonic at 7 pm.
On March 9 at 7 pm, the play "Mother" by Florian Zeller will be performed, which explores the complex relationships between parents and children, maternal love, and how parents cope with their children growing up and leaving home.
On March 9, the Abkhaz State Drama theatre will present the premiere of "Lothario," a play based on Dostoevsky's "Poor Folk," which explores themes of love, power, and money. The play was directed by the Honoured Artist of Russia, Adgur Kove.
On March 11 at 7 pm, the Rusdram Theatre will present the play "Solaris" directed by Artem Ustinov, based on the work of Stanislaw Lem. The intellectual play delves into the mysteries of the unconscious, the ability to revisit the past, and the limitations of human logic when faced with something powerful and unknown.
On March 12 at 3 pm, the Dzhambul Dzhordania-directed play "Return from the Magic Land of Oz" will be performed. Dzhordania not only directed but also wrote the script, music, and songs for this play.