Cultural Events in Abkhazia: A Weeklong Celebration from March 20th to 26th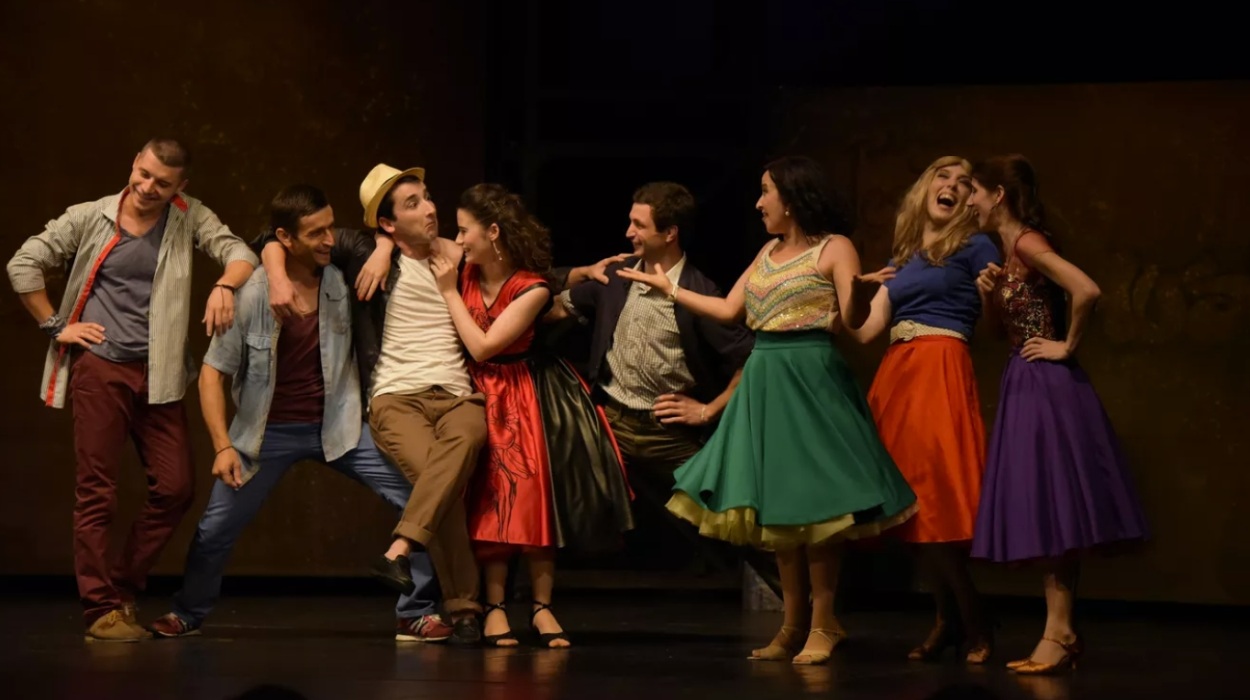 SUKHUM / AQW'A ― Abkhazia is set to host an exciting cultural week from March 20th to 26th, featuring a variety of events such as theatrical performances, philharmonic and pop concerts, exhibitions, and more.
The highlights of the cultural events in Abkhazia between March 20th and 26th are as follows.
The State Orchestra of Folk Instruments named after [Otar] Khuntsaria will kick off the cultural week with a concert on March 22nd at 6:00 pm at the Abkhaz State Philharmonic.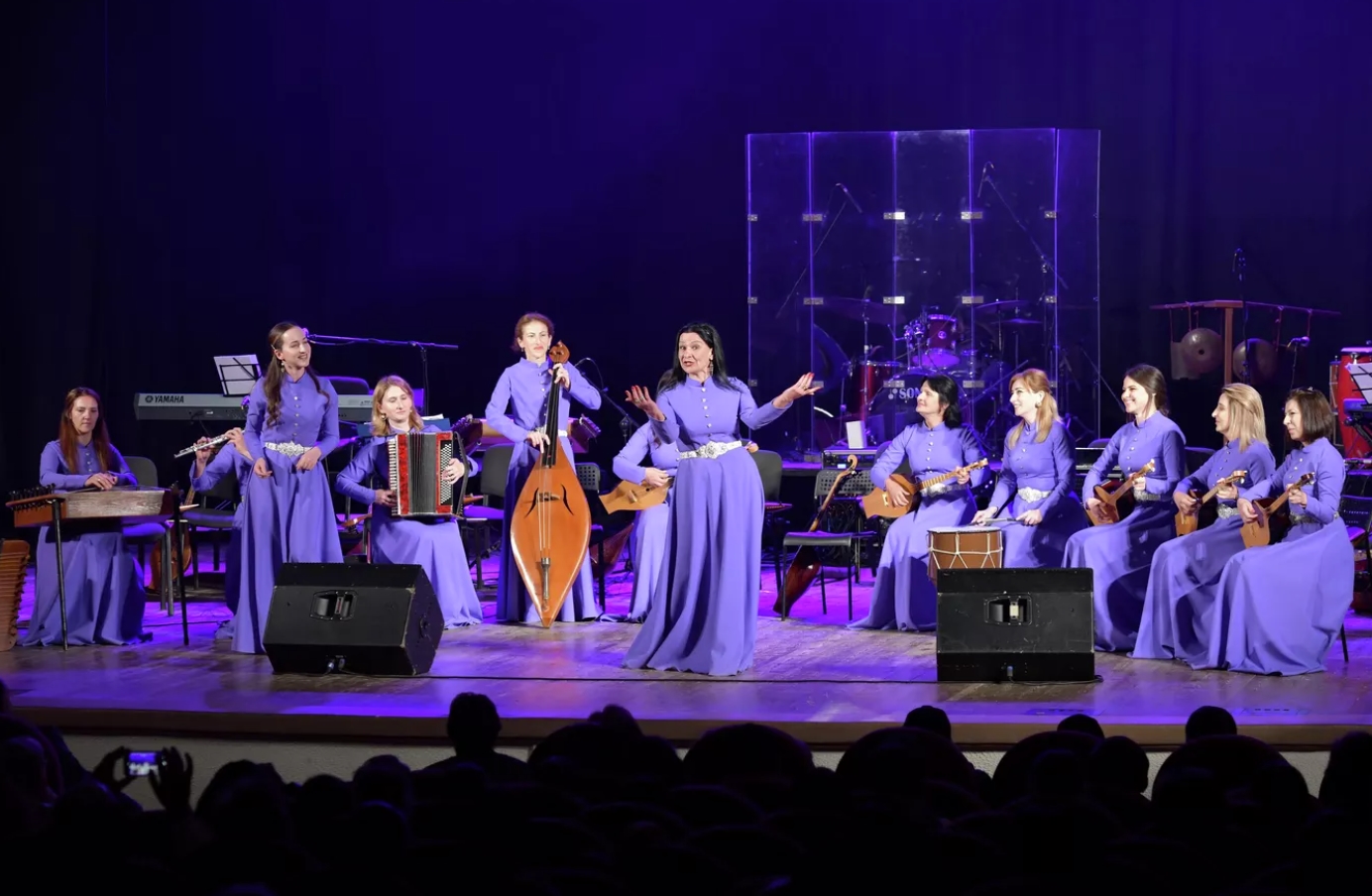 In order to preserve and develop national traditions, customs, and folklore, an orchestra of folk instruments was established and named after Otar Khuntsaria.
At 6:30 pm on the same day, the Abkhaz Youth Theater will showcase the performance "After Sunset," directed by Esma Dzhenia. The three-hour production tells a gripping tale of friendship, enmity, and love tragedy and features over five musical numbers, a lot of dances, and parodies.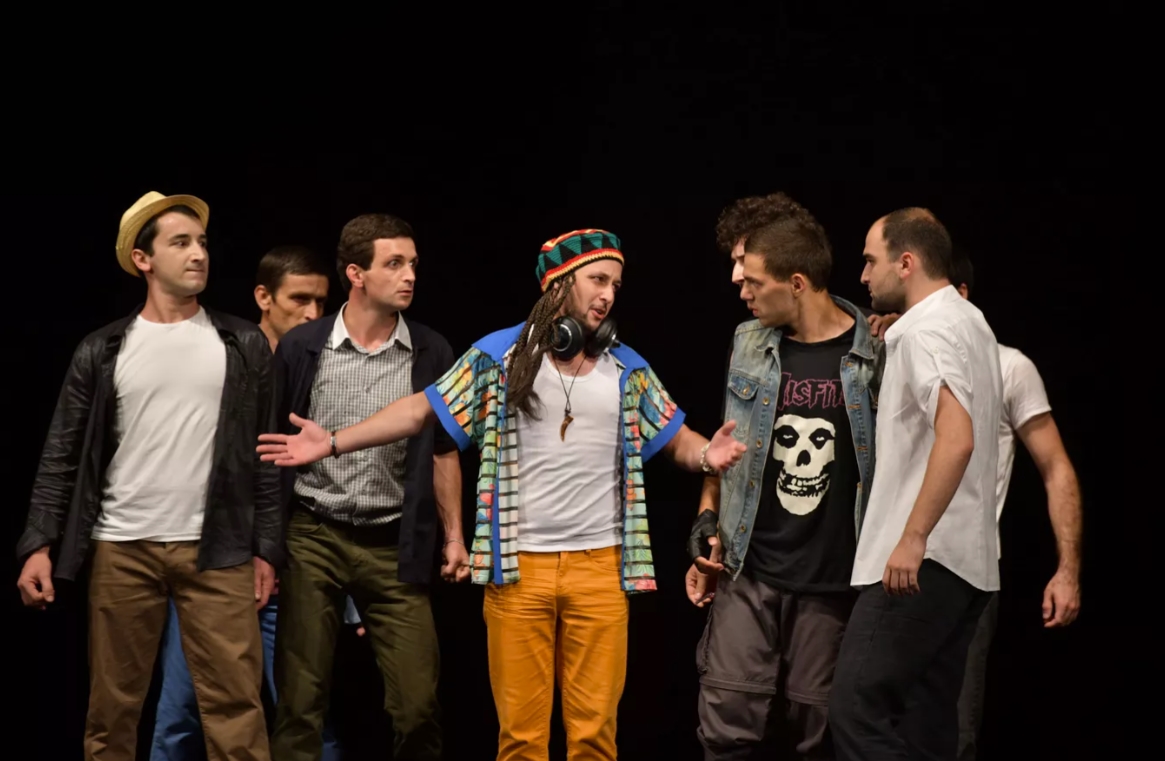 The actors of the play "After Sunset" were graduates of the Abkhaz State University of the faculty of acting.
On March 25th and 26th, the Abkhaz State Drama Theater will stage the production of "Town Musicians of Bremen," directed by Gudisa Todua, on its small stage at 5:00 pm.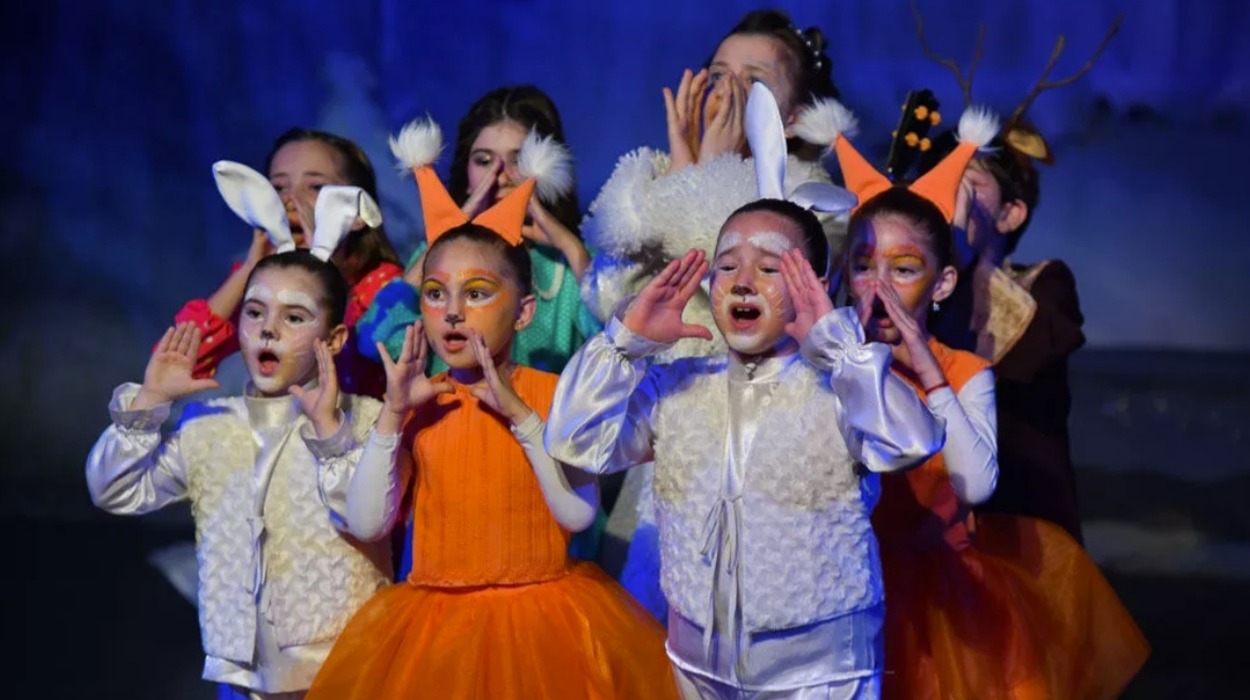 The children's theater studio 'Nart' was established at the Abkhaz State Drama Theater in 2018.
Lastly, on March 26th at 7:00 pm, "Handsome Man," directed by Irina Dremova and dedicated to the 200th anniversary of the Russian playwright Alexander Ostrovsky, will take center stage.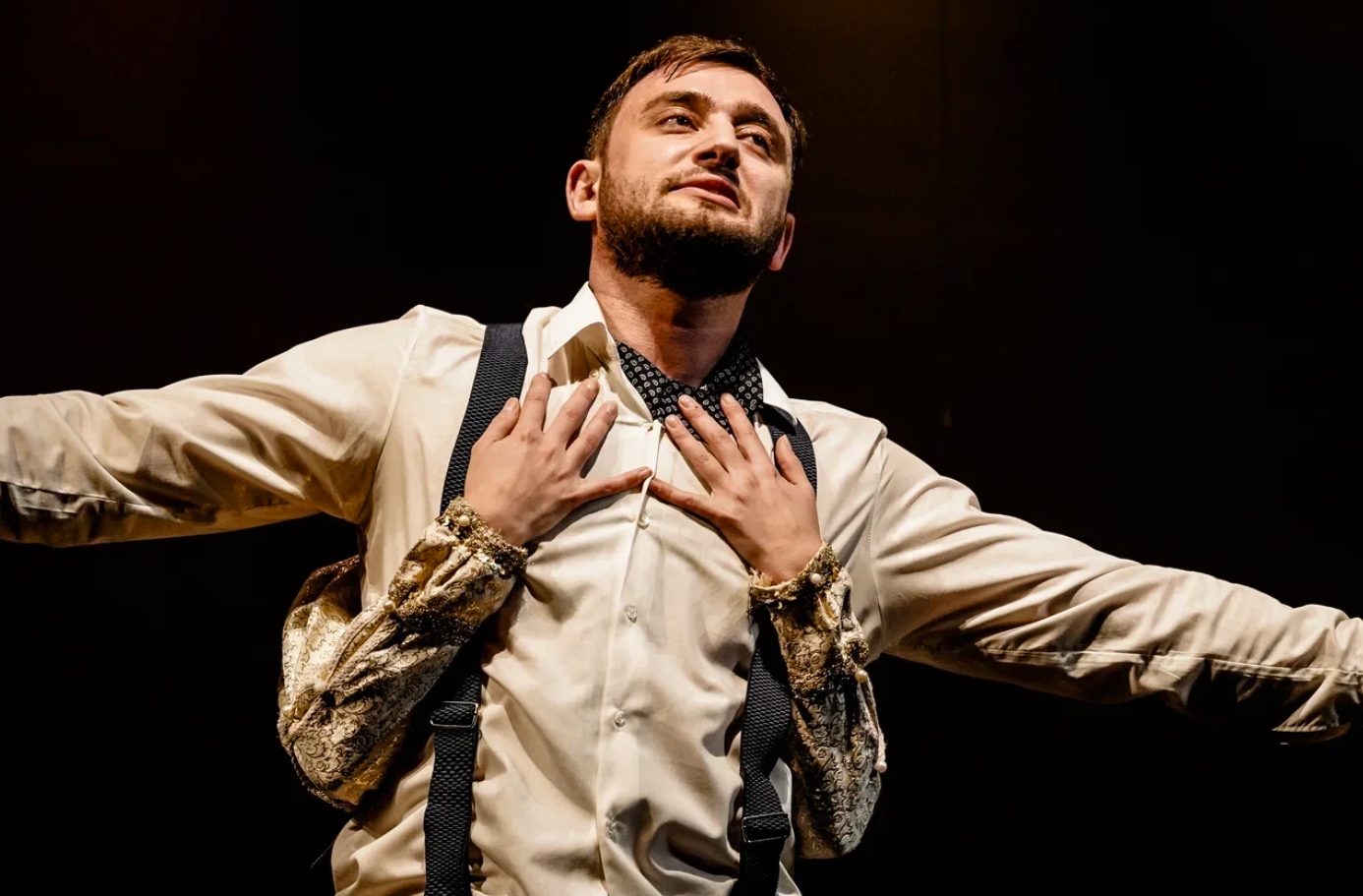 Handsome Apollon Okoyomov uses all his charm to find a wealthier wife and pay off his debts at her expense. However, there's one problem - he is already married. In an attempt to improve his situation, he asks his meek wife, Zoya, for a divorce. Will her angelic patience reach its limit or will she continue to live in the captivity of sweet illusions?