Italian Specialist Are Ready to Help With The Restorations of Railway Stations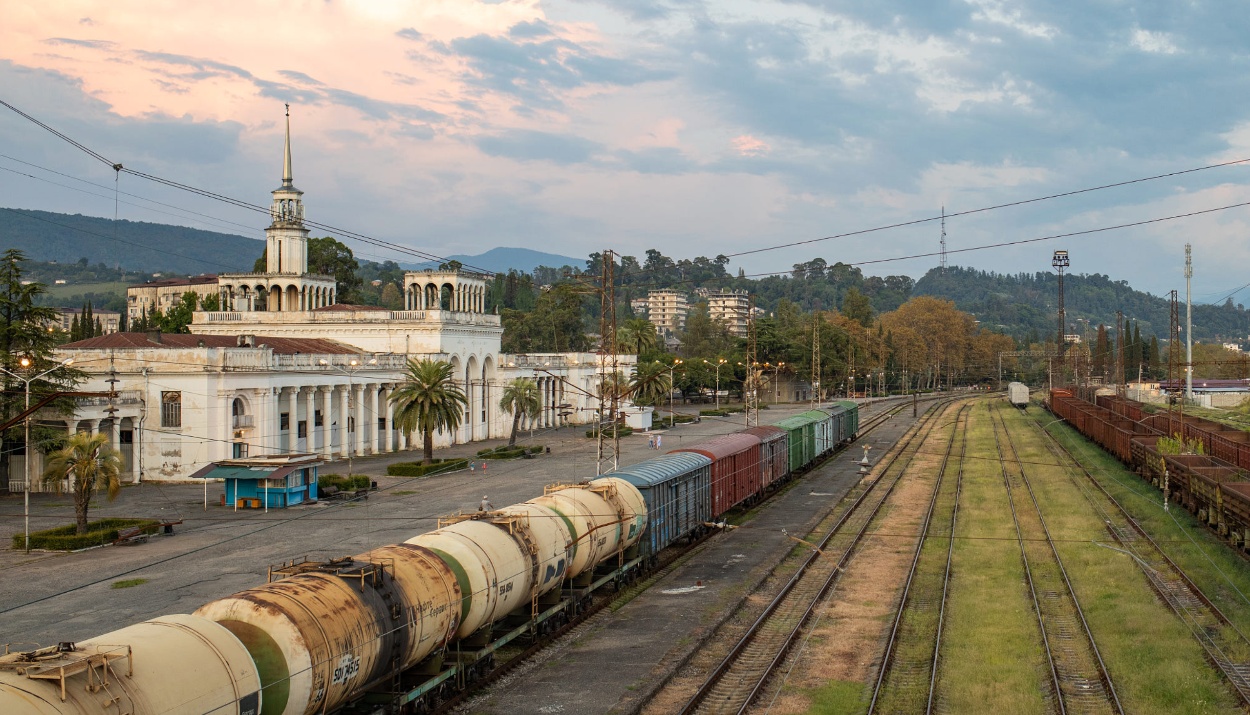 SUKHUM / AQW'A -- Representatives of the Italian company "GLOBAL ARREDI" arrived in Abkhazia to provide advice on the restoration and reconstruction of railway stations at the invitation of the republican unitary enterprise "Abkhazian Railway".
Oktay Khazirishi, the assistant to the general director of RUE "AZHD", noted that reconstruction and restoration work and improvement of the territories around are being carried out within the framework of the "Abkhazian cruise" tourist train project.
"We have already begun the restoration of Gagripsh (Pavilion) station together with Gagra Administration. Representatives of the Italian company - director Alessio Spinelli and employee Matteo Rossi are ready to give us advice on how to carry out this kind of work correctly, without violating the aesthetics of the restored architectural structures, " he said.
Work is also underway at the Kyalasur station in Sukhum - at the final stop of the tourist train.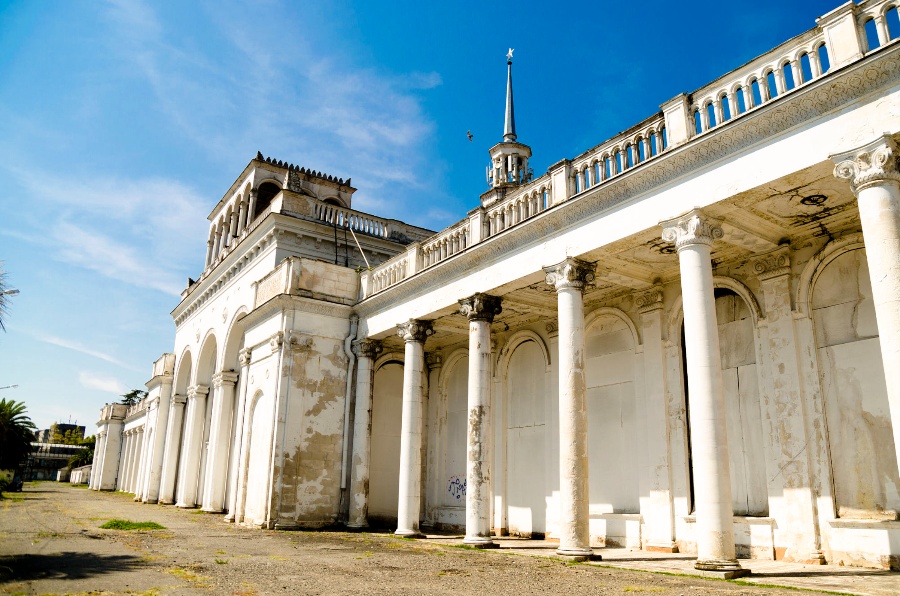 The platform will be cleaned up by July. According to Khazirishi, the first step is to recreate the documentation and technical parameters of the facilities. After that, the Italian specialists visualize their idea of ​​how the restored objects should look like, how to reconstruct them. Most likely, it will be a kind of 3D project.
"Italian specialists will help us develop a restoration concept of these architectural structures, after which we will submit sketches to the relevant organizations and the public for consideration," Khazirishi said.
At the same time, he stressed that they count on the support of districts and towns administrations in the forthcoming work.
"We want to restore train stations and pavilions so that they once again become a decoration of our towns. We will carry out simple works which do not require the involvement of architects and specialists on our own, by AZHD, otherwise, we count on the help of the owners of facilities and district administrations, " assistant to the general director said.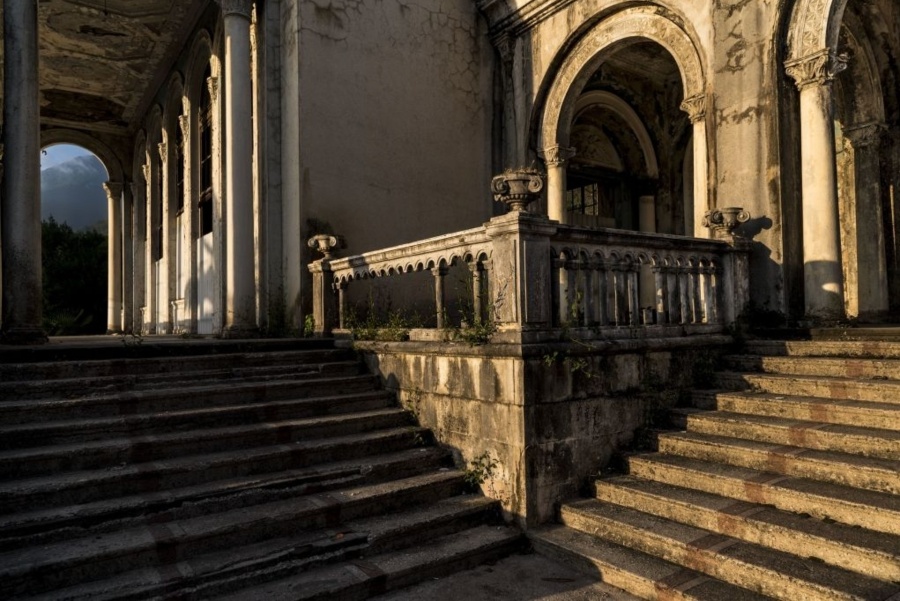 Italian architects noted they need the support of the public and authorities.
"I hope the citizens of Abkhazia and the country's leadership will appreciate our work and will share our restoration concept. Only then will we work with peace of mind, " said Alessio Spinelli.
Italian specialists examined the stations and stated that many buildings require reconstruction.
"The stations should not undergo drastic changes. Columns and facade should not be changed, but emergency parts of the object should be changed. First of all, the stations should be safe for people, " Spinelli said.
As soon as Italians are given the go-ahead, they will begin a thorough examination of train stations in order to prepare graphic models.
"Our main goal is to help preserve the historical and architectural objects of Abkhazia, as well as to give practical advice when restoring railway stations," Spinelli stressed.
The guests thanked the AZHD leadership for the warm welcome and noted that they are ready to work together in a fruitful manner.