The opening of Sukhum airport is expected in 2025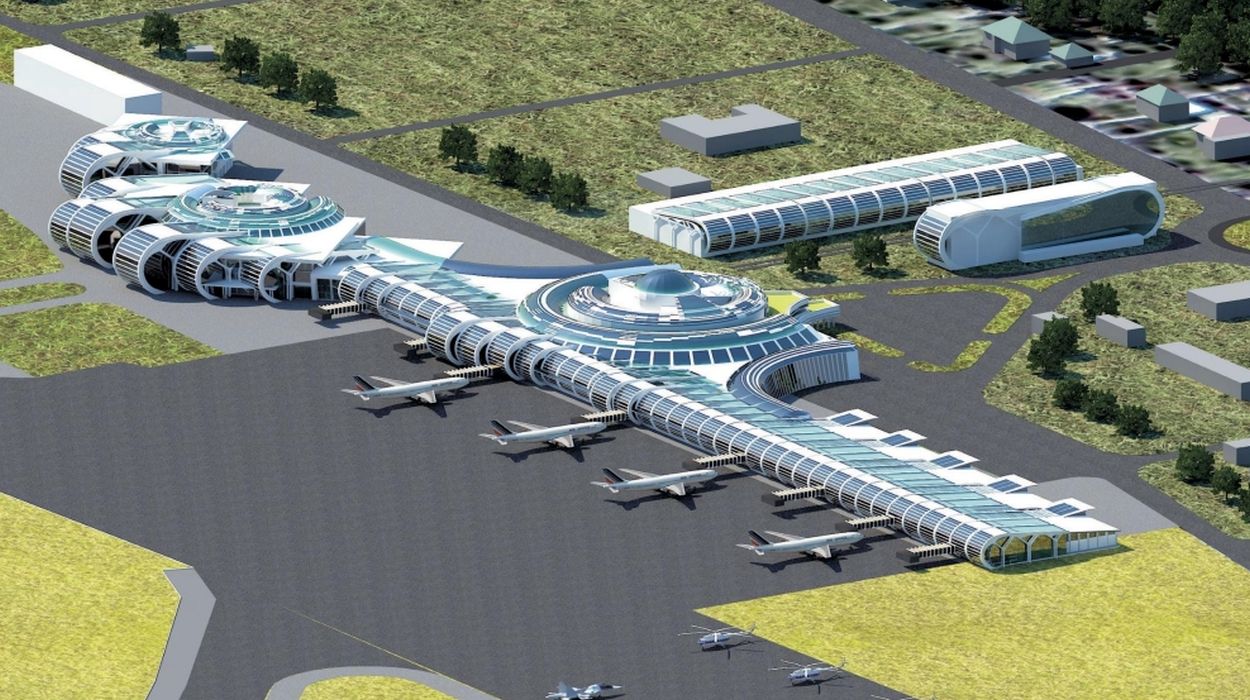 SUKHUM / AQW'A —  The Minister of Tourism of the Republic of Abkhazia, Teimuraz Khishba, announced the anticipated inauguration of the Sukhum International Airport during a prominent tourism forum in Kazakhstan.
Minister Khishba remarked, "The geography of tourists will expand."
He further elaborated on plans for the Sukhum International Airport during his presentation at the first international tourism forum titled "Strategy for Sustainable Tourism Development in an Unstable World" held in Kazakhstan.
Currently, the Abkhazian delegation, led by Khishba, is in Aktau participating in the aforementioned forum and the International Congress of Tour Operators themed "Transformation of the International Tourist Market in Modern Conditions. Prospects for Development and Partnership." Other members of the Abkhazian delegation include Deputy Minister of Tourism, Dmitry Zantaria, and the chairman of the Abkhaz-Russian Tourism Association, Tarash Khutaba.
+ The Sukhum Airport – Delving Deeper into Abkhazia's Most Notable "Abandoned Project"
+ Conditions for Sukhum Airport Restoration Unveiled by Minister Ozgan
"In 2025, we intend to inaugurate the Sukhum International Airport named after the first president of Abkhazia, Vladislav Ardzinba. I am confident this development will expand opportunities for our visitors. Tourism today is evolving dynamically," emphasized Khishba, noting Russia's crucial role in ensuring Abkhazia's security and its socio-economic progress.
Minister Khishba expressed hopes for cooperation with all countries "that respect the values of Abkhazia." He added, "We maintain close relations with the Republic of Belarus, benefiting from duty-free trade and a visa-free regime. We're also keen on fostering ties with Kazakhstan and other nations."