Conditions for Sukhum Airport Restoration Unveiled by Minister Ozgan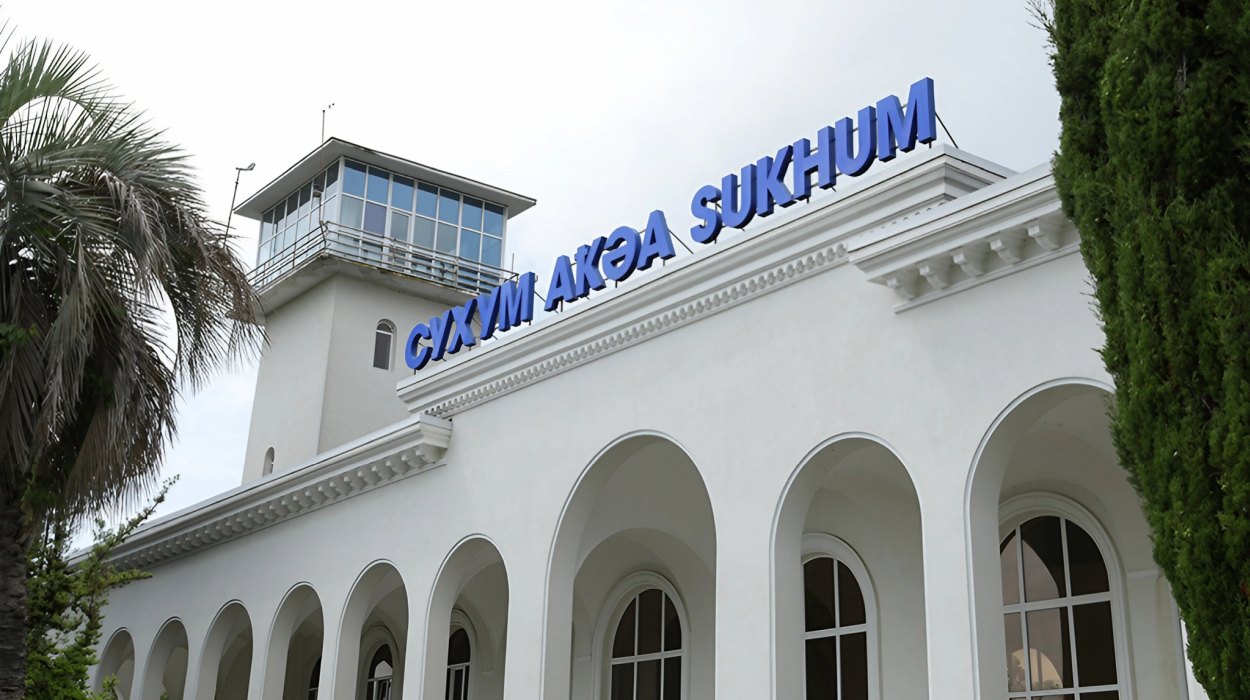 SUKHUM / AQW'A —  On Friday, June 16th, an investment project aimed at resuming operations and further development of the Sukhum Airport was officially agreed upon by Abkhazia and Russia.
Christina Ozgan, Abkhazia's Minister of Economy, clarified in an interview with Sputnik Radio that the Sukhum Airport, including its aerodrome and infrastructure, will remain state-owned. However, these assets will be leased out, and the investor will hold ownership of the facilities crucial to the airport's operations such as terminals and fueling complexes. "The focus is on the construction of new facilities while ensuring the ownership rights of the investments," elaborated Minister Ozgan.
She underscored that the airport would preserve its dual-purpose status. "Being the sole airport in Abkhazia, any defense-related considerations are incorporated within this investment project's scope. A certain part of the airport's land will be assigned for this purpose, keeping all existing arrangements intact," she further explained.
Minister Ozgan pointed out that re-establishing air connectivity with Russia carries significant political, historical, and economic weight. She expressed that the airport's inauguration would significantly broaden transport infrastructure possibilities, enhancing access for tourists, easing the congestion at the Psou border crossing, and encouraging growth within the tourism and transportation sector. Furthermore, it is expected to generate an increase in job opportunities.
In the coming one and a half months, a public-private partnership agreement will be prepared in collaboration with the investor, added the Minister of Economy.
By 2025, the commencement of air travel between Russia and Abkhazia is anticipated. The upgraded Sukhum Airport is projected to handle up to 400 passengers per hour, or more than three million passengers annually.