Sochi seaport in talks to open passenger service with Abkhazia and Georgia in 2023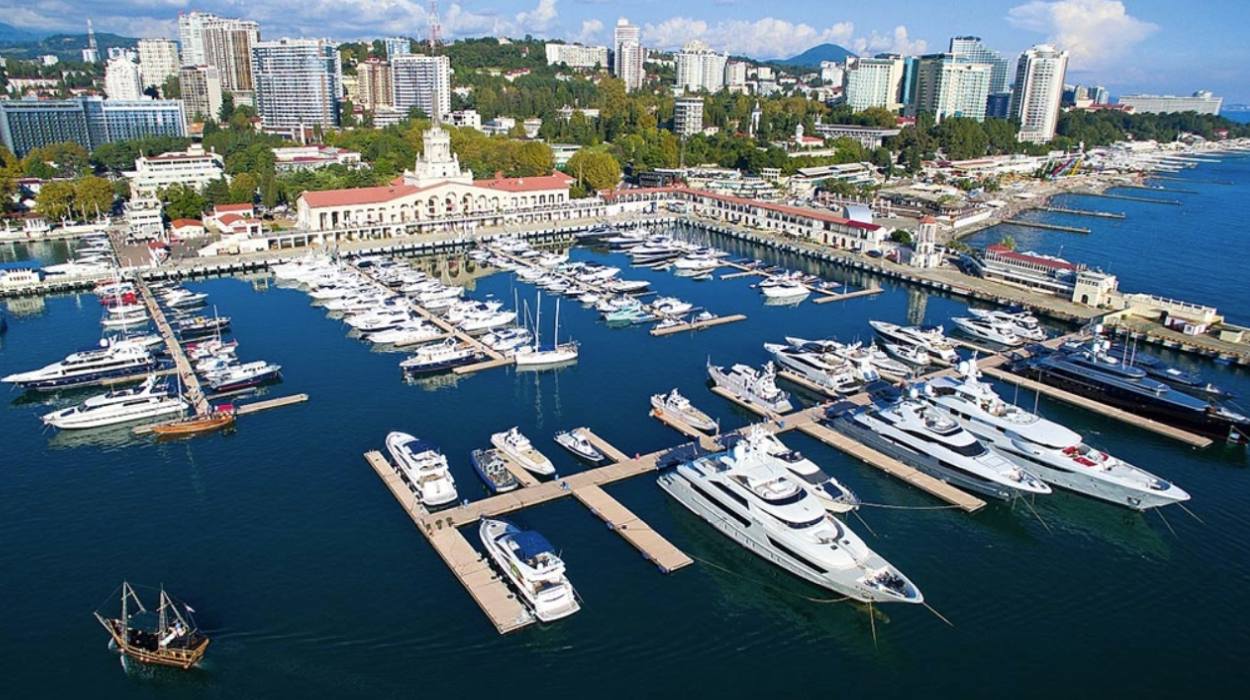 SOCHI -- The Black Sea port of Sochi is holding talks to open passenger transportation to Abkhazia and Georgia, the port operator's CEO Yury Vladimirov told TASS.
"We hope that [passenger service will be established from Sochi] to Abkhazia and Georgia. Talks are currently underway. There are plans to launch [transportation] this summer," Vladimirov said as he added that Georgia would presumably admit Russian passengers at the port of Batumi.
"There is huge demand for new passenger sea routes. We will try to meet our tourists' demand as much as possible along these routes," he added.
Russian Foreign Minister Sergei Lavrov previously expressed his desire for the reinstatement of air travel between Russia and Georgia, which was supported by the Georgian Dream party.
Additionally, the republic of Abkhazia is currently in talks to repair the Sukhum airport in order to establish air connections with Russia.