Cabinet Discusses Design of Air Checkpoint for Sukhum Airport Reconstruction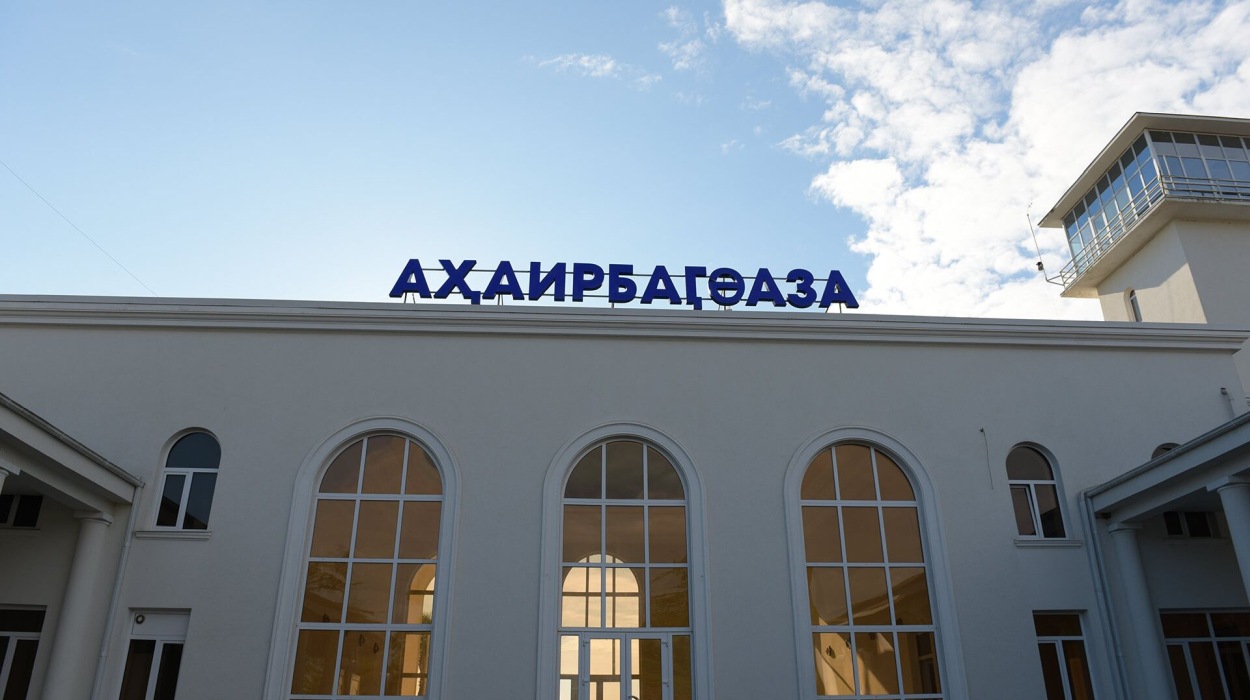 SUKHUM / AQW'A ― The Ministry of Economy of Abkhazia recently hosted a meeting to discuss the design of an air checkpoint at the Sukhum Airport, as part of the ongoing "Reconstruction of the Sukhum Airport named after Vladislav Ardzinba" project.
Representatives from various control services operating at checkpoints across Abkhazia's state border attended the meeting, according to the ministry's website.
+ Talks on Resuming Sukhum Airport Operations Held in Abkhazia
Among the attendees were representatives from the border detachment of the State Security Service of the Republic of Armenia, the State Customs Committee, the Committee for Communications, Mass Communications and Digital Development, the Committee for Standards, Consumer and Technical Supervision, the State Plant Quarantine Inspectorate, and the Veterinary Service.
The meeting focused on addressing issues related to the organization of work and the placement of services within the air terminal complex during the first phase of reconstruction. Additionally, participants worked on preparing technical requirements for the design of the air checkpoint.