Over 390,000 people visited the New Athos cave in 2022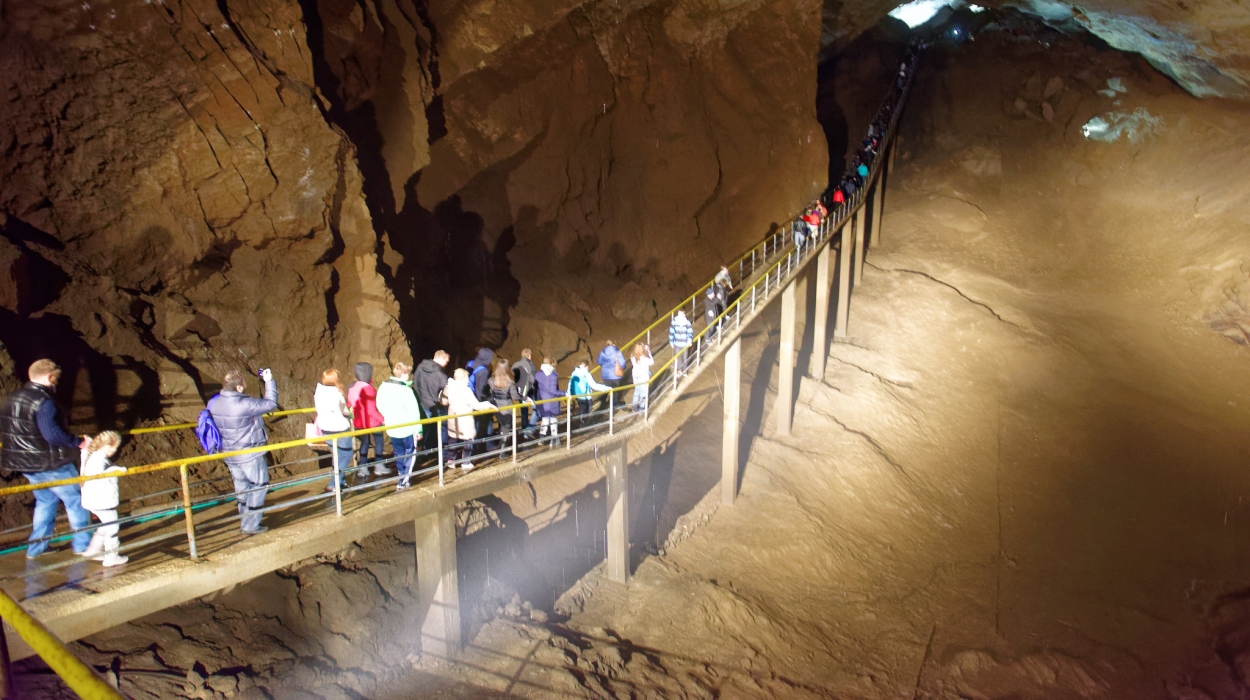 SUKHUM / AQW'A ― The New Athos cave will be open seven days a week from January 1st to January 8th during the New Year holidays. According to Damei Smyr, the deputy director of the site, the cave was visited by 392,836 people from January 1st to December 28th, 2022.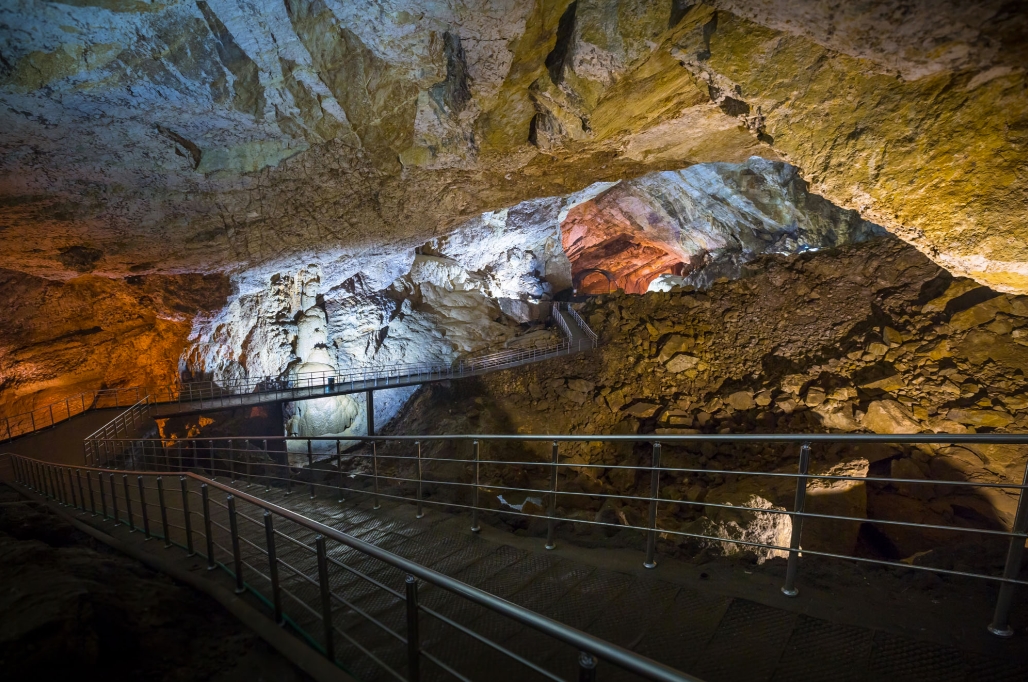 The New Athos Cave is a popular tourist attraction in the Abkhazian town of New Athos. It was discovered in 1961 and has been open to the public since 1975. The cave is accessible through a natural well located at an altitude of 220 meters above sea level.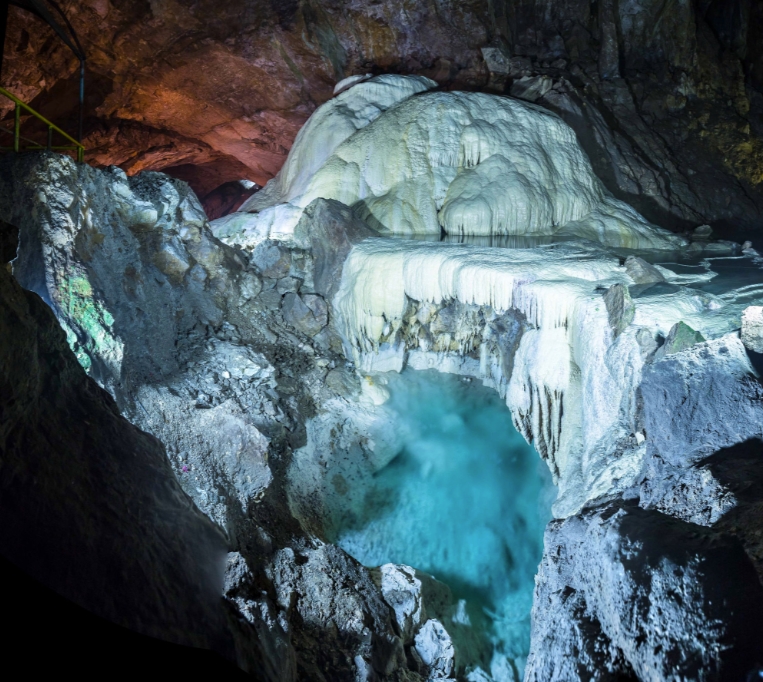 The lowest point in the cave, called the "mirror of the lakes," is situated at an altitude of 36 meters above sea level and has vaults that reach a thickness of 200 meters.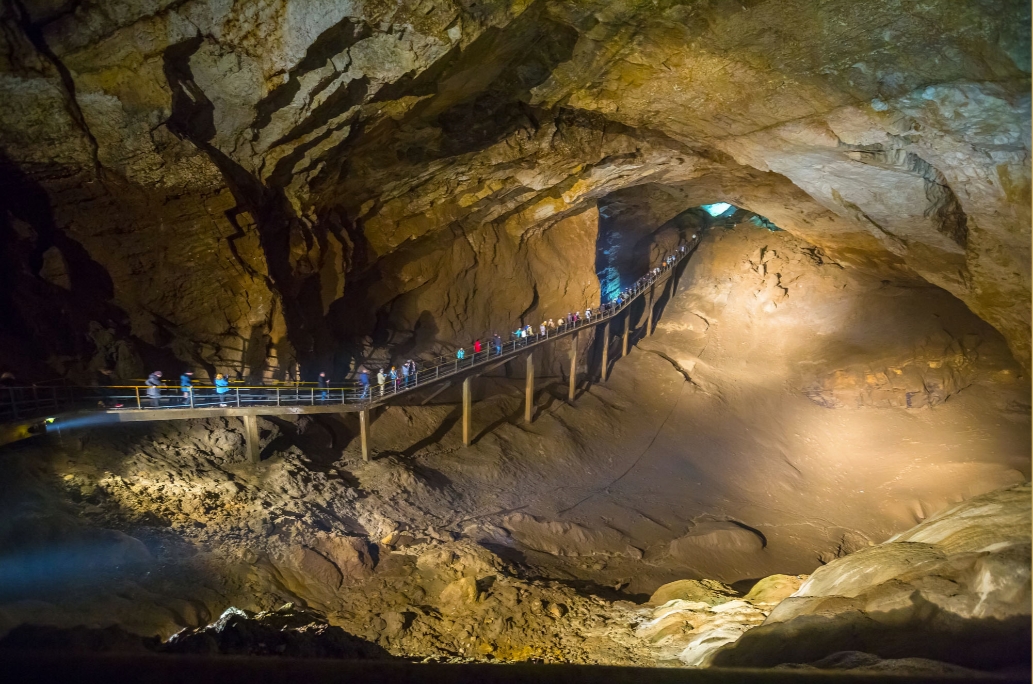 The largest hall in the cave is the Hall of Mukhajirs, which measures 260 meters in length, 50 meters in height, and 75 meters in width.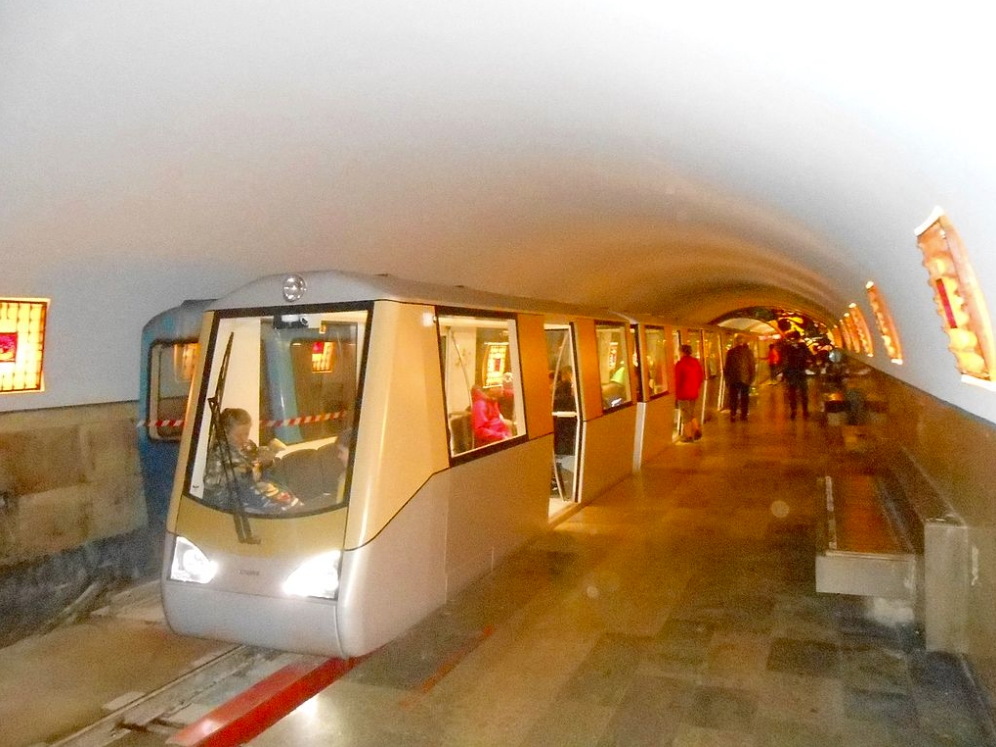 The cave also has its own underground railway.