The Delegation of Turkey's Federation of Caucasian Associations (KAFFED) in Abkhazia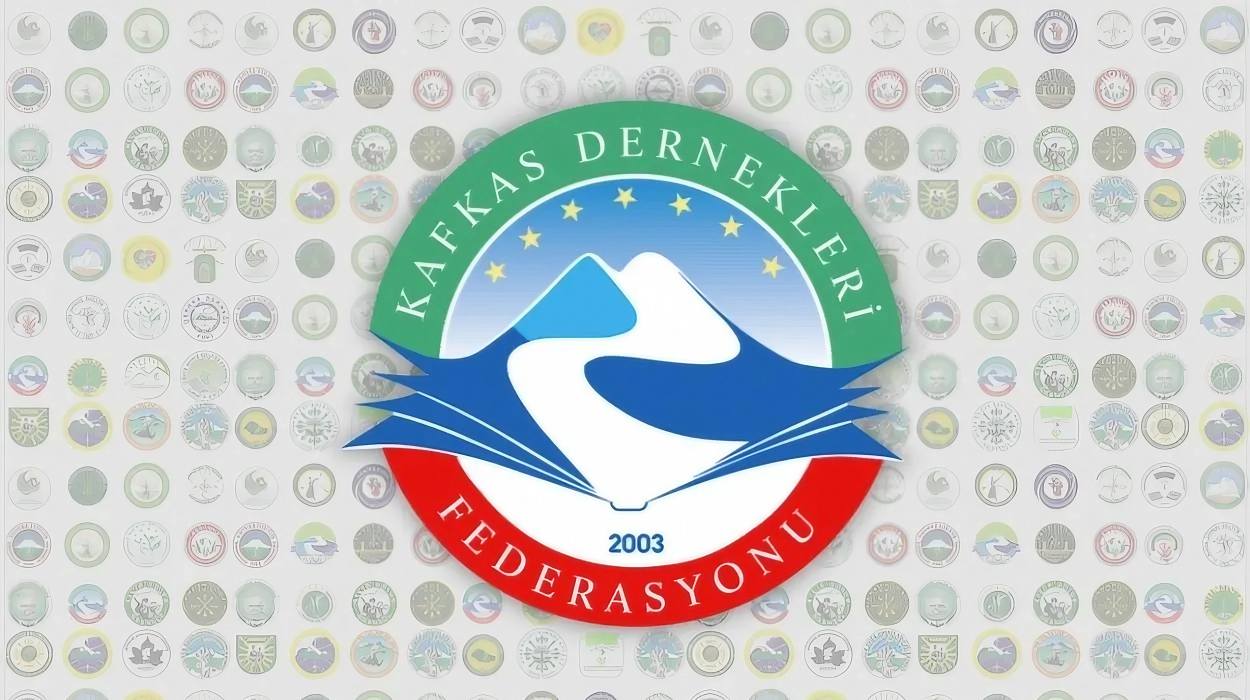 SUKHUM / AQW'A ― The delegation of the Federation of Caucasian Associations (KAFFED), hosted by the Demography Committee, visited Abkhazia for official contacts from January 30th to February 3rd.
According to KAFFED's statement, the delegation will hold meetings with the President, Speaker of Parliament, Prime Minister, and the Ministry of Demography.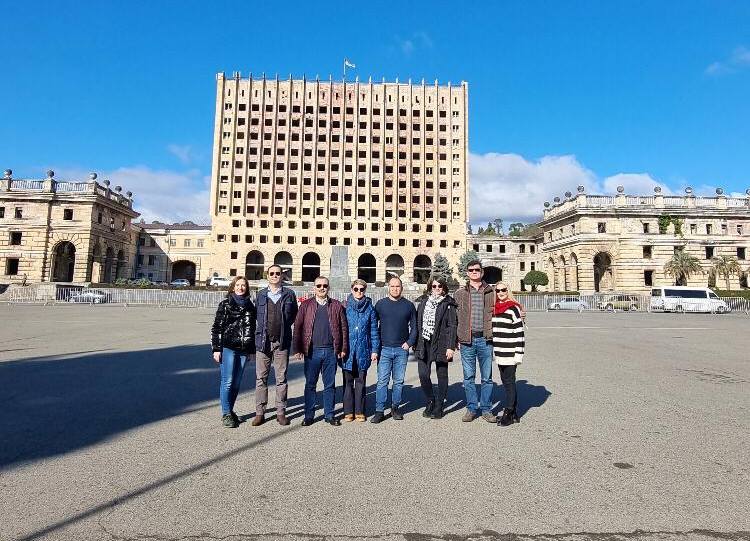 The delegation includes Yasemin Oral, Murat Özden (Vice Presidents of KAFFED), Tülin Özgül, Şamil Yağan, Özen Atçı (Board members of KAFFED), Nart Yüksel (Supervisory Board member), Funda Altıok Diyner (Vice President of Istanbul Caucasus Cultural Association), and Şamil Keleş (Vice President of Circassian Association in Ankara).
The KAFFED (Federation of the Caucasian Associations), the largest and most influential North Caucasian umbrella organization with 56 active Caucasian associations in Turkey.