Abkhazia Commemorates 30th Anniversary of Tamysh Landing with Solemn Tribute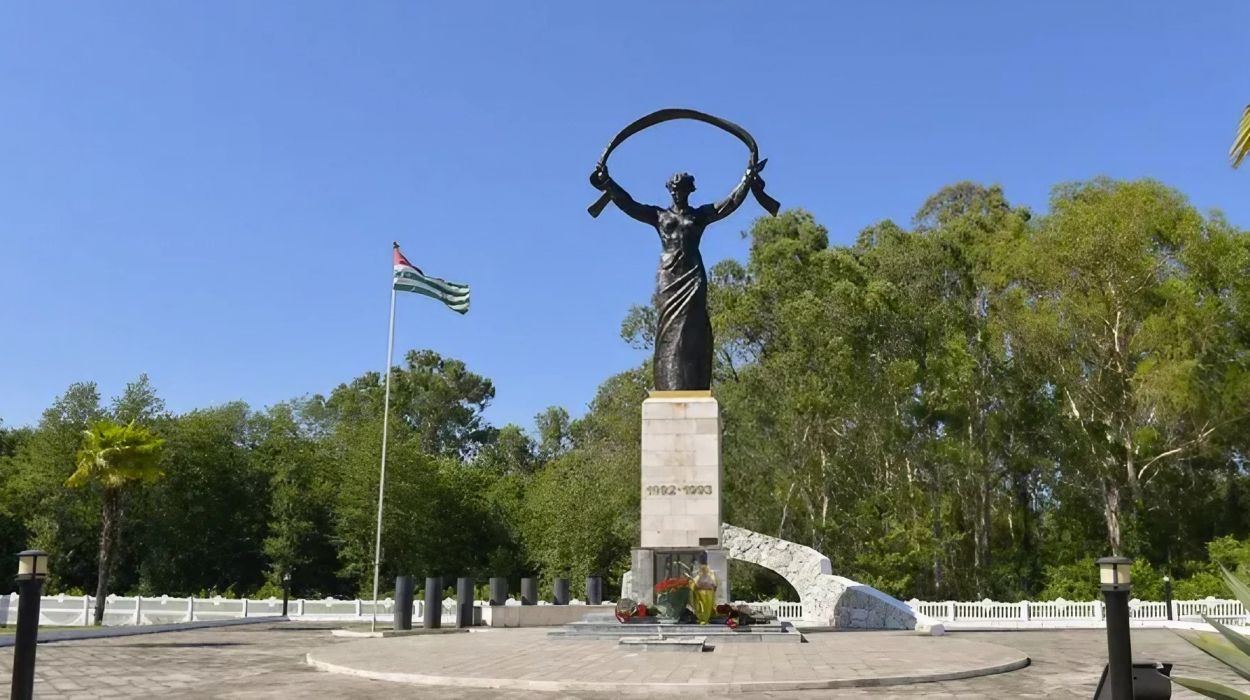 SUKHUM / AQW'A ― Thirty years ago, a pivotal operation commenced as the Abkhazian Army set into motion a marine landing near the village of Tamysh in the Ochamchira district, which formed an essential part of the Eastern Front.
On the 30th anniversary of this historic Tamysh Landing, President of Abkhazia, Aslan Bzhania, solemnly laid flowers at the Memorial of Glory situated in the village of Tamysh. The commemorative event was highlighted by the state's press service.
During the memorial gathering, Vice President Badra Gunba delivered an impassioned speech. "We lost 57 brave souls during those fateful days, and it is in their memory that we are gathered here today, on this hallowed ground soaked with their sacrifice. Now, three decades later, we stand witness to the fruits of their valiant efforts. Abkhazia thrives in freedom, and the village of Tamysh embodies a community of peace and progress," Gunba remarked.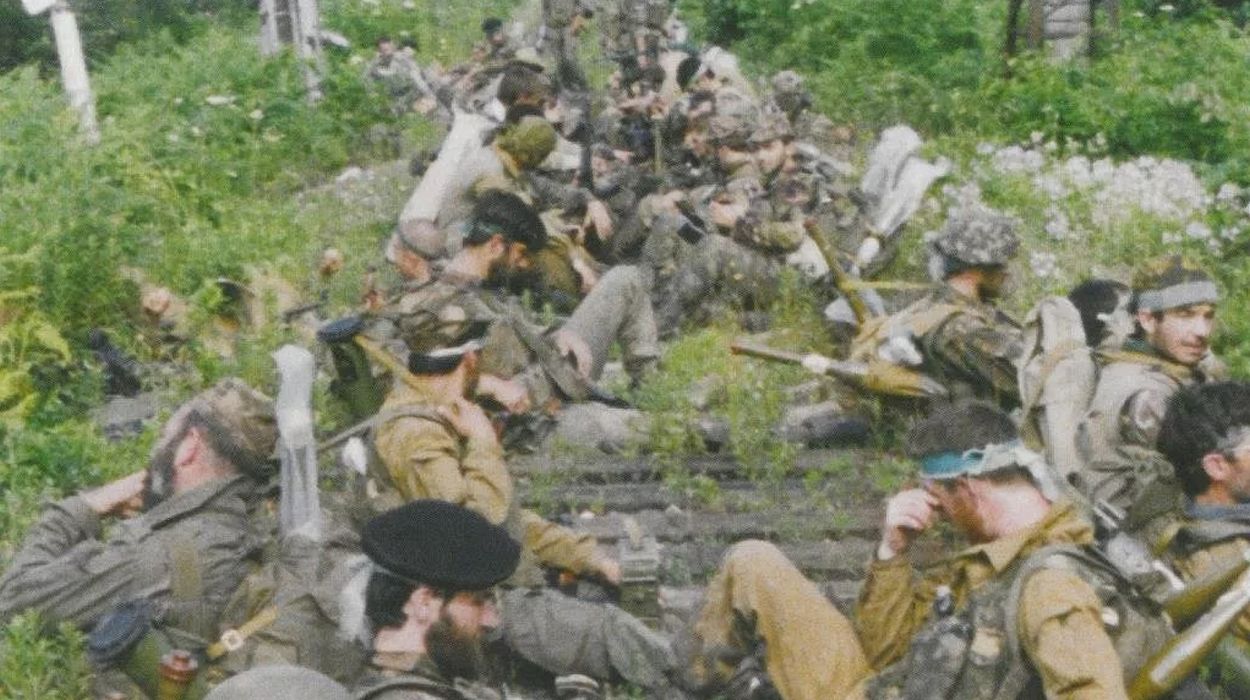 On July 2, 1993, the Abkhazian marine forces, under the commendable leadership of Zaur Zarandia, launched an amphibious assault near Tamysh. Their mission was of critical importance – to sever the central artery leading to Sukhum and thwart enemy reinforcements from reaching the frontlines.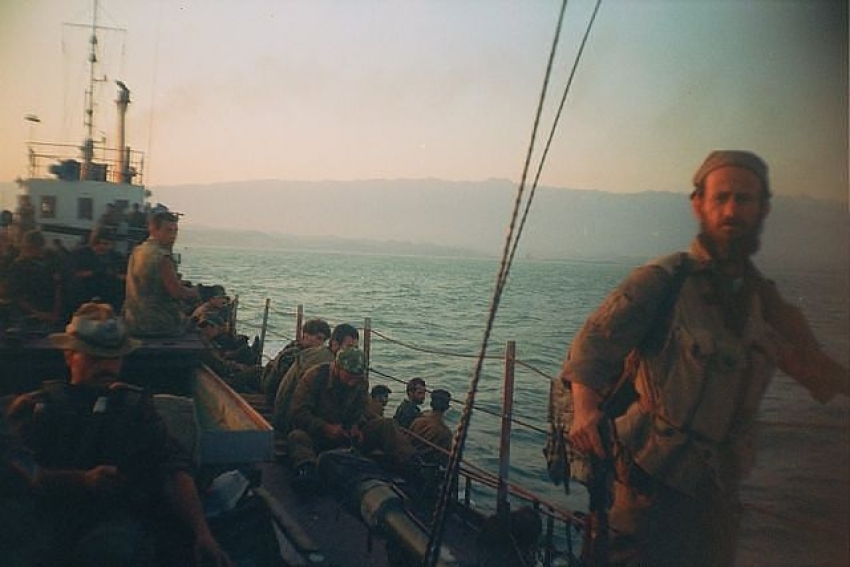 This daring landing heralded the onset of the Abkhazian Army's July offensive. Although it did not culminate in the full liberation of the nation, it significantly altered the trajectory of the conflict. Abkhazian forces successfully established control over strategic territories in the upper reaches of Sukhum.
In a tribute to the indomitable spirit of those who laid down their lives in the Patriotic War of 1992-1993, the monument in Tamysh underwent restoration in 2019, marking the 26th anniversary of the valiant landing.