Visiting Hell: How Relatives Identified the Dead in the March Offensive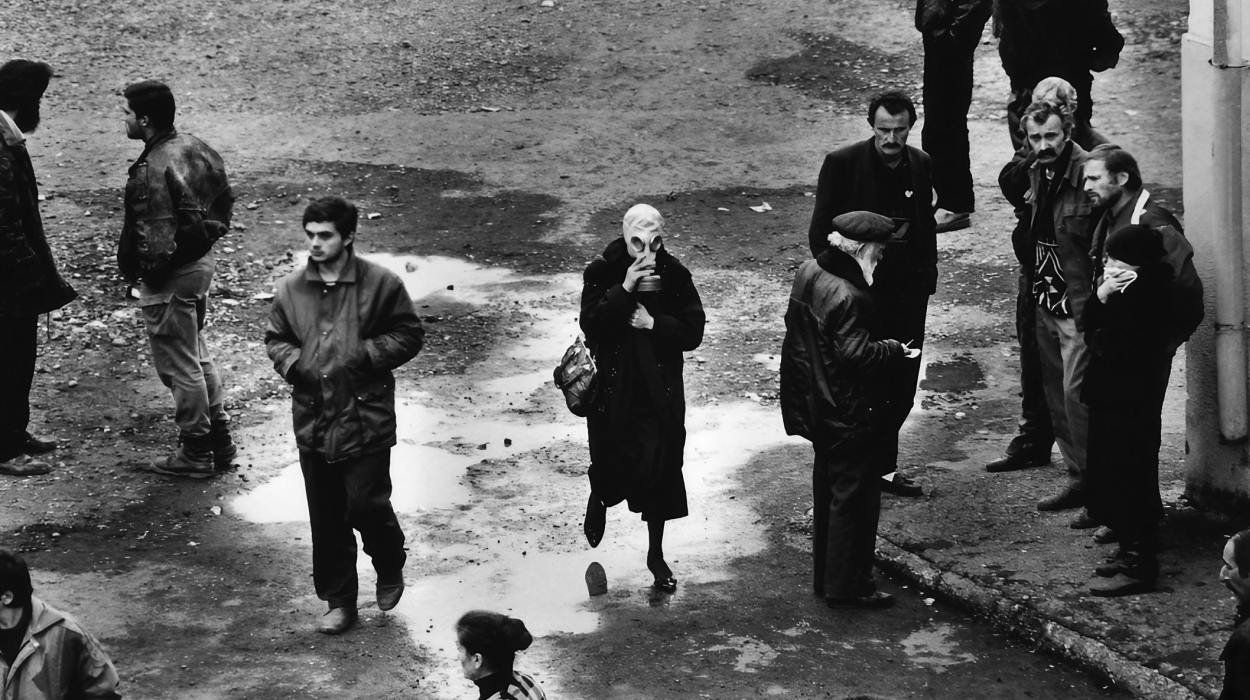 One of the most tragic events of the Patriotic War of the Abkhazian people in 1992-1993 was the March Offensive.
On March 15, 1993, during a counterattack, Abkhazian fighters crossed the Gumista River and seized strategically important heights near Sukhum, marking the beginning of the operation to liberate Sukhum. However, like the offensive on January 5, 1993, this offensive did not progress beyond this initial stage.
After bloody battles, the Abkhazian units were forced to retreat to their original positions. In the battles for Sukhum in March 1993, more than 200 fighters of the Abkhazian army were killed, and over 20 went missing.
+ On the Other Side of Gumista: The Harsh Lessons of the March Offensive
+ Lost Battles: January and March 1993
Those who died after crossing the Gumista River were buried in a mass grave alongside others who perished in the battle, near the Republican Hospital. After the end of the war in November 1993, it became possible to re-bury those who were initially considered missing. The relatives identified the deceased soldiers by their clothing and personal belongings, although some remained unidentified.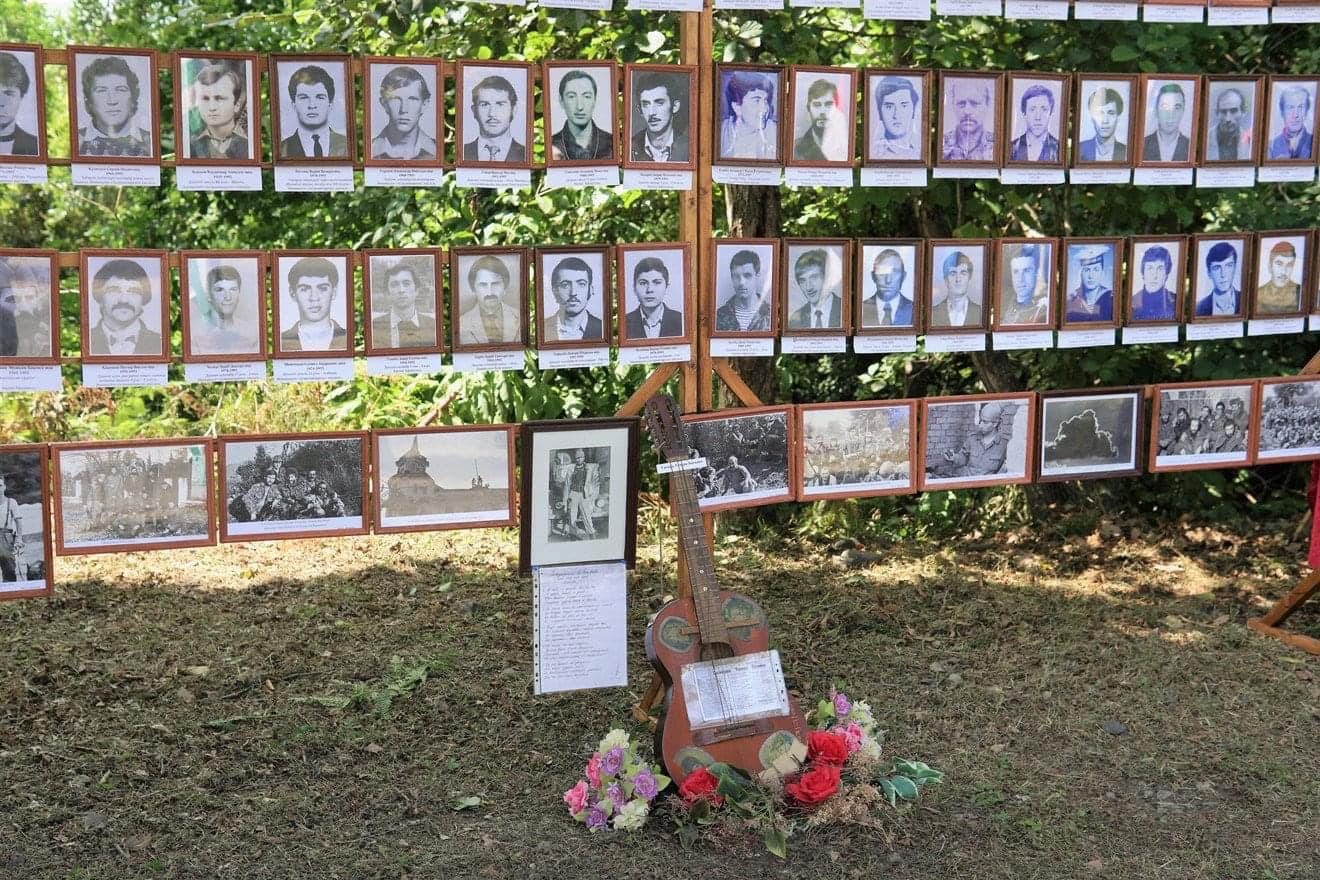 Memoirs of Nonna Margaziya
In November 1993, Nonna Margaziya, a resident of Gagra, participated in the identification of her husband Vadim Dbar's body. Vadim had gone missing during the March offensive of the Abkhazian army. Nonna and Vadim had raised three children together, and it was important for her and other relatives to identify and bury him in accordance with tradition.
"Then we lived in a real hell. People gathered at the mass grave with tears in their eyes, looking for their relatives. It was very difficult to identify the bodies, as they were thoroughly decomposed, recognized only by their clothes or by a specific sign. I examined everything on the verge of fainting bodies that were dug up and lifted up. Since it was difficult to identify, it was necessary to turn the bodies over and examine them carefully," she said.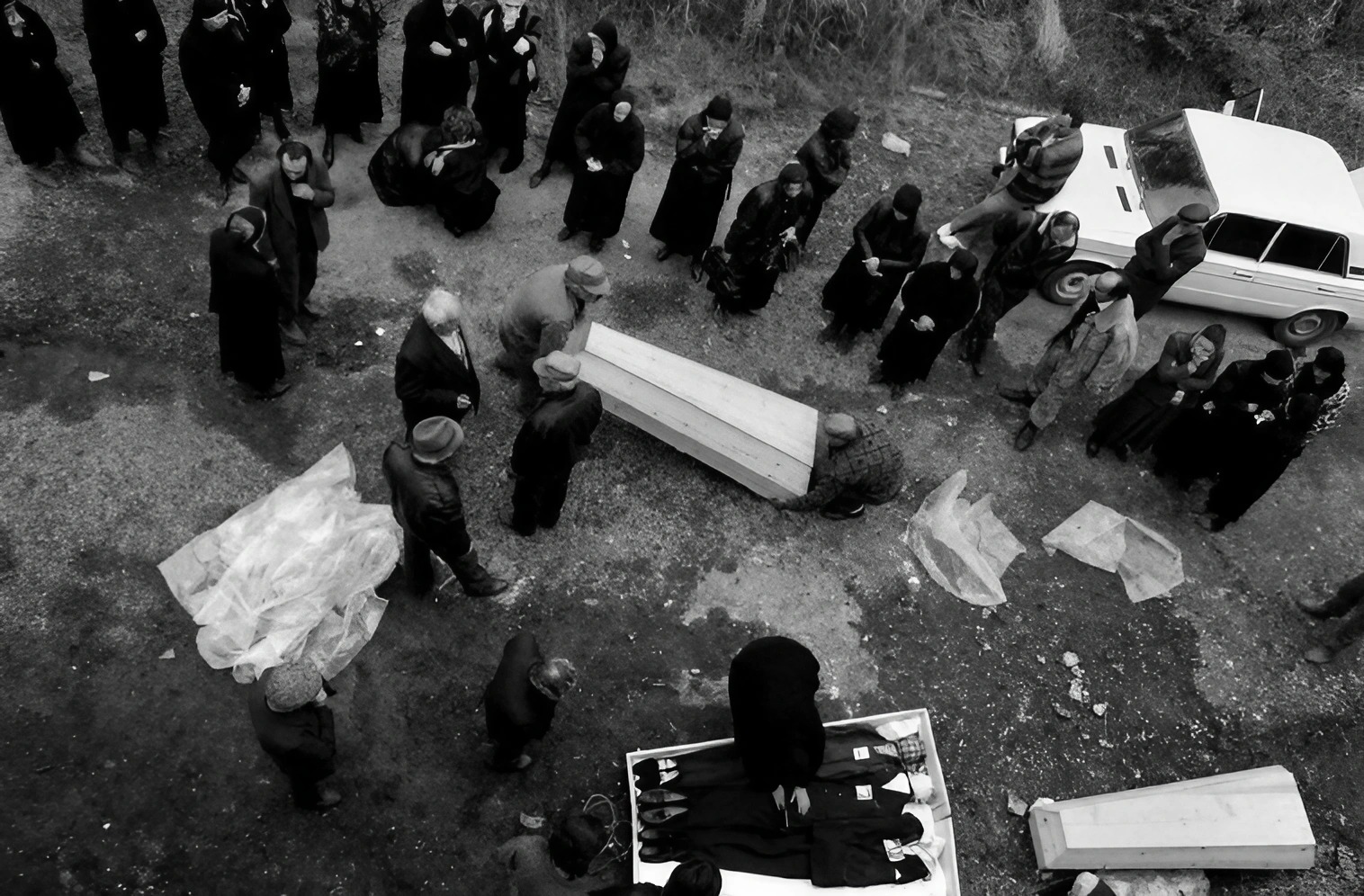 Nonna later managed to identify her husband. Vadim Dbar was posthumously awarded the Order of Leon for his bravery during the war. In addition to her husband, Nonna Margaziya lost two brothers in the war - Guram and Otar.
Memories of Tengiz Gabunia
Among those who participated in identifying bodies in a mass grave near the Republican Hospital was Tengiz Gabunia, a war veteran. In the March offensive, he lost two nephews - Batal Dzhapua and Merab Tarnava. Both were part of the "Babadu" battalion under the leadership of Valery Bagateliya.
"I think that there is nothing worse than digging up bodies. If I say that at that moment there was an unbearable situation, then I won't say anything. People didn't look at each other; all their attention was focused on the bodies that were raised from a mass grave. We who pulled out the bodies put on masks, and they gave us vodka for disinfection," he recalls.
He was able to identify his nephews by special signs sewn to their clothing. After this event, his sister washed his clothes several times, but the putrid smell did not go away, so Tengiz burned his clothes. After that, he could not sleep at night for a long time, corpses stood before his eyes.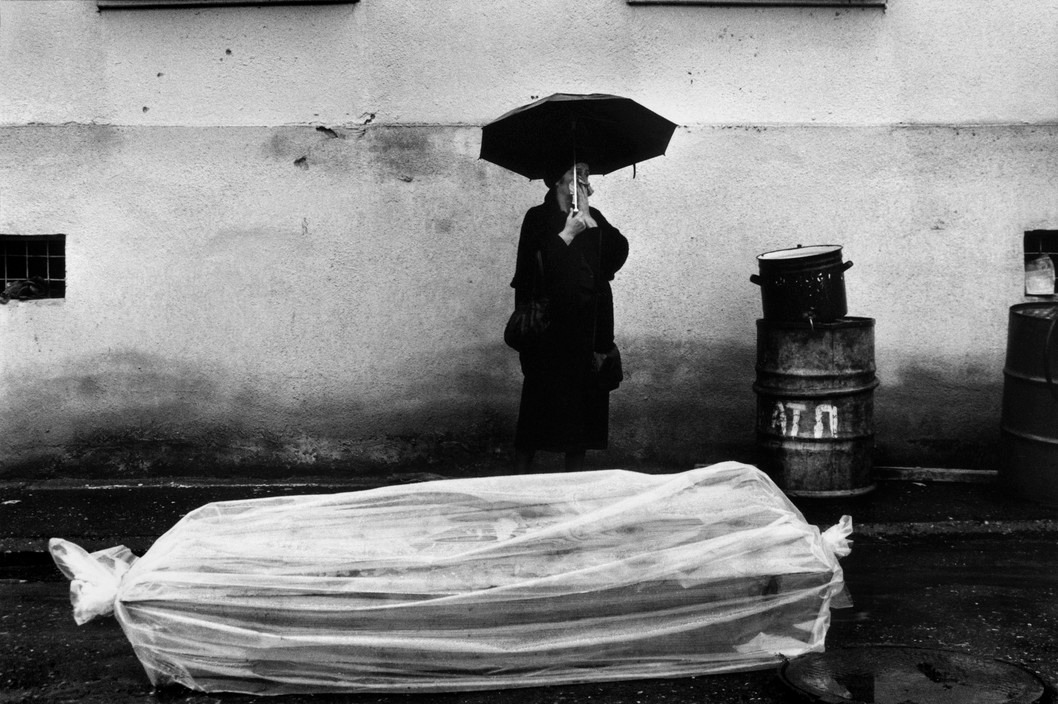 + A Child at the Front: Valery Berkhamov (1977 - 1993)
+ Memorial Events for 30th Anniversary of March Offensive Will Be Held on March 15-16
Batal Dzhapua was buried in the Park of Glory in Sukhum, and he was posthumously awarded the Order of Leon. Merab Tarnava, on the other hand, was interred in his hometown of Lykhny and posthumously honored with the title of Hero of Abkhazia.
Memories of Bella Bartsyts
Recalling her experience, journalist and poet Bella Bartsyts reveals that she traveled from Gagra to Sukhum for four consecutive days to identify the corpses.
She describes the situation as unimaginable and beyond the realm of even the most terrifying nightmares. Bartsyts remembers a particular incident where a mother had just identified her son, and in an attempt to console her, the people around cheered her on, telling her that she could now lay flowers on her son's grave.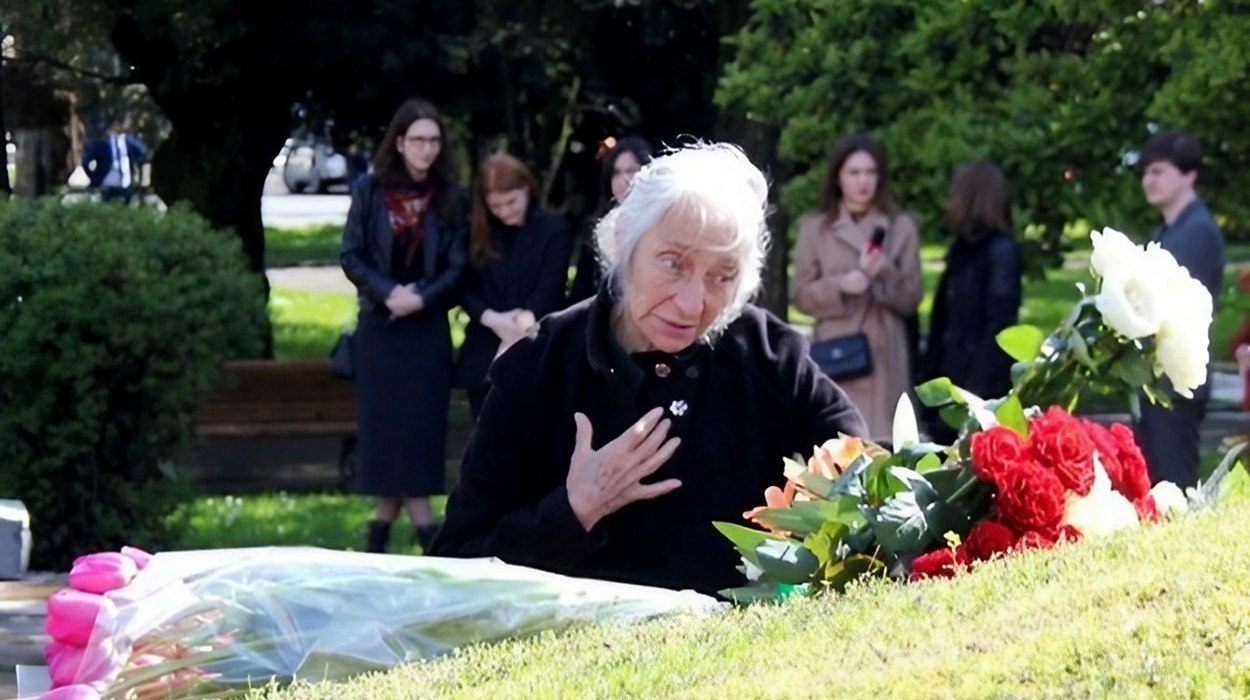 Bella Bartsyts shares that, at that time, she couldn't conduct her work as a journalist during the identification process, as she realized that the relatives of the victims were not in the right frame of mind to answer any questions.