State Philharmonic Hosts Commemorative Concert for Sukhum's Liberation Day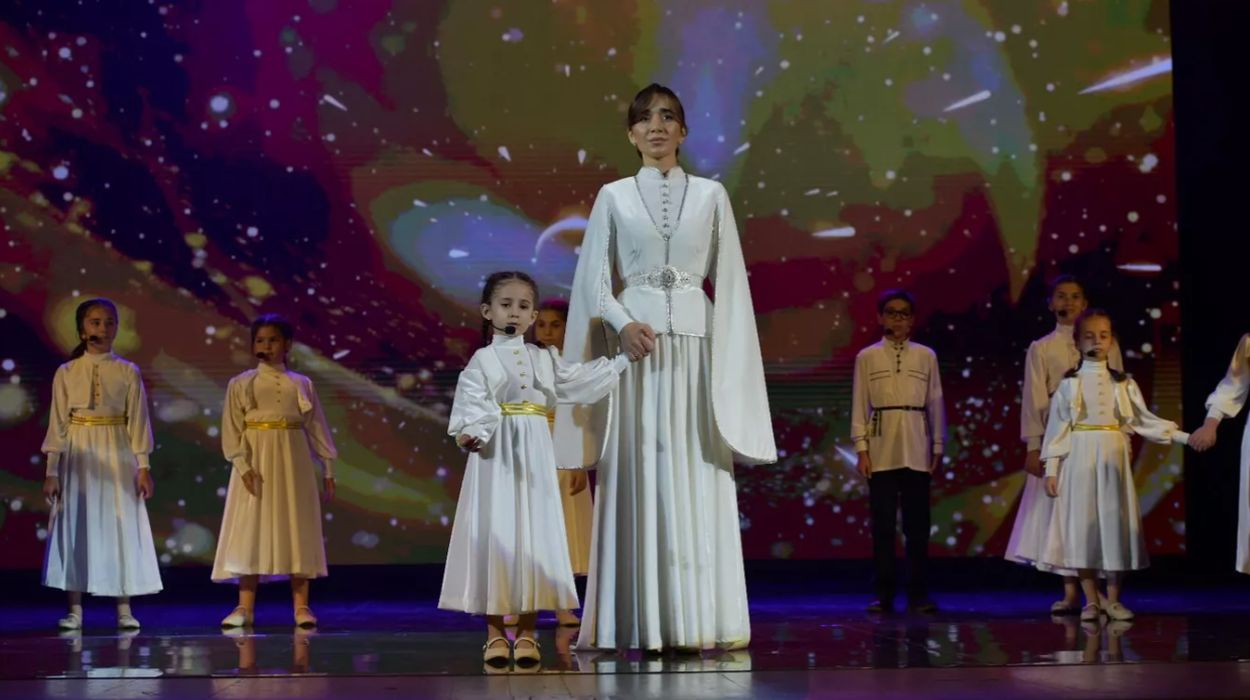 SUKHUM / AQW'A —  A distinguished concert commemorating the 30th anniversary of Sukhum's liberation from Georgian invaders was held at the prestigious State Philharmonic on Wednesday, September 27. This occasion shines a light on one of the most consequential dates in Abkhazia's contemporary history – September 27, 1993.
President of Abkhazia, Aslan Bzhania, addressed the assembly with a heartfelt speech, reflecting on the pivotal operations leading to the city's liberation. He recounted the initial setbacks faced during the January and March offensives. "These operations, albeit challenging, were instrumental in garnering additional combat experience, understanding the adversary's capabilities, and meticulously planning the expulsion of the enemy from our homeland. The successful summer offensive on the mountainous villages of the Sukhum region demonstrated that the sacrifices made in January and March were not futile. It paved the way for the culminating act of liberating Sukhum," he articulated.
President Bzhania underscored the immense sacrifices endured during the liberation, acknowledging the irrevocable loss of hundreds of Abkhazia's finest sons and daughters, with numerous volunteers laying down their lives.
He emphasized, "Our paramount objective is to dedicate every effort to ensure that Sukhum stands as the capital of a genuinely free, open, progressive, and hospitable Abkhazia. A city that continues to welcome visitors by car, train, ship, or plane, and where the upcoming generations take pride in their vibrant parks, immaculate streets, and the city's overall allure. Such a capital is the legacy we aim to bequeath to our children, and contributing to this mission is the highest honour for all stakeholders involved."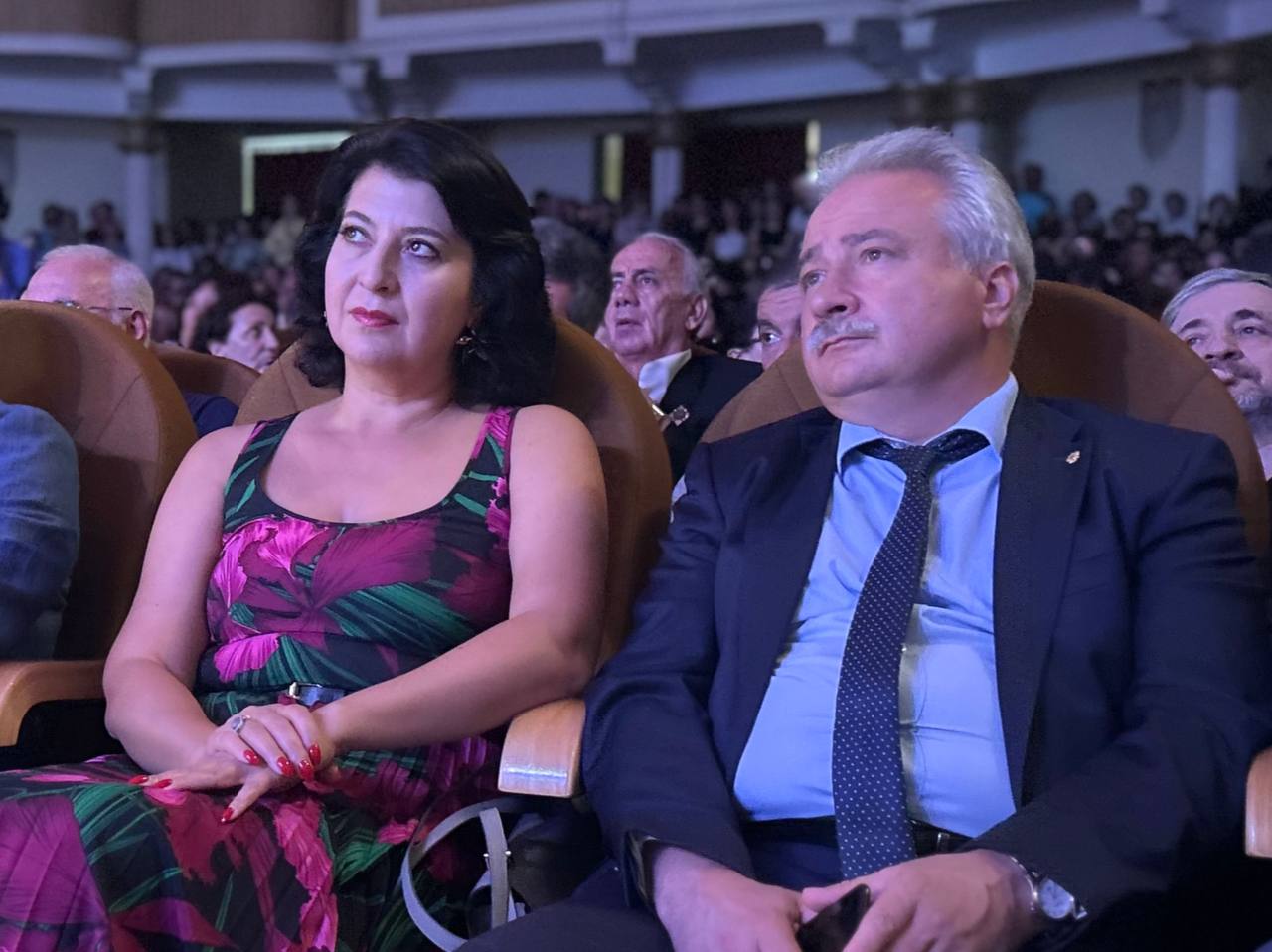 Beslan Eshba, the Head of Sukhum's Administration, extended his festive greetings to the city's inhabitants, war veterans, and the republic's leadership. He posited the city's liberation as the seminal starting point for the ultimate triumph of the Abkhazian people. Eshba also shared that 40 Sukhum residents had been bestowed with the esteemed title of Hero of Abkhazia.
Sergey Manosyan, a veteran of the Abkhazian Patriotic War, recounted the significant moment on September 27 when, at 13:00, the Sukhum battalion crossed the contact line, marking the entry of Abkhazian soldiers into territories occupied by Georgians. "With immense effort, sacrifice, and resilience, we repelled the enemy. This was unanticipated; we were outnumbered, yet propelled by an indomitable motivation," he shared.
The concert's rich program featured poignant war-era songs, eloquent poetry, traditional dances, and narratives highlighting the historical events and milestones leading up to the capital's liberation.