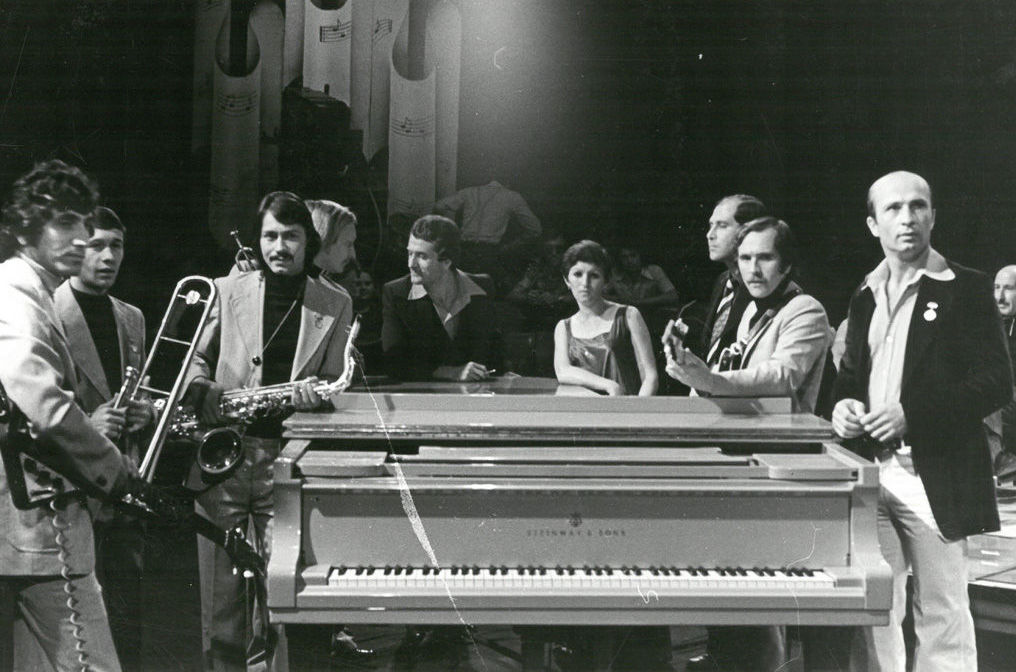 Ensemble "Apsny-67" was created in 1967 as an amateur ensemble at the Palace of Culture of Trade Union Workers, located opposite the Park of Glory in Sukhum. The director of the Palace of Culture, Shamil Vardania, took the ensemble under his tutelage, providing them with performances not only at sites in Abkhazia, but also in the USSR, including in various programmes on Central Television.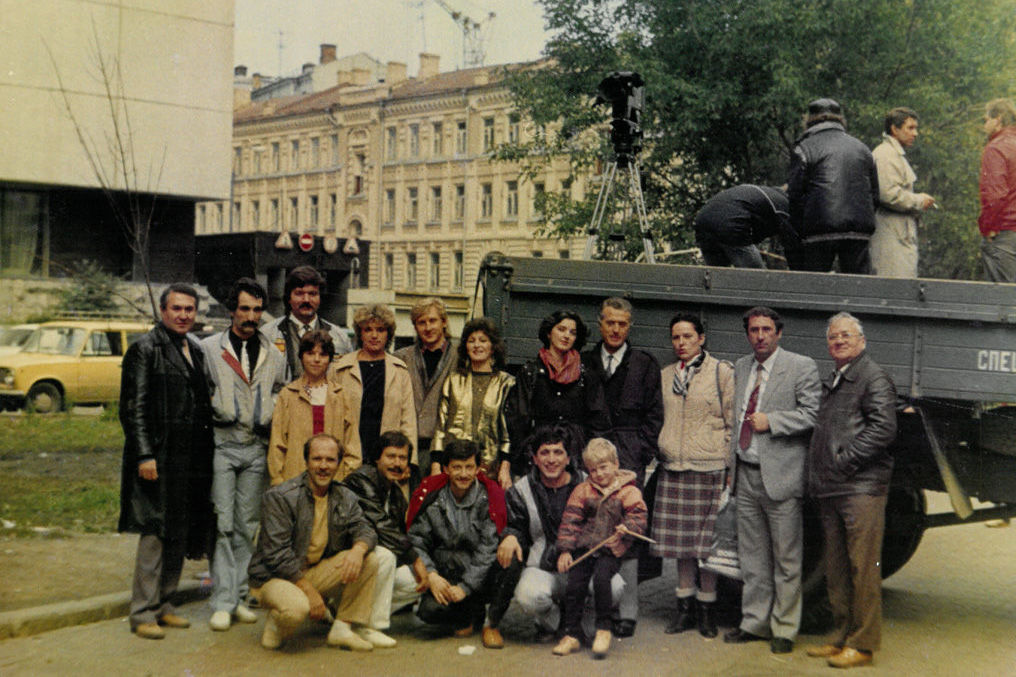 Vocal and instrumental ensemble 'Apsny 67'

In 1968 "Apsny-67" went on tour to the GDR. The ensemble performed in 18 cities of the GDR, and also gave a concert in honour of Karl-Marx's birthday, in the city of Karl-Marx-Stadt. The repertoire of the ensemble mainly included songs by Abkhazian authors, performed in their native language in a modern arrangement.

Years passed, the composition of the ensemble changed, only their popularity remained unchanged. The phenomenon of popularity of VIA "Apsny 67" is that their music remains simple, accessible, professional and sincere.
Today VIA "Apsny 67" perform with musicians: Nodar Sagaria, Rafail Gagulia, Gennadi Bebia, Arkadi Krija and Ljudmila Gumba. The ensemble's repertoire includes over 100 songs. Thirty of them were included on the first album of the ensemble "Golden Collection. Apsny-67", which was released in 2007. The group still exists in Abkhazia.
List of musicians who worked in VIA "Apsny-67" (in alphabetical order):
Ardashil Avidzba (vocals),
Gennadi Bebia,
Raphael Gagulia,
Yuri Geria (bass),
Lyudmila Gumba (vocals),
Svetlana Dbar (vocals),
Shalva Kakiashvili (drums),
Sergei Kirakozov (entertainer),
Arkadi Kriya (vocals),
Valentin Lysenko (trombone),
Ilya Matskelashvili (vocals),
Robert Mitichyan (musical director),
Nodar Sagaria (leader),
Vazha Chubenidze (guitar).