The Songs of the Kodor Abkhazians, by Konstantin Kovács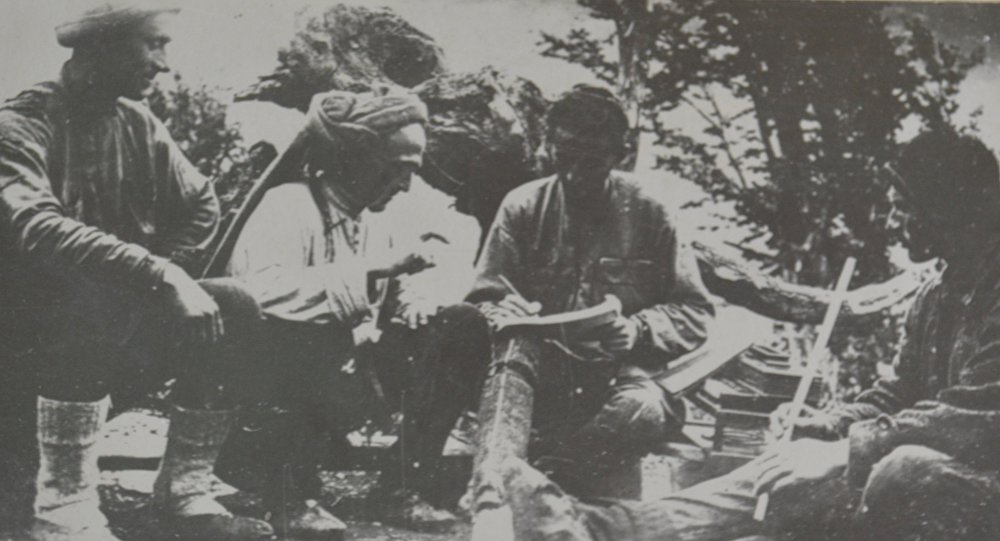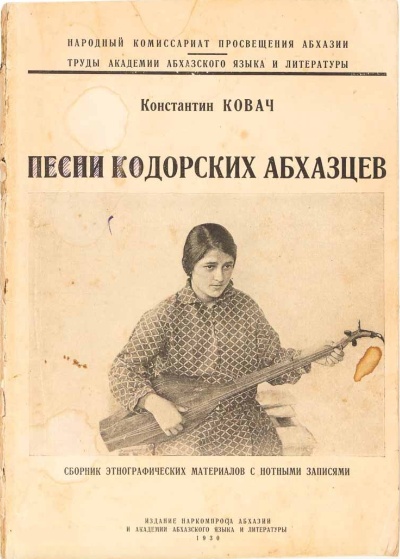 The Songs of the Kodor Abkhazians: Collection of ethnographic materials with musical notes. (Песни кодорских абхазцев: Сборник этнографических материалов с нотными записями.)
Author: Konstantin Kovács
Year: 1930
Publisher: People's Commissariat of Education of Abkhazia / Works of Academy of the Abkhazian Language and Literature
Place of Publication: Sukhum 
Number of pages: 72 
Language: Russian
1. Historical songs. (The struggle for the independence of the Caucasus, the Russian-Turkish war (1877-78), feudalism, revolutionary events).
2. Household songs (labour, heroism and being Abrek, Abkhazians in the mountains, Abkhazian dances, folk songs).
3. Songs related to customs and ceremonies (blood feud, wedding, commemoration, illness and injury).
4. Songs of the Bzyb Abkhazians.
5. Songs of the Batum Abkhazians (mukhadzhirs).
The full publication in PDF can be downloaded by clicking here (15.7 MB)
See also: 

+ К. Ковач - Запись абхазских трудовых песен
+ "Последняя симфония" абхазского оркестра