The Days of Chechen Culture in Abkhazia ended with a performance by "Vainakh"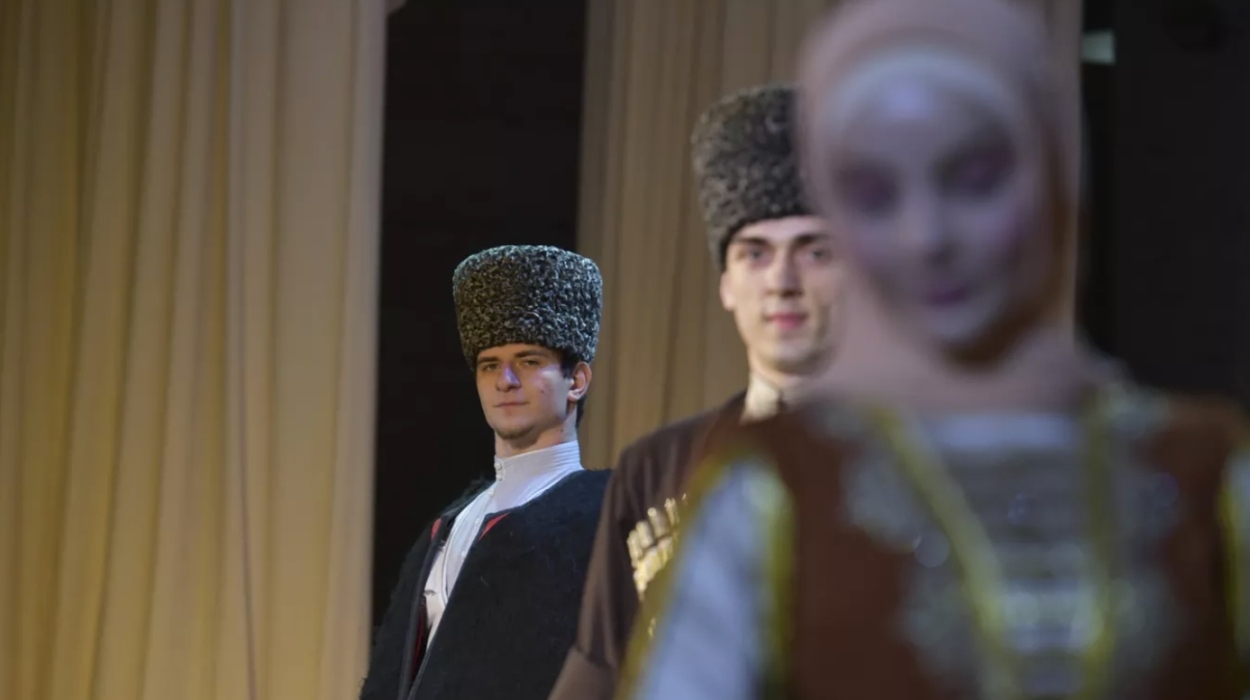 SUKHUM / AQW'A ― The State Philharmonic Society in Sukhum hosted the final event of the Days of Chechen Culture in Abkhazia with a concert by the Vainakh State Academic Folk Dance Ensemble.
"The last few days have been a grand event, the Days of Culture of the Chechen Republic in Abkhazia. The people of Abkhazia were given the opportunity to experience the culture of their fraternal republic. This interesting project, born back in the Soviet years, has never been implemented in Abkhazia's recent history," said the artistic director of the State Philharmonic.
The concert was a great success, with a large number of people filling the hall, and some even standing to watch the performances. Despite the inconvenience, every breathtaking dance was met with thunderous and prolonged applause.
The Vainakh State Song and Dance Ensemble was established in 1939 by the renowned folk dancer Vakha Dakashev, the playwright Abdula Khamidov, and Vakha Tataev, who was the minister of culture at the time.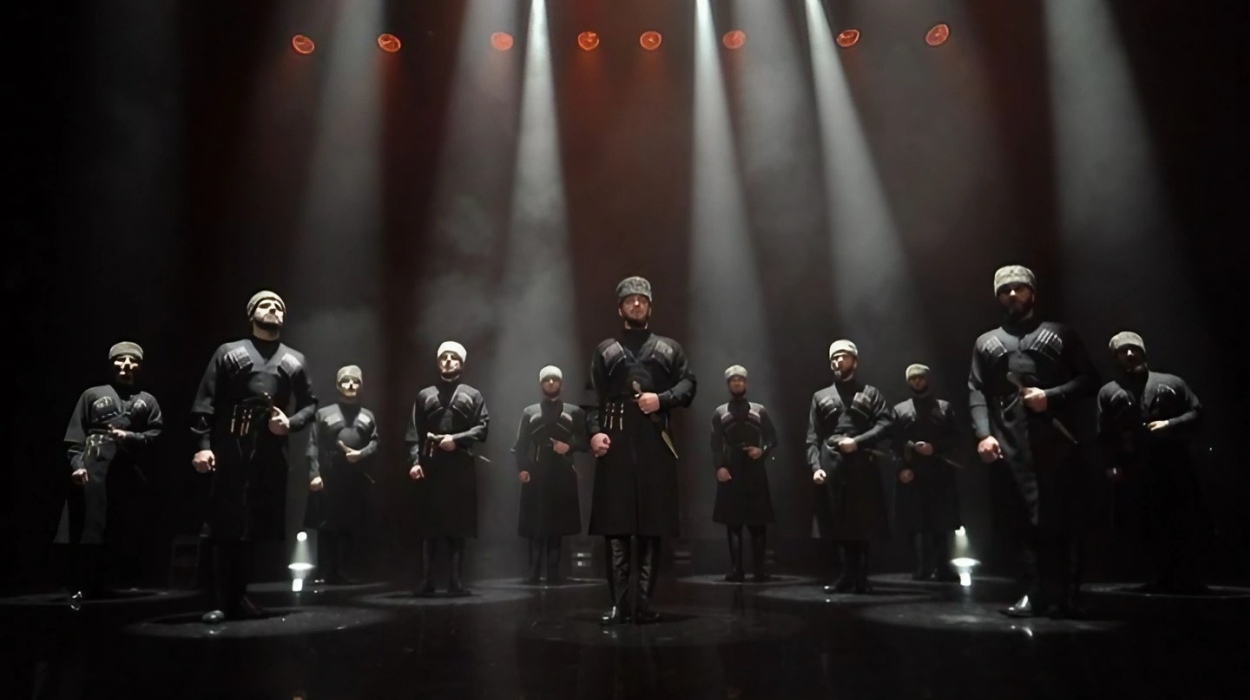 + The opening of the Days of Chechen Culture in Abkhazia took place in RUSDRAM
+ Chechen Masters of Arts Perform Abkhaz State Philharmonic
At the end of the evening, Assistant Minister of Culture of Chechnya, Milana Zubairaeva, thanked the hospitable people of Abkhazia for the warm welcome and presented the head of the Ministry of Culture of the Republic, Daur Kove, with a hat and a dagger.
Kove noted the importance of cultural exchanges between the two republics and added that Abkhaz artists would visit Chechnya soon.
From March 13 to 17, the Abkhaz audience had a unique opportunity to experience the theatrical art of Chechnya. The State Russian Drama Theater named after Mikhail Lermontov showcased "Bela" to RUSDRAM, and a concert of art masters of the Chechen State Philharmonic named after Adnan Shakhbulatov took place at the State Philharmonic Society.