The President introduced the new Foreign Minister of Abkhazia to the team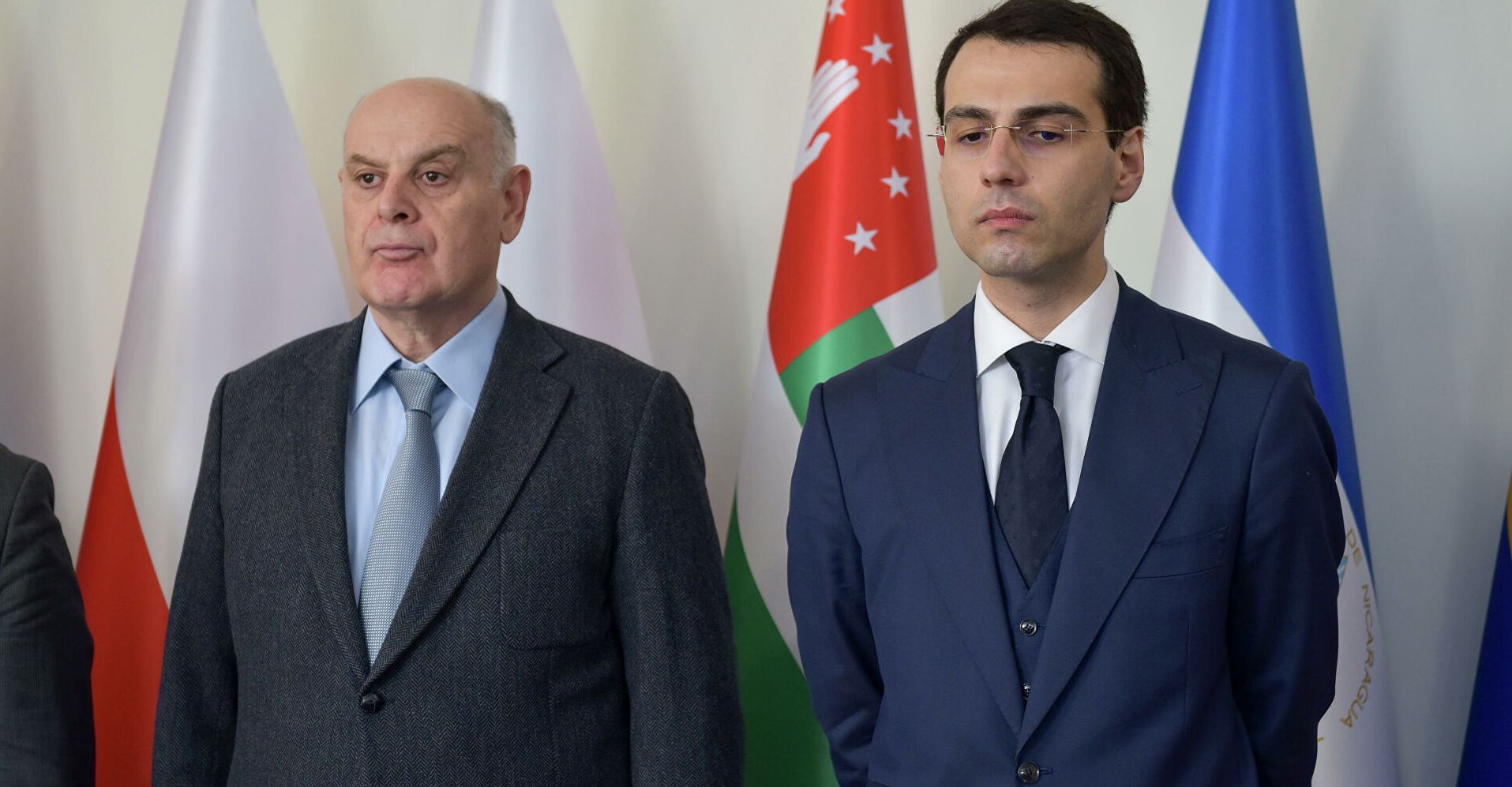 SUKHUM / AQW'A -- The decree on the appointment of Inal Ardzinba as Minister of Foreign Affairs of Abkhazia was signed by President Aslan Bzhania on 17 November.
The President of Abkhazia Aslan Bzhania introduced the new Minister Inal Ardzinba to the Foreign Ministry staff on Thursday 18 November.
Bzhania noted that former Foreign Minister Daur Kove had been transferred to another job, and Inal Ardzinba had become the new head of the Foreign Ministry.
The head of state expressed the hope that the new leader will develop relations of trust with the team and that positive results will be achieved in his work.
Daur Kove thanked his colleagues for the work done.
"There is a young, friendly and professional team here," added Kove and wished Inal Ardzinba success in his work.
Ardzinba, in turn, expressed his gratitude to the president for the trust shown and noted that the situation in foreign policy is difficult, but with well-coordinated work, good results will be achieved.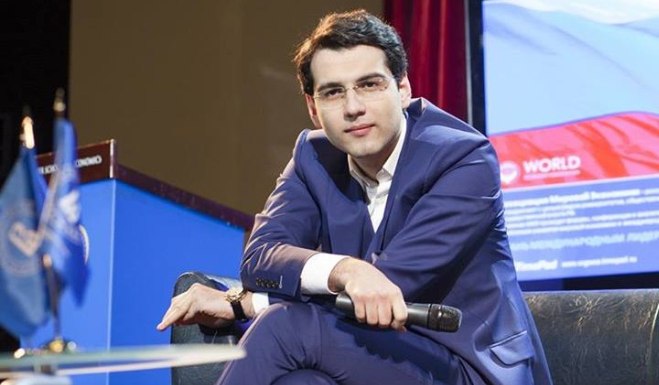 Inal Ardzinba was born in 1990 in Sukhum.
In 2007 he graduated from the 10th Gorskaja secondary school in Sukhum and entered the Higher School of Economics in Moscow. In 2007-2012 he studied at the Faculty of World Economy and World Politics of the Higher School of Economics.
+ Socio-economic system of Abkhazia and problems of its development, by Inal Ardzinba
In 2018, he became chairman of the Council for Youth Affairs under the Patriarch of Moscow and All Russia.
Formerly he headed the Department of the Office of the President of Russia for Socio-economic Cooperation with the CIS Countries.
Until May 2018 he was employed in the Office of the President of Russia for Socio-economic Cooperation with the CIS member-states, the Republic of Abkhazia and the Republic of South Ossetia.
In 2017 he initiated the creation of the "Goodwill Ambassadors of Abkhazia" charity-movement.
In 2020 he founded the Pride of Abkhazia competition for young managers. Since 2021, together with President of Abkhazia Aslan Bzhania, he has been the honorary chairman of the platform for supporting young leaders known as "The Future of Abkhazia".