Ardzinba: Georgia Attempts to Block Abkhazia's Dialogue with International Partners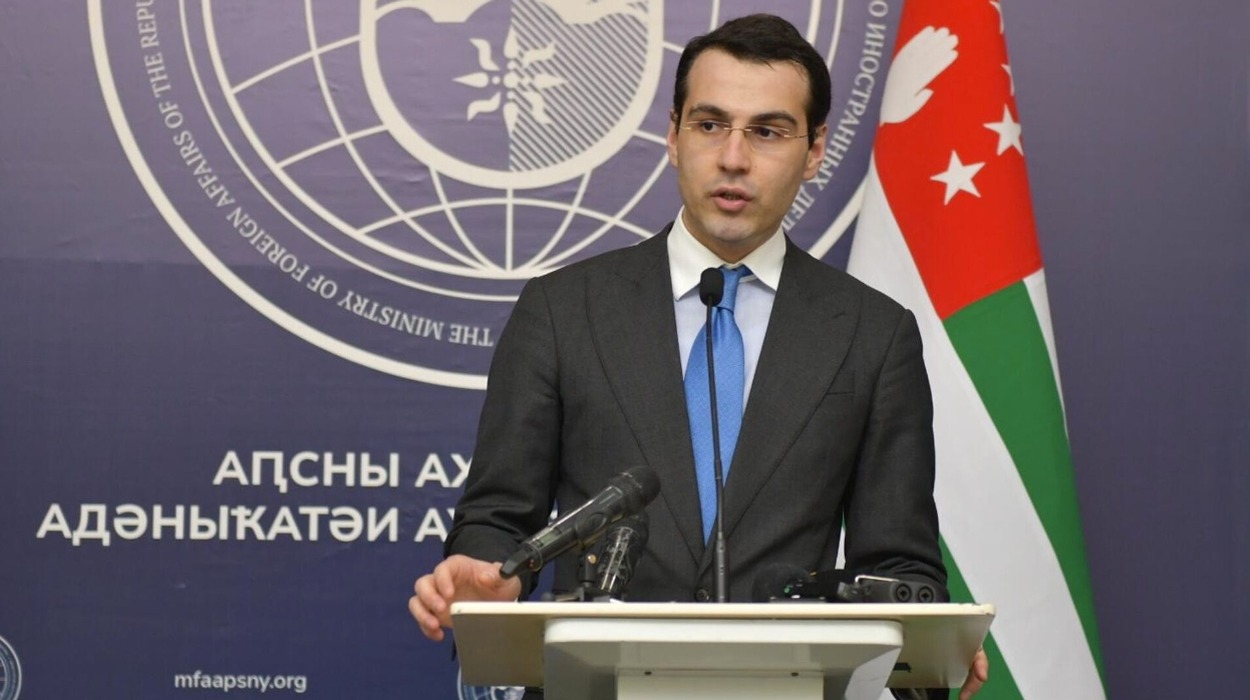 SUKHUM / AQW'A —  Abkhazia's Foreign Minister, Inal Ardzinba, is set to meet with residents across various regions of the republic to rally support for Russia and the Commonwealth of Independent States (CIS).
Mr. Ardzinba stated that with the backing of the United States, Georgia is making efforts to obstruct Abkhazia's engagements with its international partners. He highlighted that Georgia perceives Abkhazia as an "occupied territory" and is actively promoting this viewpoint on the global front.
Responding to such claims, Ardzinba emphasized, "We were born free and we will always remain so. Our statehood, with a history spanning over a millennium, will persist."
+ Inal Ardzinba Makes Visit to the Republic of Türkiye
The Foreign Minister also remarked upon Abkhazia's active diplomatic engagements with post-Soviet nations, specifically mentioning the Republic of Belarus, as well as nations in the Middle East such as Syria and the UAE, and further afield in Africa and Latin America.
As the 15th anniversary of Russia's acknowledgment of Abkhazia's independence approaches, the Foreign Ministry is preparing to engage with the public across the republic. The primary aim is to update the populace on international dealings, the evolving dynamics of Abkhazian-Russian relations, and Georgia's growing ambitions.
Ardzinba concluded by noting that these interactions would place special emphasis on exploring mechanisms to enhance the relationship between Abkhazia and Russia.