More than 600,000 people visited Ritsa National Park in 2022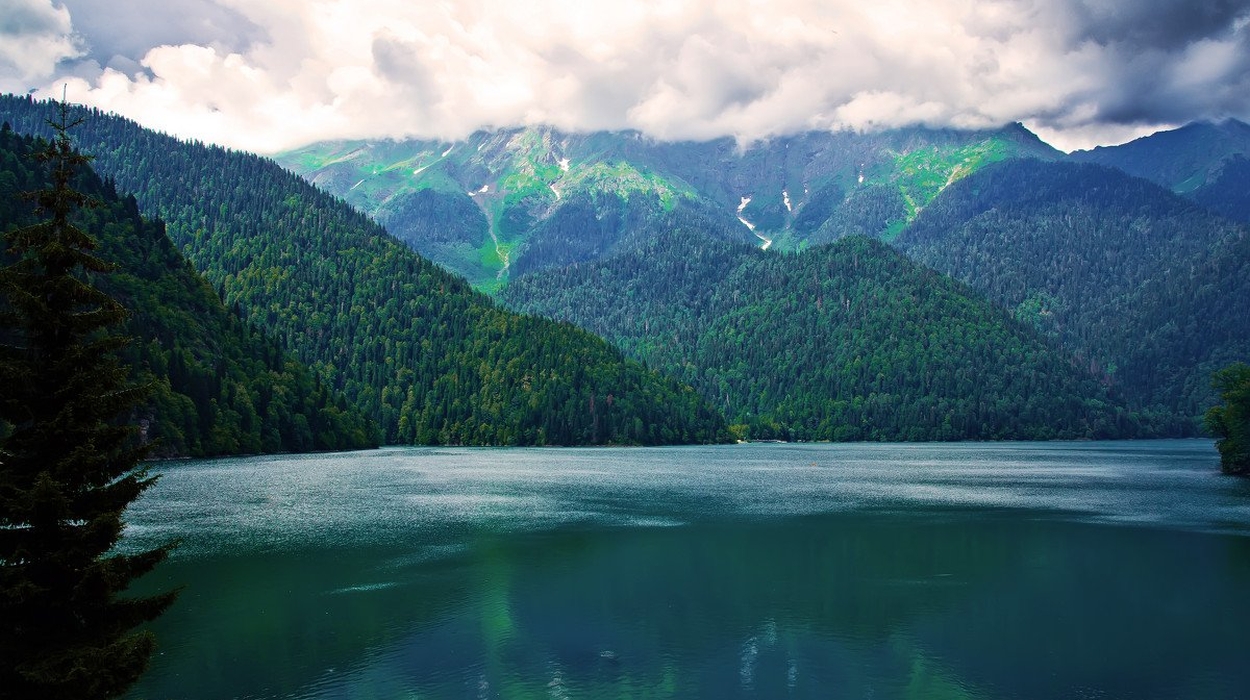 SUKHUM / AQW'A ―  According to Adamur Bagatelia, director of the Ritsa National Park, the facility was visited by 632,402 people from January 1 to December 28 of the outgoing year.
Bagatelia explained that the lower attendance compared to the previous year was due to the cool weather in the spring and early summer of 2022, which included a snowfall in May.
+ Over 390,000 people visited the New Athos cave in 2022
On December 28th, the park received its first snowfall of the season. Bagatelia stated that the road leading to the park has been cleared of snow and there are no issues with vehicle movement. He also mentioned that the park is prepared to accommodate any number of tourists, with equipment available for snow removal and ice prevention measures.
While Bagatelia did not provide a prediction for the number of visitors during the New Year holiday period, he mentioned that last year, over 12,000 tickets were sold from January 1st to 10th.