Abkhazia Establishes Humanitarian Aid Hub for Earthquake victims in Turkey and Syria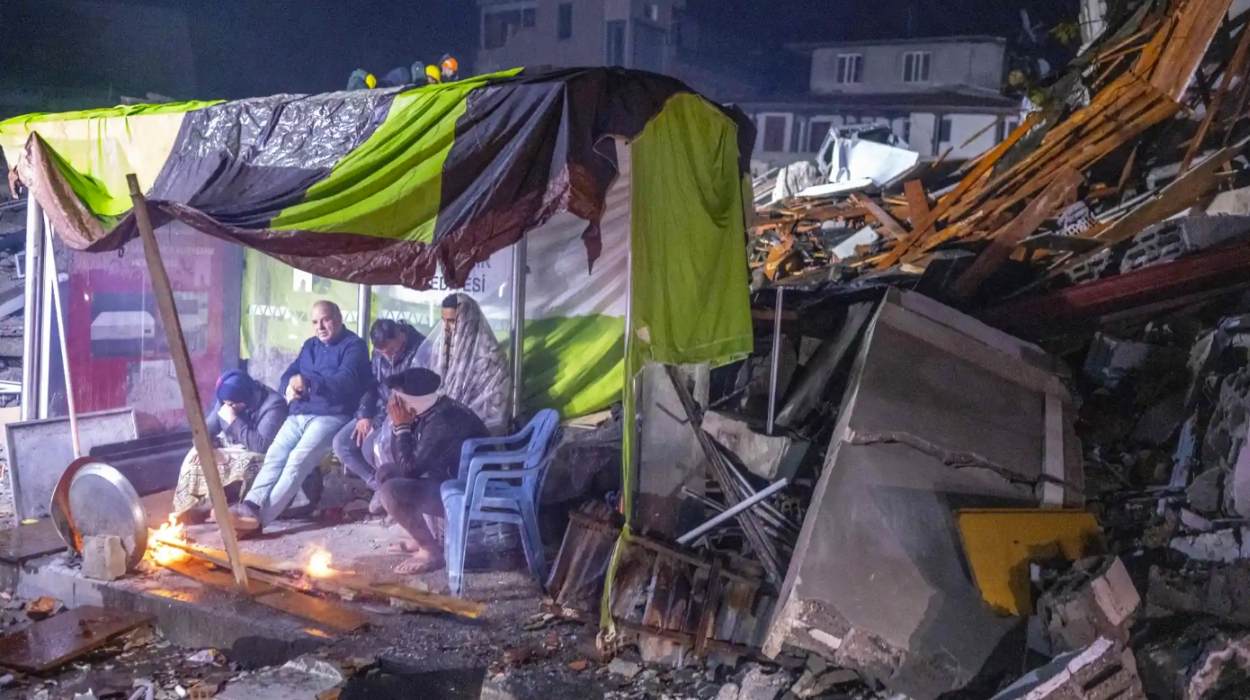 SUKHUM / AQW'A ― A collection point for providing aid to earthquake victims in Turkey and Syria has been established in the Republic of Abkhazia.
The point is located at the Ministry of Emergency Situations building on Confederates Street 12 in Sukhum.
According to sources at the headquarters, the most pressing needs are warm clothing, blankets, sleeping bags, tents, and food items such as cereals, sugar, and canned beef.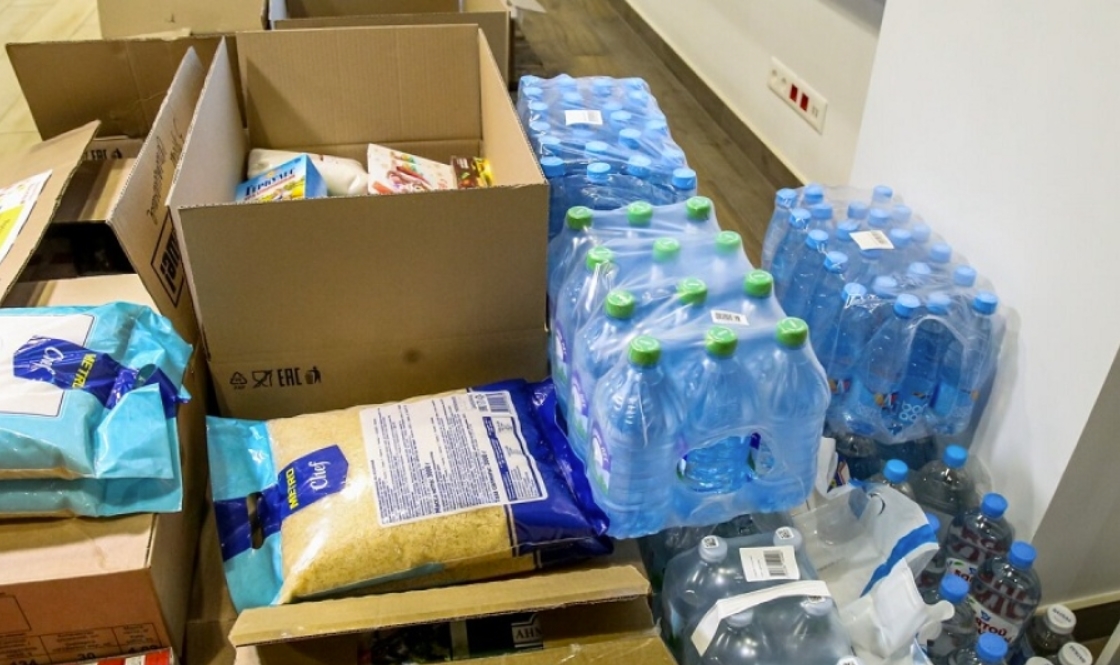 + Abkhaz Desk Young Center launched an aid campaign for earthquake victims in Turkey
+ London Abkhaz-Adyghe Association Launches Aid Campaign for Earthquake victims in Turkey
+ Circassian Benevolent Association Forms Crisis Committee to Aid Earthquake-Stricken Circassians in Turkey and Syria
The Ministry of Emergency Situations has set up a hotline to facilitate aid distribution and support. The hotline number is (+7 940) 733 45 22.
Individuals and organizations interested in donating can visit the center and support the relief efforts for those affected by the earthquakes.
The death toll from Monday's earthquake in Syria and Turkey has risen to 11,416, with rescue efforts ongoing but hindered by cold weather.