London Abkhaz-Adyghe Association Launches Aid Campaign for Earthquake victims in Turkey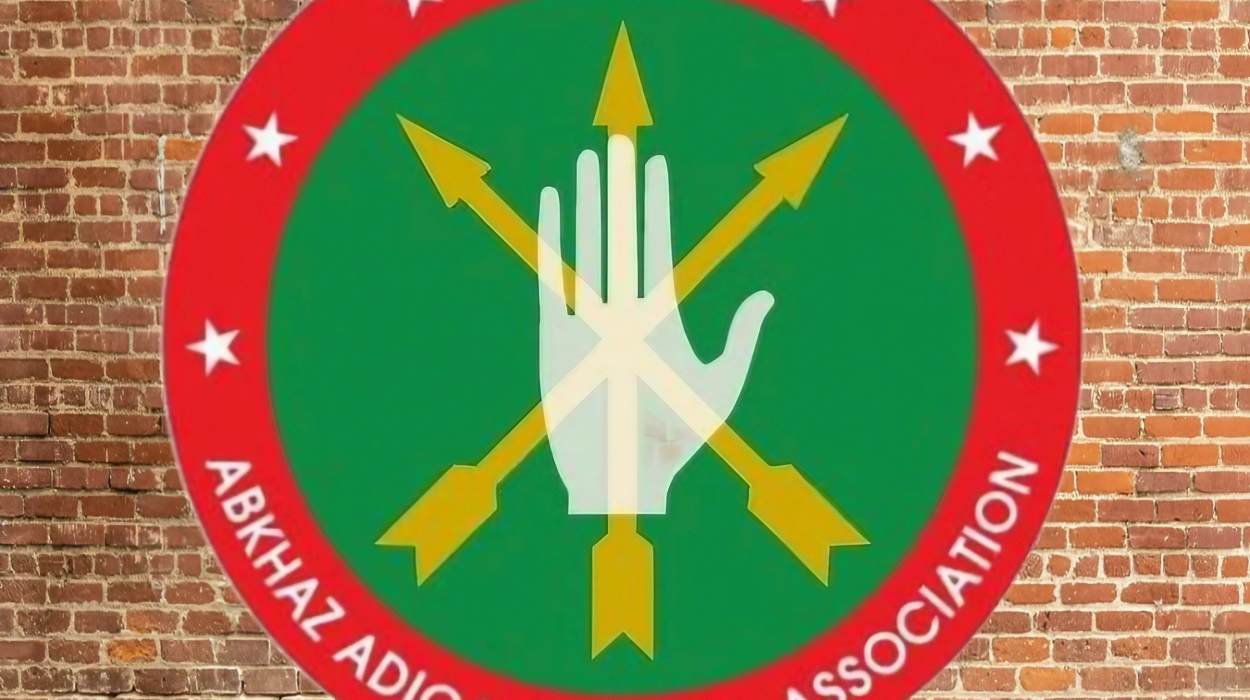 LONDON ― In response to the recent earthquake in Turkey, Yesim Thrishpa, head of the London Abkhaz-Adyghe Association, announced the initiation of an aid campaign.
According to Yeşim Thrishpa, the members of the association have swiftly responded to the call for aid for their compatriots in Turkey. 
The association is collaborating with other Caucasian organizations in Turkey to provide support for those affected. The first aid collection has been delivered to the Istanbul Caucasian Cultural Association (IKKD). Despite the efforts, Thrishpa acknowledged that much of the aid has not yet reached those in need, and many lives have been lost. "As an association, we are doing our best," Thrishpa said.
I am kindly asking each of you to consider making a contribution to this cause. Your generosity and support can make a significant difference in the lives of those affected by this disaster.
+ Aid Campaign Launched in Abkhazia for Earthquake Victims in Turkey
+ Circassian Benevolent Association Forms Crisis Committee to Aid Earthquake-Stricken Circassians in Turkey and Syria
+ Bagrat Khutaba, The Ambassador of Abkhazia Comments on Earthquake in Syria
Turkey is home to the world's largest Abkhaz and Circassian Diaspora communities.
In the early hours of Monday, a massive earthquake struck Turkey and Syria, causing widespread destruction and loss of life. According to official reports, more than 5,000 people have been killed and over 15,000 have been injured. The World Health Organization (WHO) has warned that the toll may increase dramatically as rescue teams continue to search for survivors.
Rescue Operations Underway
Rescue teams are working tirelessly to search for survivors and provide aid to those affected by the earthquake. The search for survivors continues as the international community rallies to support those affected by this tragedy.