Abkhazia to allocate $300,000 in relief funds for affected regions of Turkey and Syria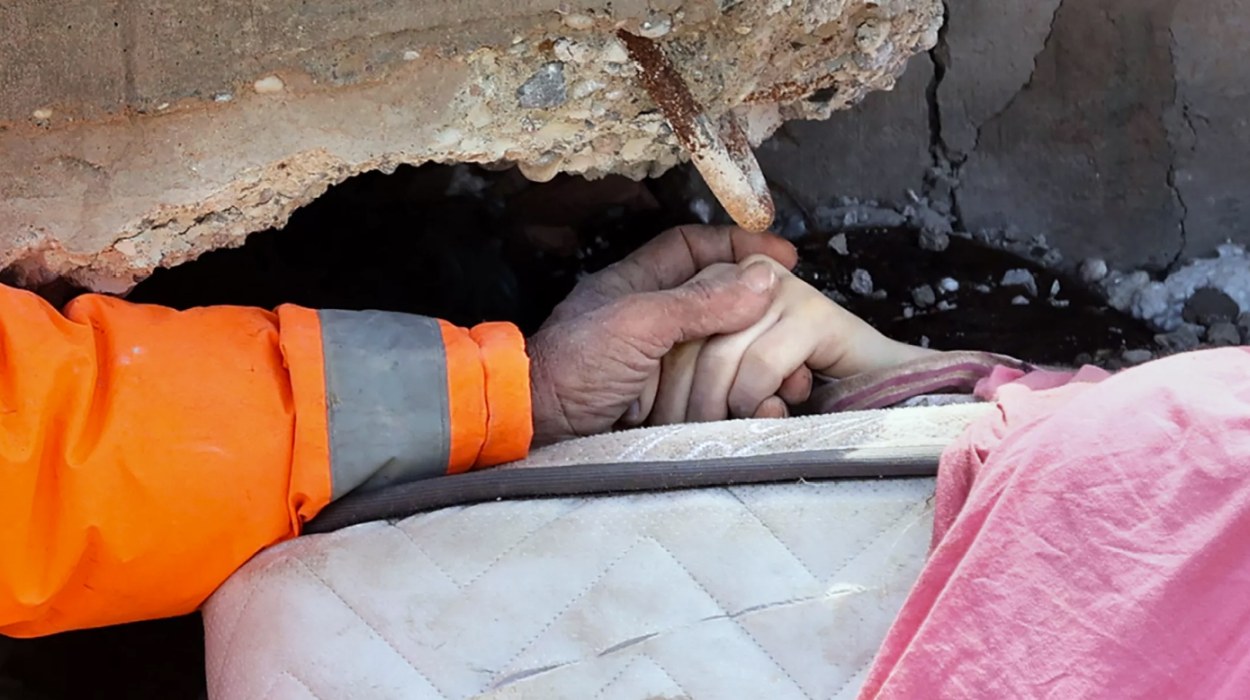 SUKHUM / AQW'A ― The death toll from the Turkey-Syria earthquakes has crossed 41,000. Turkish authorities say 35,418 people have been killed in the country. The Syrian government and the UN say more than 5,800 people died in Syria.
Under the leadership of Alkhas Bartsits, the committee on international, inter-parliamentary relations, and relations with compatriots held a meeting on Wednesday, February 15. The focus of the meeting was on providing humanitarian aid to the victims of the recent earthquakes in Turkey and Syria.
During the meeting, representatives of the executive branch of the government were invited to report on the progress made in collecting humanitarian aid and addressing the logistical and administrative challenges related to the provision of such assistance.
During the committee meeting, Deputy Minister of Foreign Affairs, Odyssey Bigvava, provided an update on the essential supplies required to support the victims, including flour, sugar, butter, dry mixes for children, warm blankets, rugs, and power banks.
+ Parliament discusses aid to Turkey and Syria
+ State Philharmonic to Host Charity Concert for Earthquake Victims in Turkey and Syria
+ Bagrat Khutaba, The Ambassador of Abkhazia Comments on Earthquake in Syria
Ambassador of Abkhazia to Syria, Bagrat Khutaba, expressed his gratitude to those who had shown concern for the situation, assuring everyone that the Foreign Ministry would make every effort to provide maximum support.
Anri Bartsits, the President's Plenipotentiary Representative in Parliament, announced that the government had authorized the allocation of $300,000 in financial assistance to Turkey and Syria from Abkhazia's budget, in line with the President's directives.
As announced by Anri Bartsits, the President's Plenipotentiary Representative in Parliament, the Abkhazian government has decided to allocate $100,000 to Turkey and $200,000 to Syria to provide financial assistance to the victims of recent earthquakes.
The participants of the meeting discussed the upcoming delivery of humanitarian aid to the affected areas and expressed confidence in the effective collaboration between representatives of the legislative and executive branches of government.