Bagrat Khutaba, The Ambassador of Abkhazia Comments on Earthquake in Syria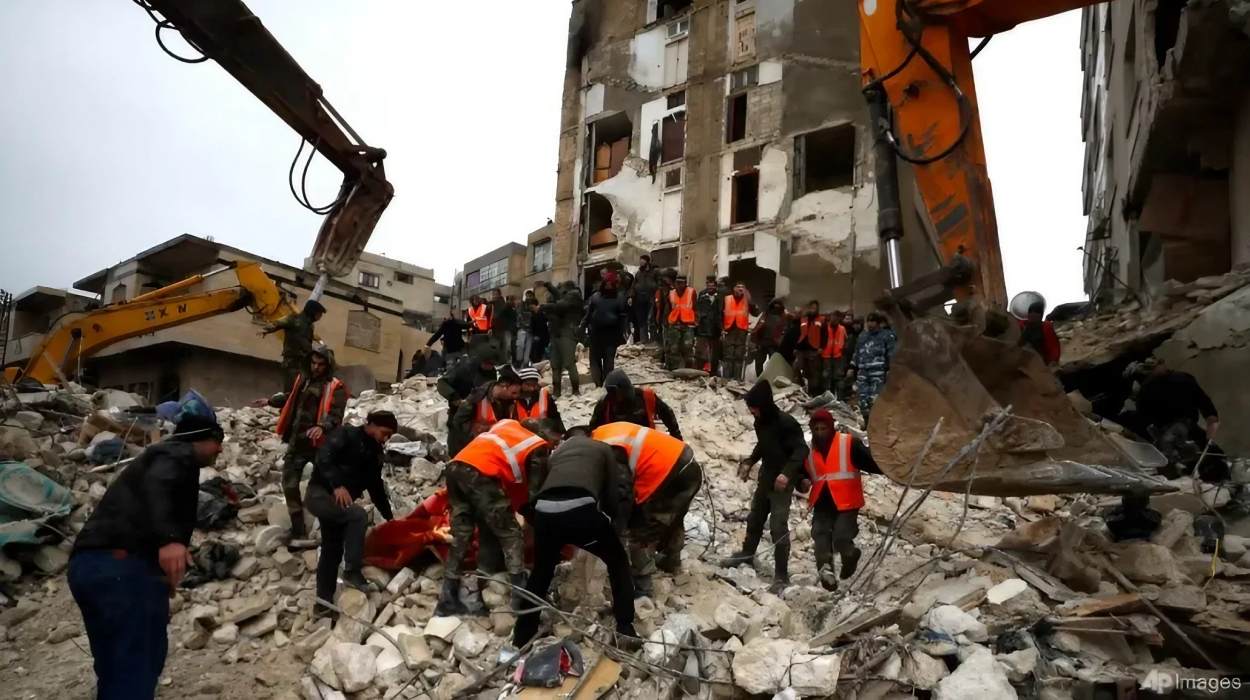 SUKHUM / AQW'A -- Bagrat Khutaba, the ambassador from the Republic of Abkhazia to the Syrian Arab Republic, has commented on the earthquake situation in Syria.
He stated that the embassy staff are staying in touch with the Circassian diaspora organization "Adyghe Khase." The number of casualties among Abkhazian citizens in cities such as Aleppo, Latakia, Hama, and Tartus is being determined. Over 35 buildings were destroyed and more than 200 people have died, with over 600 being injured.
+ MFA Abkhazia expressed condolences to the families of those killed in the earthquake in Turkey and Syria
+ Sending our deepest sympathies to the families impacted by the tragic earthquake in Turkey and Syria
"The staff at the Embassy and the diplomatic mission remained unscathed by the quake, however, early morning tremors and earth creaking were reported. In contact with the Syrian Foreign Ministry, the Syrian Defense Ministry has declared an emergency state. Health Ministry also activated emergency measures," reported the Ambassador.
The Republic of Abkhazia's Embassy in Syria stands ready to offer all possible aid to the earthquake victims and their families and friends.