Abkhazian Foreign Ministry Decries Georgian Interference in Internal Affairs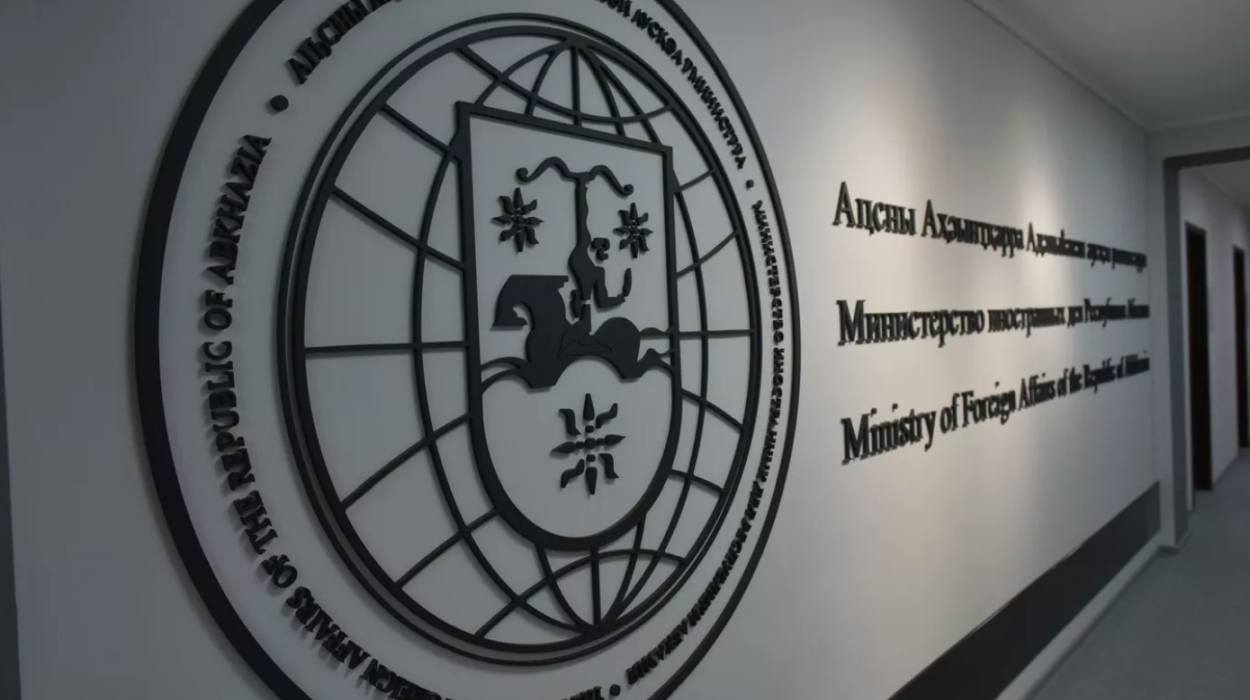 SUKHUM / AQW'A — The Abkhazian Ministry of Foreign Affairs has strongly condemned what it perceives as attempts by Georgia to meddle in its internal affairs. This statement comes in response to comments made by Georgian President Salome Zurabishvili during her address at the European Parliament on May 31. Zurabishvili publicly backed those who had protested in Sukhum, Abkhazia, under slogans such as "Abkhazia is not for sale" and "We will not concede to the Russians."
Victoria Malania, the spokesperson for the Abkhazian Ministry of Foreign Affairs, released a statement via the Ministry's Media Center Telegram channel, expressing her government's disapproval. Malania suggested that if President Zurabishvili was truly concerned about Abkhazian citizens, she should focus her efforts on persuading the Georgian Government to sign the Agreement on Non-Use of Force between Abkhazia and Georgia. Malania emphasised that maintaining security remains a paramount concern for the Abkhazian Republic.
+ Abkhazian Opposition Responds to Salome Zurabishvili's Remarks
+ Abkhazian Opposition Stages "People's Rally" in Sukhum
Sukhum was the site of two significant political events on May 30. One was a gathering of opposition representatives near the city's drama theatre, who protested against the actions of the current government. Meanwhile, a rally supporting the president was held at the government complex.
The opposition's main grievances were the proposed apartment law and a hike in electricity tariffs. Protesters also voiced concerns over the perceived threat of Abkhazian land being unfairly distributed and of increased settlement in Abkhazia. Following these protests, a resolution was passed calling for the resignation of the Cabinet of Ministers. However, this demand was rejected by the Head of State, leading the opposition leaders to announce the commencement of a series of protest actions.