President Bzhania Rejects Demands, Opposition Announces New Protests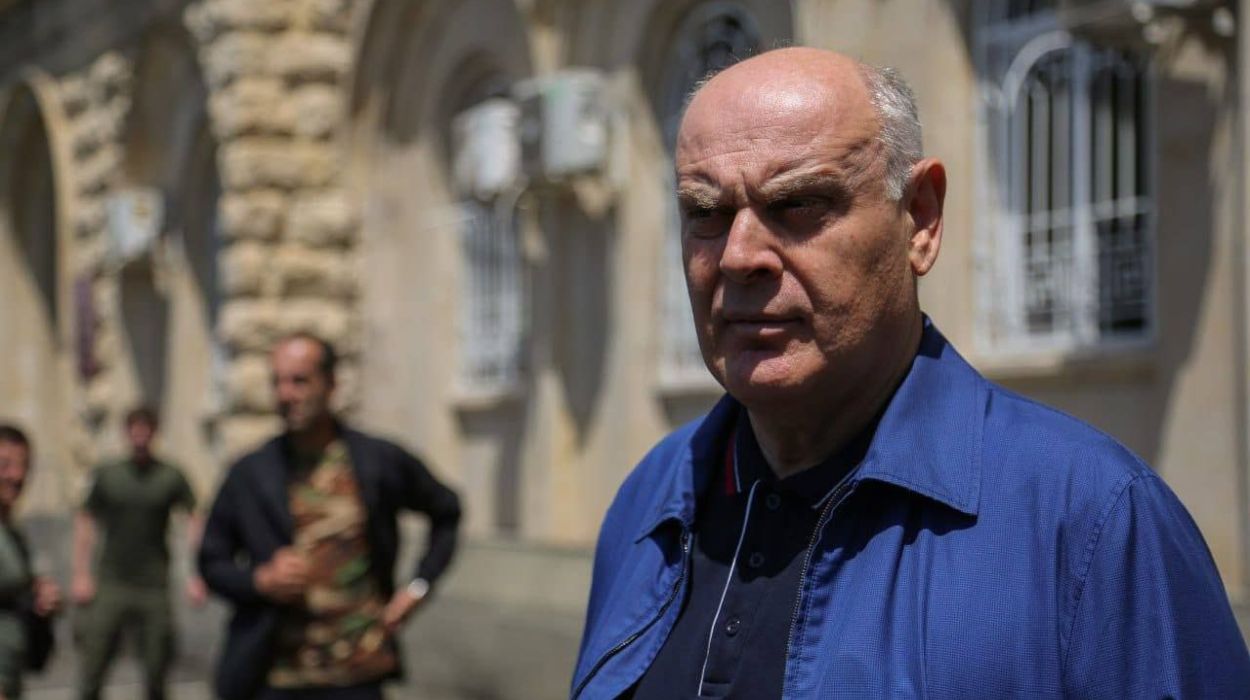 SUKHUM / AQW'A — The opposition rally held in Sukhum has come to a close, with President Aslan Bzhania declining to meet the protesters' demands. In response, opposition leaders have announced the commencement of a series of protest actions.
Adgur Ardzinba, chairman of the "Abkhazian National Movement", announced the end of the opposition forces' rally. He addressed the crowd, asserting their mission was to protect the people of Abkhazia from the current government. "Starting today, we will begin a series of protests calling for this government to step down in accordance with Abkhazian law," stated Ardzinba.
+ Opposition Rally in Sukhum Adopts Final Resolution Demanding Government Resignation
+ Abkhazian Opposition Stages "People's Rally" in Sukhum
As the rally concluded, the crowd began to disperse, although a number of opposition supporters remained at the square near the drama theatre. Meanwhile, supporters of the current government lingered in anticipation of the head of state's appearance.
Earlier in the day, opposition representatives had presented President Bzhania with a resolution outlining their demands, chief among them the immediate resignation of the Cabinet of Ministers. However, these demands were not accepted by the President.