Opposition Rally in Sukhum Adopts Final Resolution Demanding Government Resignation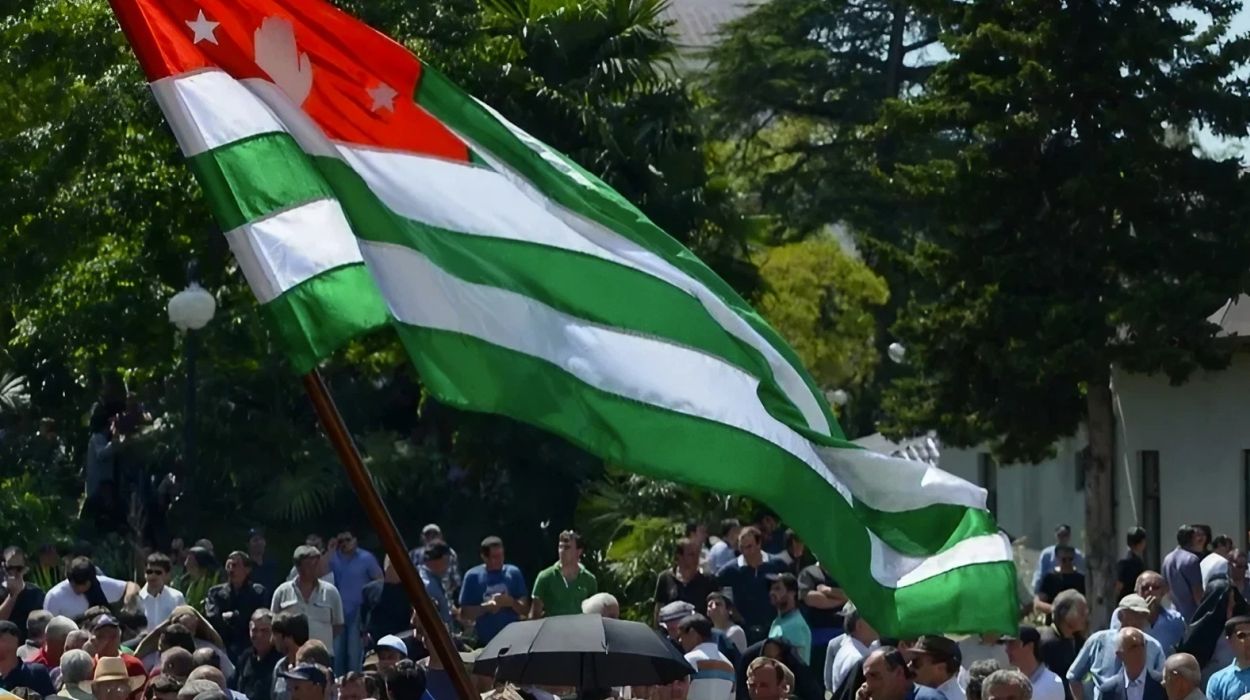 SUKHUM / AQW'A — Participants of the opposition rally in Sukhum have voiced their major demand: the resignation of the government, which they believe has failed to fulfil its obligations.
In a final resolution adopted at the rally, the attendees outlined their main demands to the current leadership. It's noteworthy that the protesters have no intention of calling for the resignation of the head of state. Rather, they're advocating for the resignation of the Cabinet of Ministers, criticising their policies as ineffective.
The resolution also includes the following demands:
Establishment of a Council for Reforms under the President's guidance to create a roadmap for national tasks over the next two years. The Council should be inclusive of representatives from various social forces and experts.

Revocation of the order on trade liberalisation with Georgia.

Repeal of the resolution to increase electricity tariffs.

Withdrawal of the agreement that transfers state cottages in Pitsunda to Russia from parliamentary consideration.

Public rejection of plans to legislate the legal status of apartments and aparthotels.

Public rejection of plans to privatise the power system by private capital.

Public assurance of non-ratification of the agreement between Abkhazia and Russia on recognising judicial and arbitral economic decisions.

Creation of an expert commission to develop capital Sukhum's urban code.
If these demands are not met, the current leadership will be seen as "hostile to the national interests of the Abkhaz people," the document warns. This could lead to opposition forces taking measures to counteract the current leadership and safeguard the Abkhaz statehood.
The resolution is signed by representatives of various associations, including The Abkhazian People's Movement, "Aruaa", "Apsny", "Unity", "Aamta", the Union of Veterans and Youth, "Aiaaira".
A delegation, including Timur Gulia, Said Butba, and Vianor Ashba, delivered the resolution to the president.