The Summit of Chumkuzba, by Tengiz Tarba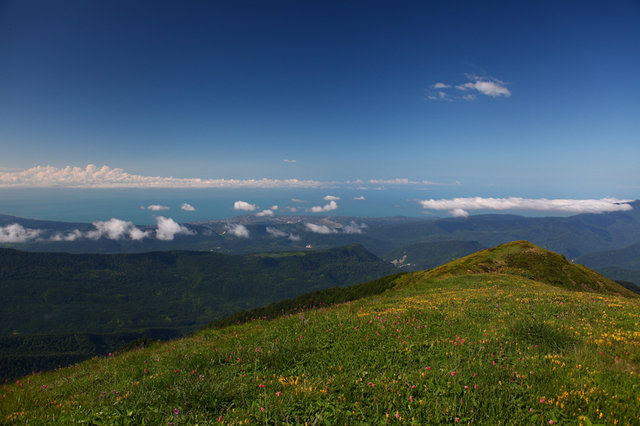 I have returned from the first route of the Mountainous Abkhazia project, initiated by the Social Development Fund of Abkhazia.


Unfortunately, there was fog all the way up to the summit, then it started raining, and so I didn't get to photograph Sukhum at night from the summit of Chumkuzba.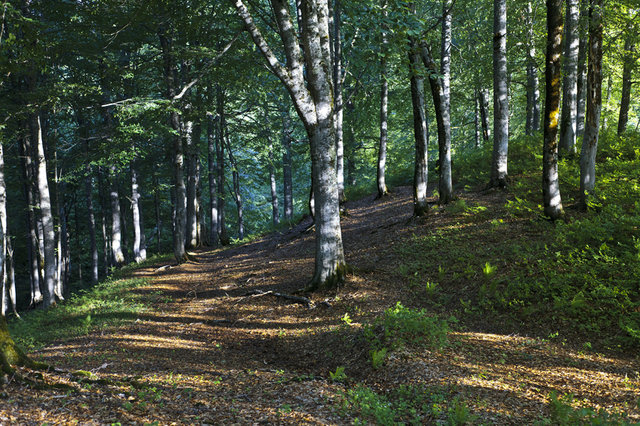 The distance from the start of the climb to the summit  is about 8 km. or 5-7 hours' walking. The road to the summit ascends steeply through beech and linden forests.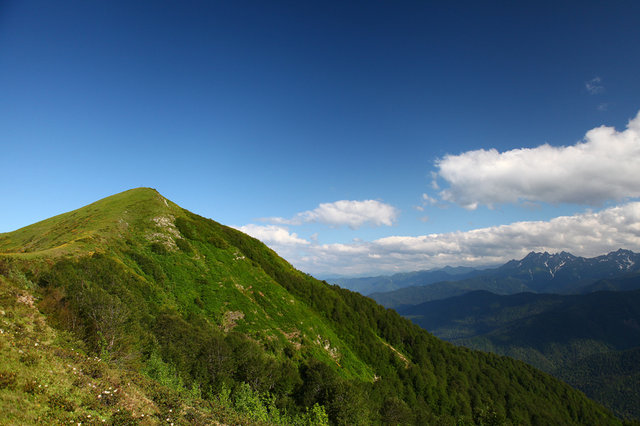 At the approach to the summit there are several small streams that are likely to dry up by late summer, so that for the ascent, or if you want to spend the night on Chumkuzba, do not forget to take a supply of water.