Arsalia: it is hoped that cultural events cancelled due to coronavirus will be held later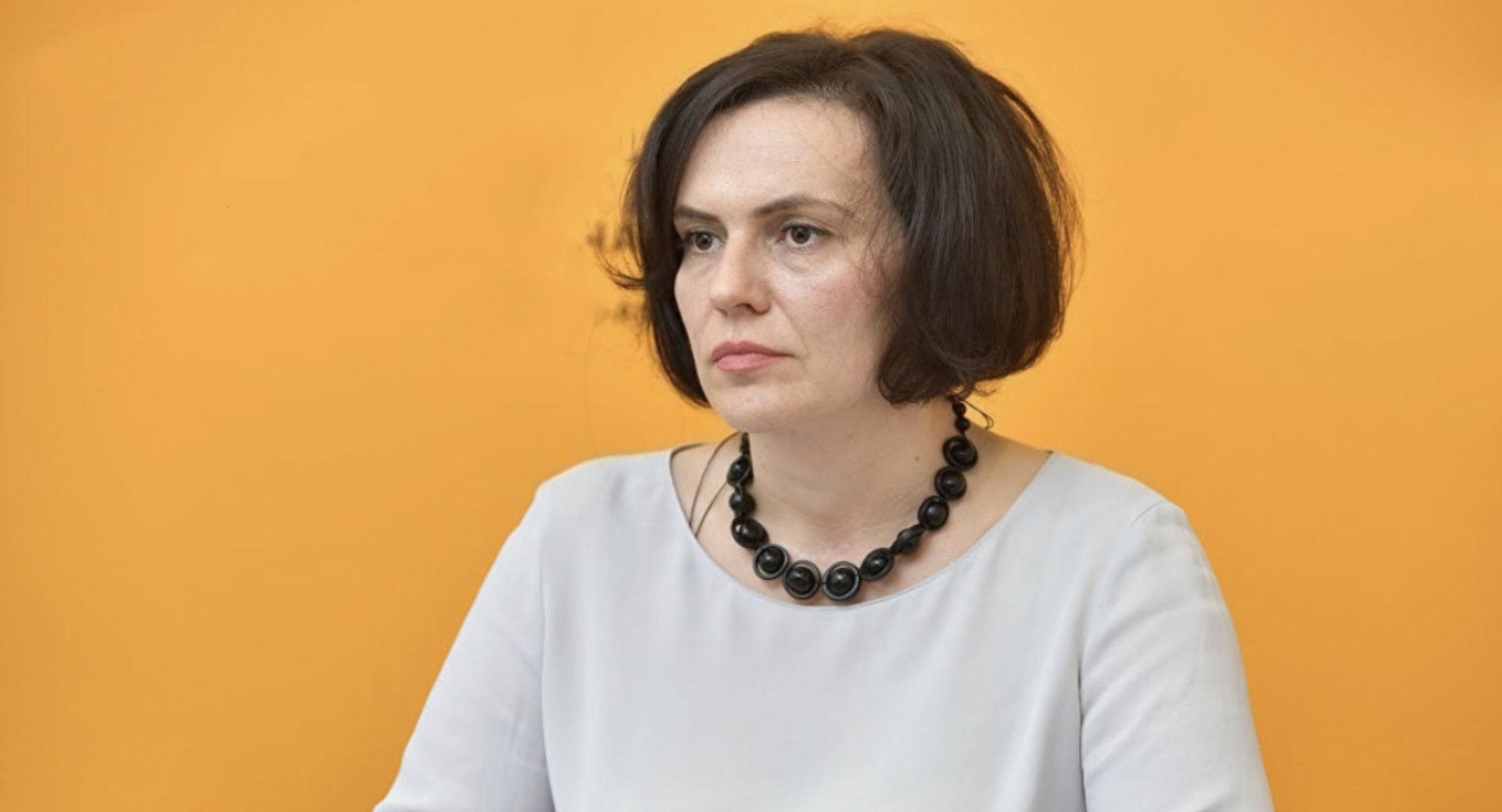 SUKHUM -- Acting President of Abkhazia Valeri Bganba on 12 March signed a decree on a temporary ban on sports, cultural events and foreign missions until 7 April 2020.
"We suspended the holding of cultural events, as well as tours within Abkhazia and beyond. Of course, this touched our main plan of events, but we understand the seriousness of the problem and have therefore made such adjustments. We are looking for the opportunity to implement all the main cultural projects later. We are negotiating with both the organisers and those who invited our teams, and we really hope that this plan can be implemented in a month and a half. We are absolutely dependent on the situation that is developing around this problem, around forced quarantine, during which, unfortunately, we cannot plan anything," said Elvira Arsalia.

Due to the threat of the spread of the coronavirus COVID-19 at the airports of Krasnodar, Sochi and Anapa, security-measures have been strengthened, RIA Novosti reported.
Currently, 63 cases of COVID-19 infection have been recorded in Russia: 60 of them are Russians, one Italian and two citizens of China.
No cases of coronavirus have been recorded in Abkhazia, the Press Service of the Ministry of Health of the Republic reported on March 16 in the morning.