No queues: grocery-stores in Abkhazia have been obliged to work in a new way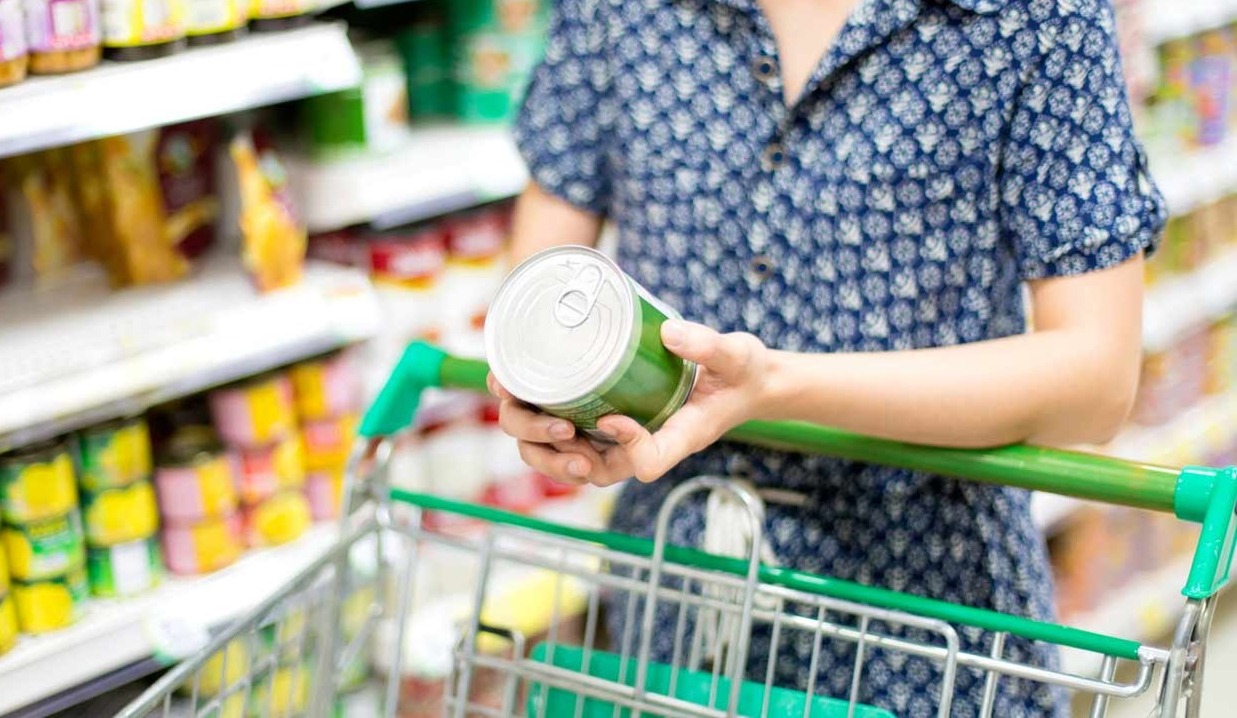 SUKHUM -- As a preventative measure against the spread of the coronavirus, the authorities of Abkhazia previously issued an order stopping the work of food-markets throughout the republic.
The State Standard's Office of Abkhazia has introduced additional requirements for grocery-stores across the republic, according to information provided by Saida Arshba, a public relations specialist.
She emphasised that, according to additional requirements, work should be carried out in grocery-stores to disinfect all surfaces every 30 minutes. This means: counters, display-cases, cash-desks, trolley-handles and door-handles.
In addition, Arshba noted that workers should not allow queues to develop in grocery-stores; the distance between customers should be at least one and a half to two metres.
In addition, store-owners must install air-disinfectors at the entrance and provide ventilation, and all goods must be packed.

"Bread, confectionery, fish and meat-products, vegetables, herbs, and fruits should be packed or covered behind glass. Sellers and maintenance-personnel should be masked and gloved," she said.
Saida Arshba also said that, if entrepreneurs ignore warnings, the stores will be closed.
The Parliament of Abkhazia on 27 March supported the introduction of a state of emergency from 28 March for the prevention of coronavirus. According to the Ministry of Health, no cases of coronavirus-infection in the republic have been established.
In accordance with the order of the authorities, from tomorrow, as a measure to combat the spread of coronavirus, all markets for food and clothing in the republic will be closed. The restrictions will be in force until 7 April.