"War" with a pandemic: how in Abkhazia the spread of coronavirus is being fought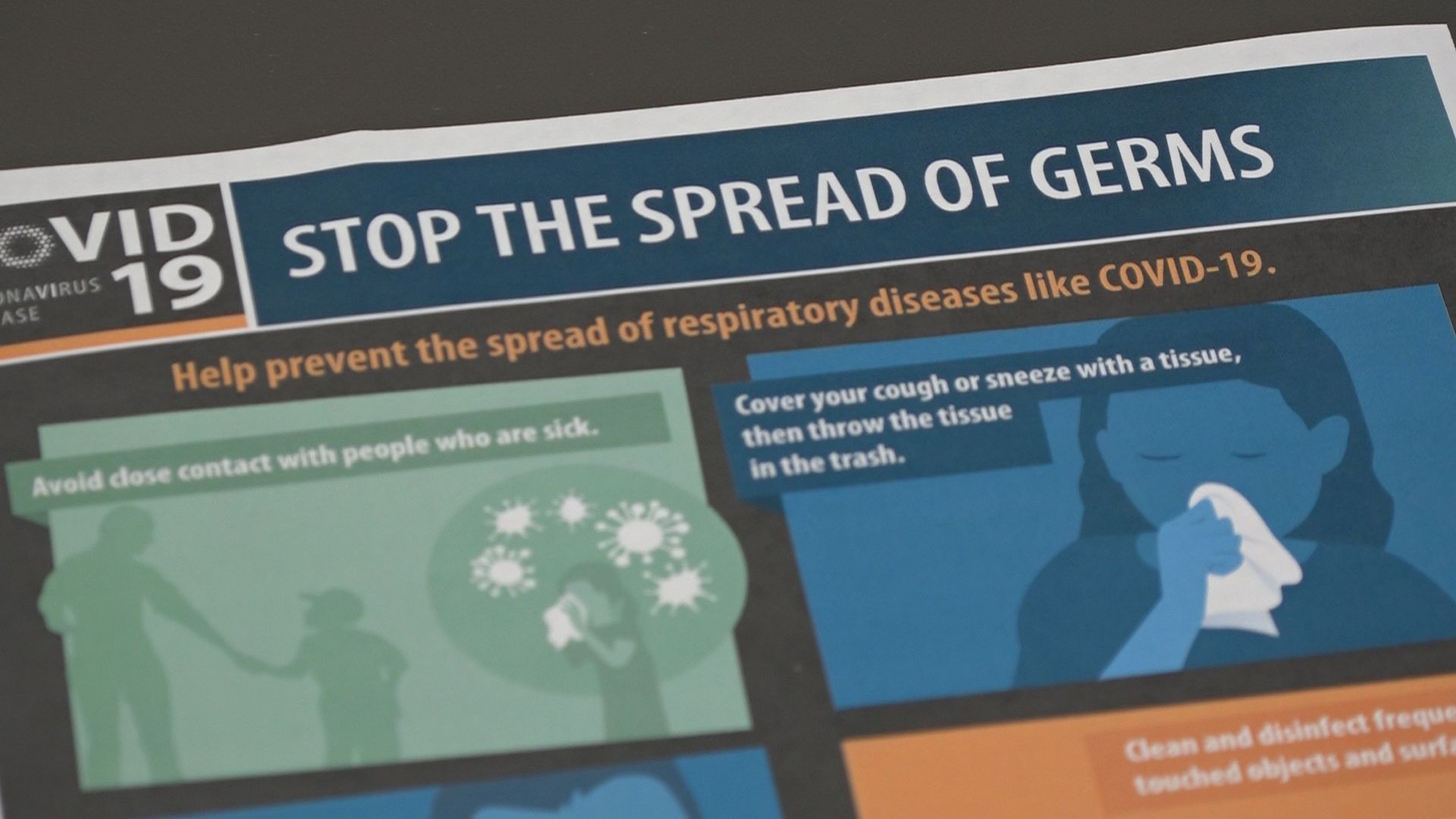 To date, not a single case of coronavirus-infection has been recorded in Abkhazia. However, the country is actively struggling with the threat of the spread of the disease, a situation which the WHO has declared a pandemic.
The acting president of Abkhazia Valery Bganba signed a decree on the creation of the a Coordination Centre to protect the population of the republic from coronavirus infection caused by Covid-19. This was reported on the website of the president.
The headquarters was established in order to develop and take additional measures to protect the population from coronavirus infection.
+ The WHO will assist Abkhazia in the fight against coronavirus

+ Arsalia: it is hoped that cultural events cancelled due to coronavirus will be held later
On 14 March, the first batch of humanitarian aid arrived in Abkhazia to fight against coronavirus. In addition to medicines, a specialised thermal imager was handed over to Abkhazia for installation in a sanitary-quarantine point on the border with Russia along the River Psou.

Abkhazia expects a second batch of humanitarian aid with special items and medicines to protect medical personnel from the coronavirus.

A ban was introduced on sporting and cultural events across the country from 12 March to 7 April. Abkhazian students were sent home for the holidays a week early. Since 14 March the border with Georgia has been closed.

The Republican Tuberculosis Hospital is being prepared as a quarantine-centre in case the coronavirus remains a threat.
The Sanitary and Epidemiological Service made some recommendations to the CEC (The Central Election Committee) to minimize the risks of the spread of the viral infection among the population during the presidential election.