Businessmen of Abkhazia raised 150K dollars to fight against coronavirus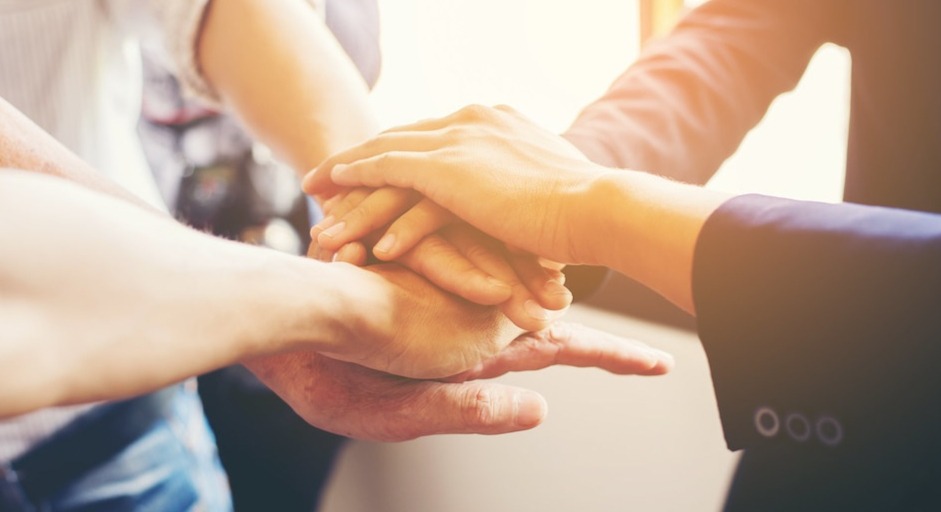 SUKHUM -- A special account is open for the Ministry of Health and Social Welfare of the Republic. The money collected will be spent by decision of the Inter-departmental Headquarters for the Protection of the Population from the Coronavirus.
The businessmen of Abkhazia have already raised 150,000 dollars to fight the coronavirus, according to one of the fundraising organisers, businessman Nikolai Achba.
"This is a movement that anyone can join. There are activists who are promoting this work. At first we wanted to create a fund, but then we decided to open an account at the Headquarters to fight against coronavirus," he said.
Achba said that money is being collected only inside Abkhazia, since the Moscow Abkhazian diaspora is dealing with foreign accounts.
"We have our own representative in the Headquarters for the fight against the spread of coronavirus who is actively working with the head of the Operational HQ. Now we shall collect deposits and distribute funds that have already been collected," Achba said.
+ Businessmen of Abkhazia will create a fund to fight against coronavirus
On 26 March entrepreneurs of the Republic met with the acting President of Abkhazia, Valeri Bganba. They discussed issues related to the threat of the spread of coronavirus-infection COVID-2019 in Abkhazia.
Then, an initiative group of entrepreneurs created the platform "We are Together", one can find all the details for transferring funds to help Abkhazia in the fight against coronavirus.
The Moscow Abkhazian diaspora has also announced a fundraising appeal in support for, and assistance to, Abkhazia in countering the coronavirus, as was reported on the diaspora's website.
The Diaspora is committed to being fully transparent about how and for what the incoming funds will be used. Information on ways to transfer funds to the Assistance Fund can be obtained on the diaspora's website.