Not found: in Abkhazia, 11 people have been tested for coronavirus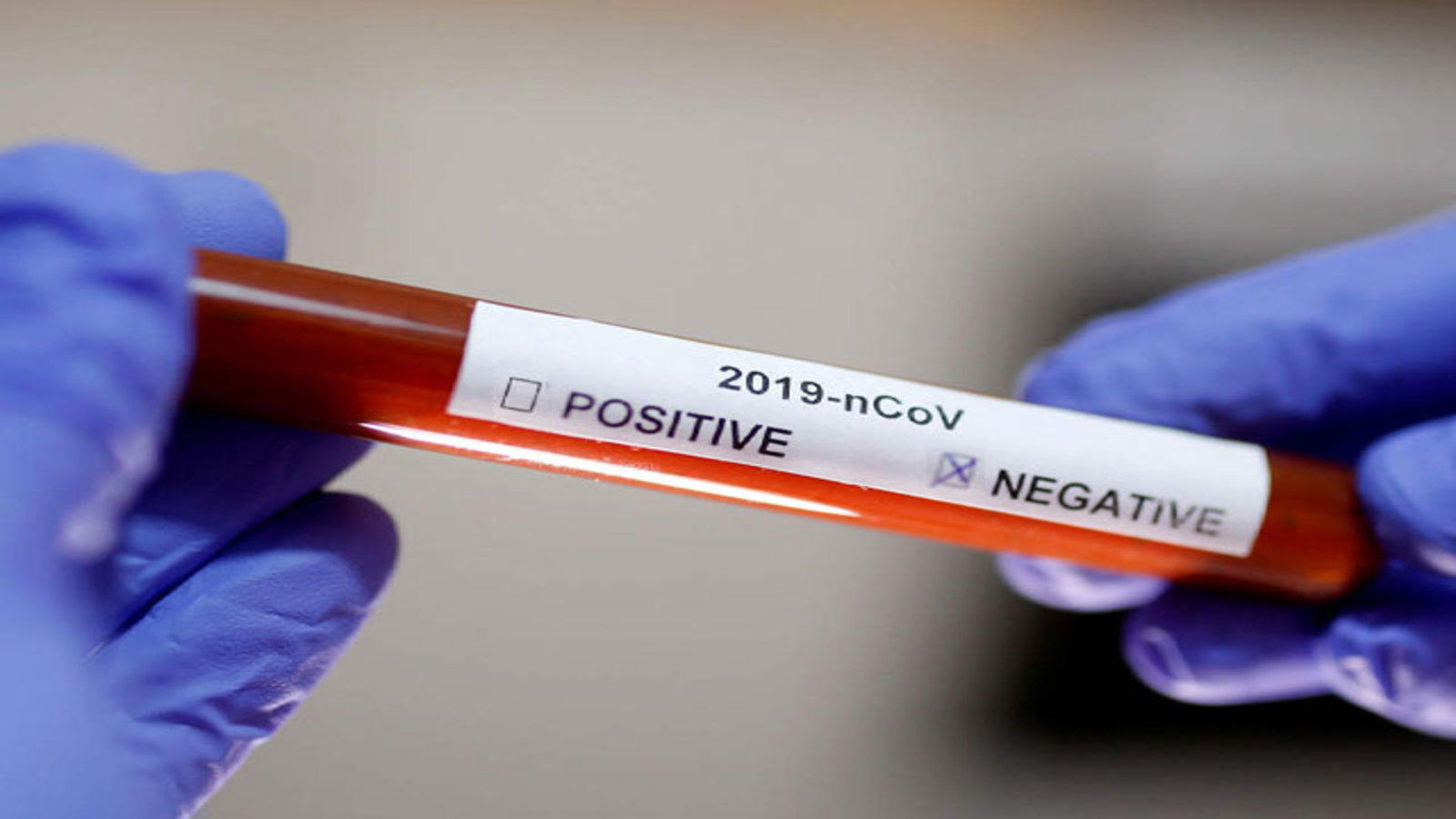 SUKHUM -- Currently, two cases of coronavirus-infection have been recorded in Abkhazia, both patients are being treated in the Gudauta hospital.
Over the course of the last 24 hours, 11 people have been tested for coronavirus; all have negative results, according to the Operational Headquarters for the Protection of the Population from Coronavirus.
"Patients with confirmed coronavirus-infection are under the supervision of doctors at the Gudauta Central Hospital; their condition is assessed as being free of negative dynamics," the Headquarters said in a statement.
Thursday, 9 April: Acting President of Abkhazia Valeri Bganba introduced a ban on being out on the streets, embankments, squares, in parks, squares or other public places, effective from 00:00 on 11 April until the end of the state of emergency over the whole territory of Abkhazia.
By Bganba's order, fines were also brought in for violation of the measures to combat the coronavirus.