Teimuraz Khishba: Abkhazia's Tourism Industry Sees Significant Growth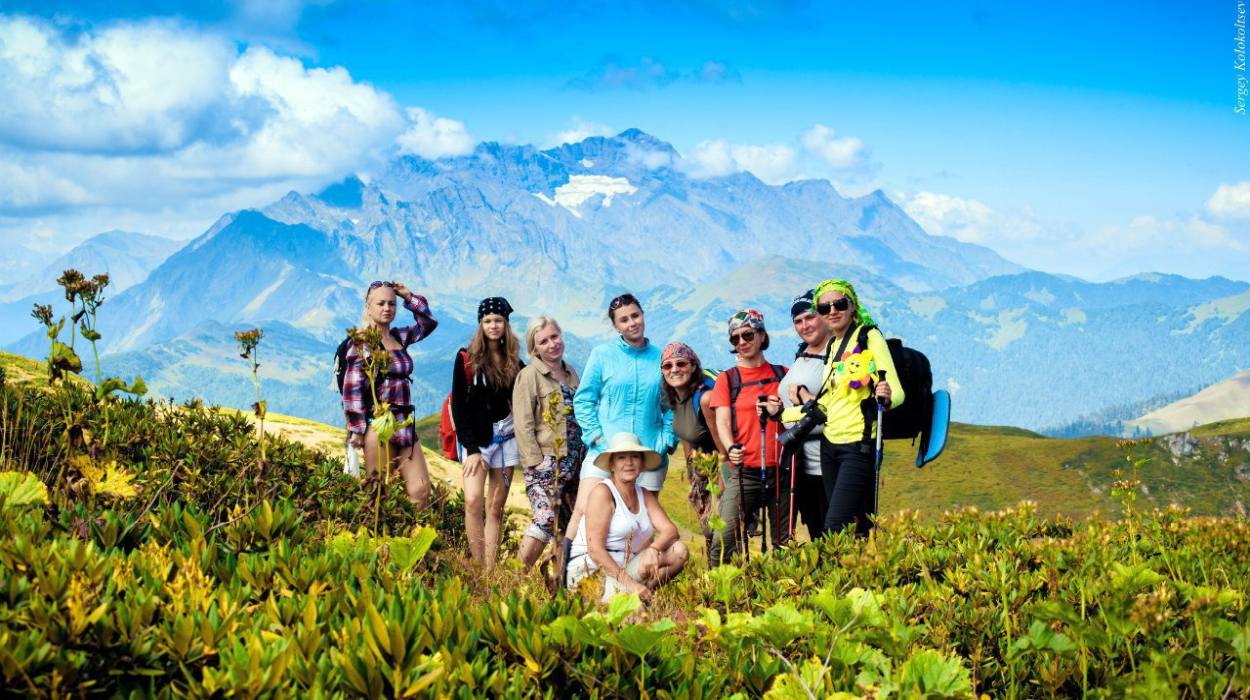 SUKHUM / AQW'A -- Teimuraz Khishba, the Minister of Tourism of the Republic of Abkhazia, announced at an extended meeting with the President of the country that tourism in Abkhazia is seeing significant growth, which he attributes to investments in the industry.
The Minister also pointed out that the accommodation industry employs over 4,000 people and around 30,000 residents of Abkhazia have involvement in the tourism sector, either directly or indirectly.
According to the Minister, there are around 39,000 beds available in the republic, with 15,000 of them in the private sector. Comparing the figures from 2020 to 2022, he noted that the number of placements has risen from 420 to 788, and the number of beds has increased by 11,251.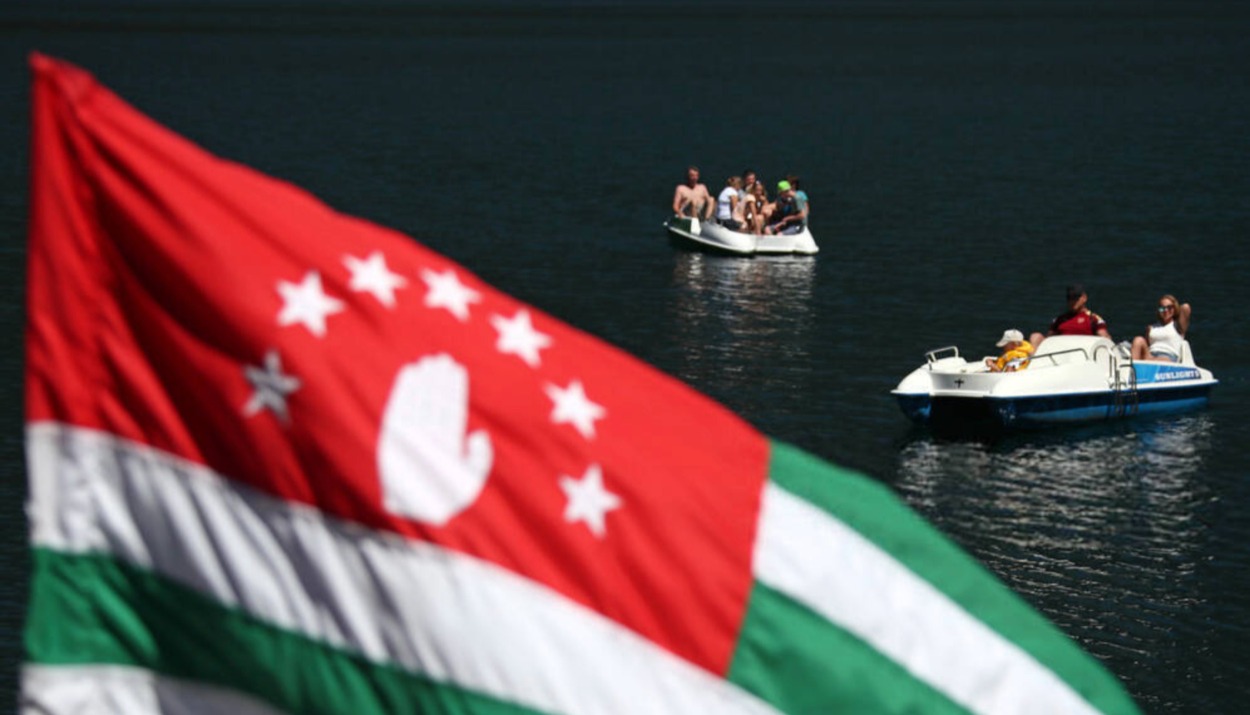 He emphasized that this growth in the tourism industry has led to increased employment opportunities for the local population, as more people want to build new facilities and attract new investments in the industry.
The Minister announced that in 2022, funds were allocated for the construction and operation of accommodation facilities in the following districts:
Gagra district - 78 sites
Gudauta district - 18 sites
Gulripsh district - 2 sites
Sukhum district - 2 sites
Sukhum - 10 plots
Ochamchira district - 13 sites
He also added that a hotel complex called Zhemchuzhina, which will have a capacity of 400 beds, is currently under construction in Ochamchira district. This will create 120 jobs.
The Minister of Tourism informed that a project called the Sukhum Riviera is under construction in the city of Sukhum, with investments totaling 185 million rubles. He added that the Gagra district has seen six new facilities built, and overall, the investments in that district reached 2.7 billion rubles in the past year. He also stated that four new facilities were built in Gudauta, land has been allocated for the construction of a sanatorium and resort in the Gulrypsh district, and a project called Health of the Nation, which is a radon source, is currently under construction in the city of Tkuarchal.