Opposition Calls for Cabinet of Ministers' Resignation Within Two Weeks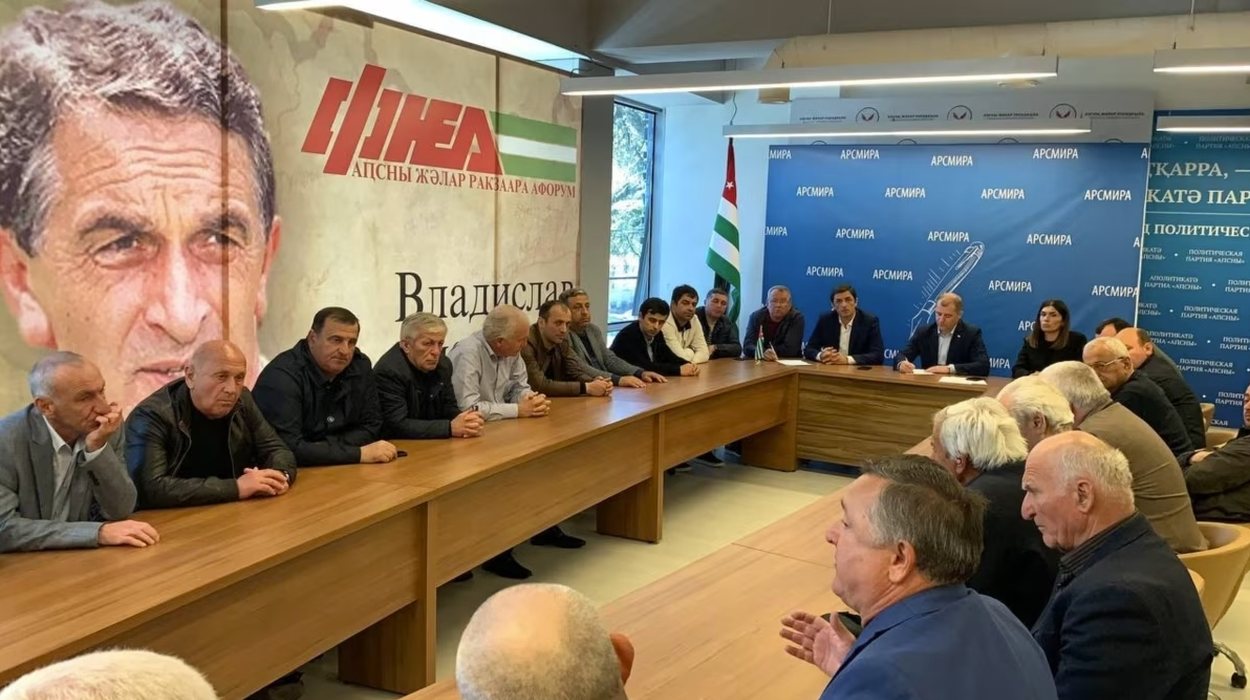 SUKHUM / AQW'A ― Opposition parties in the Republic of Abkhazia are demanding President Aslan Bzhania dismiss the Cabinet of Ministers within a two-week timeframe.
Timur Gulia, the leader of the Aruaa veterans organisation, warned that if the head of state fails to meet their demands and sign a decree for the resignation of the "anti-people Cabinet of Ministers" within two weeks, political parties and public organizations will set a date for a protest in the city of Sukhum.
In addition to calling for the government's resignation, the opposition is demanding several other actions, including the withdrawal of the Agreement on the transfer of Pitsunda objects to Russia, the revocation of the Agreement with the Russian Federation regarding the recognition and enforcement of judgments and arbitral awards in economic cases, a return to socially-oriented electricity tariffs, and the rejection of the draft law "On the regulation of the legal status of apart-hotels and apartments."
These demands have been voiced by the leaders of seven parties and public organizations, namely "Aruaa," the Abkhaz People's Movement, the Forum of National Unity of Abkhazia, "Apsny," "Aamta," "Unity," and "Akhatsa."