Abkhazian Parliament Urges Respect for Constitution Amid Planned People's Rally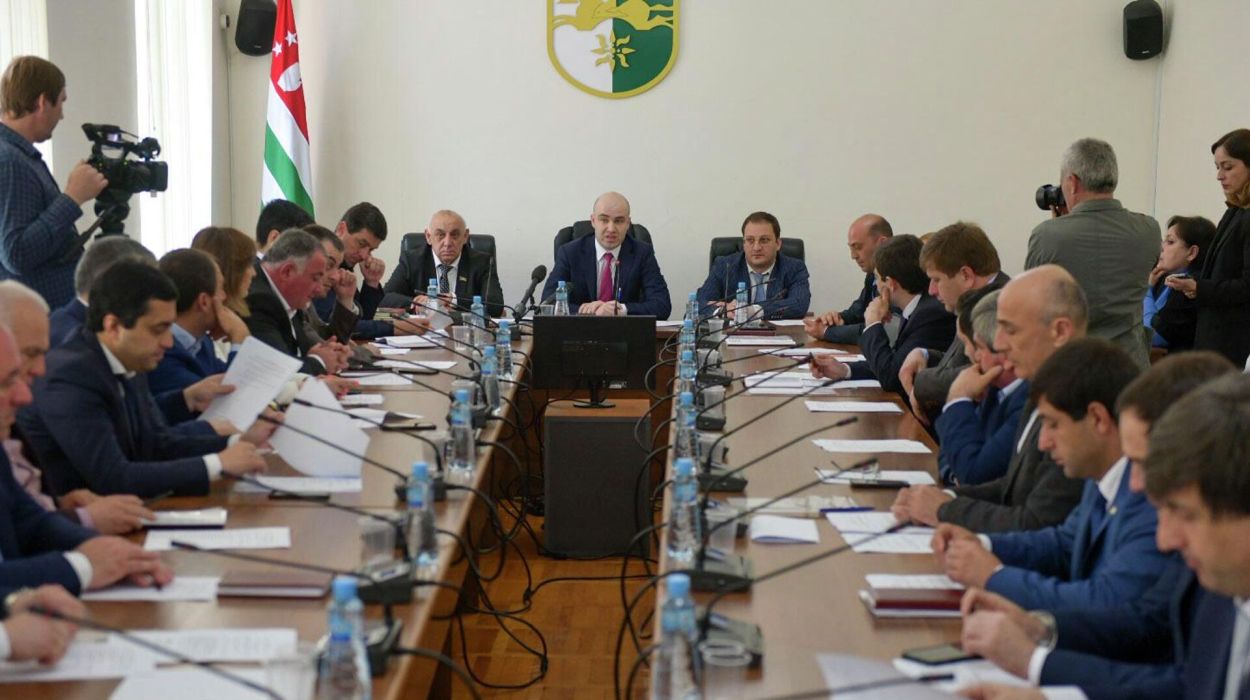 SUKHUM / AQW'A — The Parliament of the Republic of Abkhazia has released a public statement calling upon citizens, political parties, and public organisations to uphold constitutional principles ahead of the "people's rally" scheduled for May 30th.
In light of the current tense socio-political environment, the Parliament has implored citizens to exercise both vigilance and prudence, emphasising the need to adhere strictly to the Constitution and Abkhazian laws.
The statement extends an appeal to political parties and public organisations, encouraging them to uphold the Constitution, observe laws, and ensure the preservation of citizens' rights and freedoms. It also underscores the importance of maintaining socio-political stability.
+ The "Aiaaira" Union of Veterans is Calling for President Bzhania's Resignation
+ Abkhazian Opposition Declares May 30 for Mass Public Protest
Parliamentary members have further urged state authorities to employ their legally bestowed powers to uphold law and order, and safeguard the constitutional rights and freedoms of the citizenry.
The Speaker of the Parliament, Lasha Ashuba, praised the statement, adopted by a majority vote, describing it as both "correct and timely".
Addressing the nature of the upcoming rally, Deputy Erik Rshtuni noted the peaceful intentions of the opposition. He reiterated, "The right to hold rallies is a right that our Constitution unequivocally guarantees."