Abkhazian Opposition Declares May 30 for Mass Public Protest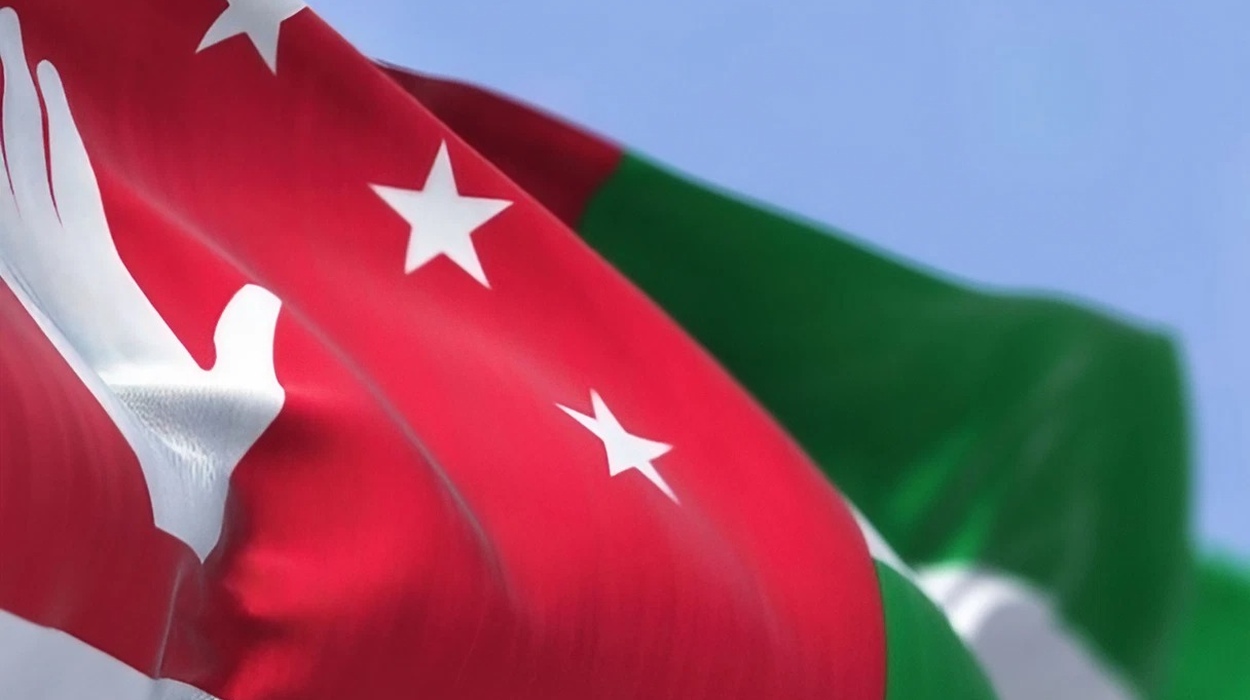 SUKHUM / AQW'A ―  The opposition in Abkhazia has declared its intention to stage a 'people's rally' in Sukhum on May 30th.
In prior weeks, the opposition demanded the government's resignation within a two-week timeframe, a call that Abkhazian leader Aslan Bzhania did not heed.
In a public statement, the opposition voiced its frustrations, "We have exhausted all avenues of dialogue with the current administration. Their focus on repopulation, sale of strategic assets, impoverishment of citizens through inflated electricity tariffs, and the systematic dismantling of fundamental state structures, such as healthcare, education, and national security, leave us no alternative. We must urge everyone to take to the streets to halt the actions of the present government." The statement, read by Khyna Dumaa, one of the leaders of the 'Aruaa' movement, reflects a growing dissent within the population.
The opposition's demands extend beyond government resignation. They call for the revocation of the agreement that allows the transfer of assets in Pitsunda to Russia and demand the cancellation of the Agreement with Russia acknowledging and enforcing judicial and arbitration decisions related to economic matters. They also demand a return to socially oriented electricity tariffs and reject the proposed law regulating the legal status of aparthotels and apartments."